Sustainability
Advanced Tip: Arcadia 2022

Issue #16
---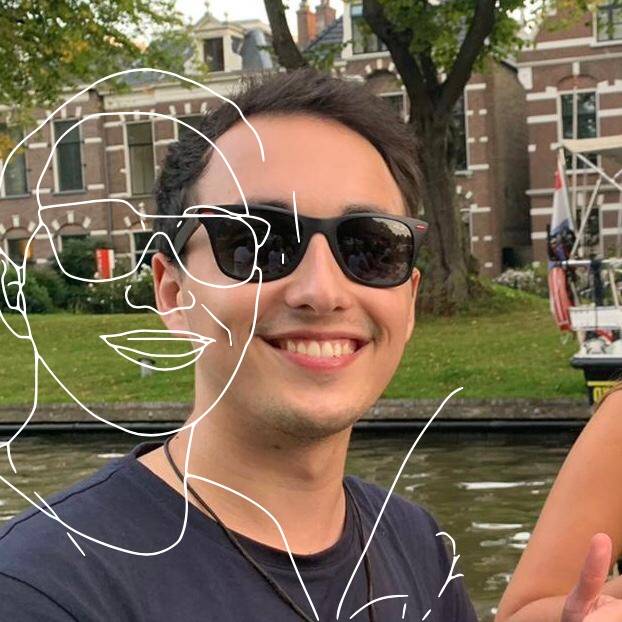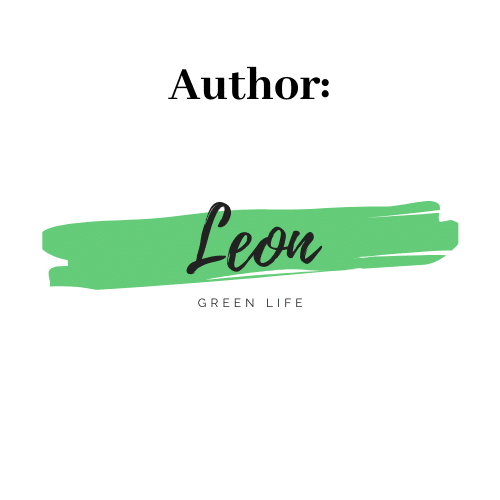 I'm sure you all know that Leeuwarden was European Capital of Culture 2018. The Leeuwarden-Fryslân 2028 Foundation (formerly LF2018) has been officially revived and in 2022 the Arcadia event will offer a hundred days of art and culture. The themes of the event are biodiversity and sustainability.
This 100-day cultural programme focuses on the future of the mienskip (community), landscape and heritage. Arcadia 2022 will take place in Leeuwarden from 7 May to 14 August 2022.
With the major projects BOSK, PARADYS and IIS, as well as a broad cultural programme created in cooperation with (inter)national makers, the Arcadia Triennial follows on from the 2018 Capital of Culture year. For artistic director Soerd Bootsma, Arcadia is above all "about the legacy of contemporary humanity – as in the Frisian folk song it bêste lân fan d'ierde (the best land on earth) – and what a future-proof legacy might look like. We commission artists to work with the mienskip to develop viable perspectives for a liveable and sustainable global community."

BOSK 
The art installation BOSK consists of a moving forest of 1500 large and small trees. BOSK meanders through the streets of Leeuwarden for 100 days, letting nature ask the question: What does the human world look like – from the forest's point of view?
The squares in the city form forest clearings and serve as a stage for cultural activities that bring the story of the walking forest to life. BOSK illustrates the need to change our relationship with nature and integrate more greenery into public spaces to avert the climate crisis. This forest is also the driving force behind several green initiatives in the centre and suburbs of Leeuwarden and in the province of Friesland. The recently deceased Joop Mulder (Sense of Place) initiated the work, which was conceived by Bruno Doedens (SLeM) in close collaboration with Arcadia.
PARADYS 
For PARADYS, some twenty internationally renowned visual artists create new works that shed new light on the history of the Oranjewoud park landscape. With its 'former' country estates, sprawling parks, country houses and graceful water features, Oranjewoud seems almost like paradise on earth: timeless and entirely free of danger, so that one could almost forget 'real life'. PARADYS questions this Arcadian place with regard to the origin of paradise and to what extent we (can) still believe in idylls today.
Curator Hans den Hartog Jager, author and art critic, asks artists to reflect on this theme and curates a stimulating and confronting exhibition that invites reflection, discussion, enjoyment and even participation.
IIS 
The IIS project asks residents and stakeholders to move, literally and figuratively: it is about climate change and its impact on the province's (lack of) ice.
In 2022, it will be exactly 25 years since the famous Eleven Towns Tour took place. Many skating clubs in Friesland have to make do with "ice rinks" – due to warming, only a small patch of green that is flooded every winter. IIS appeals to the sense of community of the inhabitants of Frisian villages and towns to become doers and thinkers in deciding how they want to see and shape their future. This results in conversations, actions and a big cultural festival – the Fryske mienskip (Frisian community) at its best.
Even more culture 
These large-scale projects are a first preview of the Triennale, which will include many more cultural projects with themes such as loneliness, sustainability, history & society. For an extensive stage program, (inter)national producers will be invited to discuss regional themes with local communities and develop stage plays from them. One project will be dedicated to the history of Leeuwarden together with local residents, others will explore culture as a means to combat loneliness. Schools are involved in the programming at various levels. 
This is my tip for next year, when hopefully we will have overcome Corona and be able to experience such events without restrictions.  
#StayGreen! 🌎🌿
---
Check out our Instagram! ☺️
[smartslider3 slider="5″]