Sustainability
Advanced Tip: Sylvester
Issue #05
---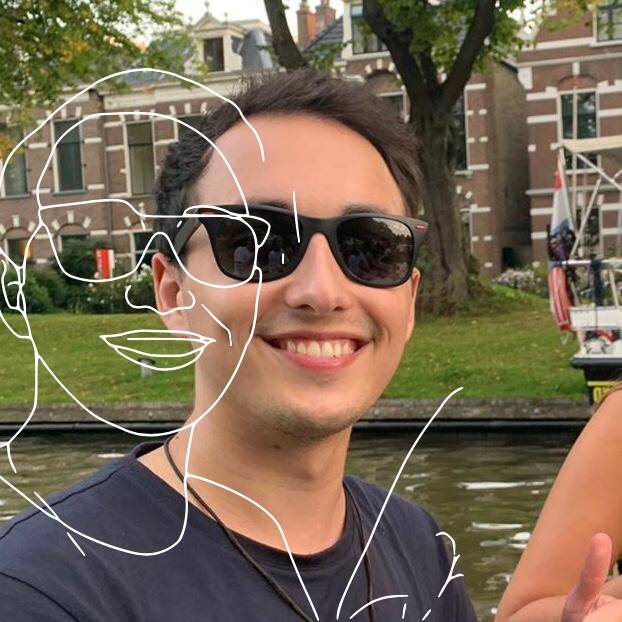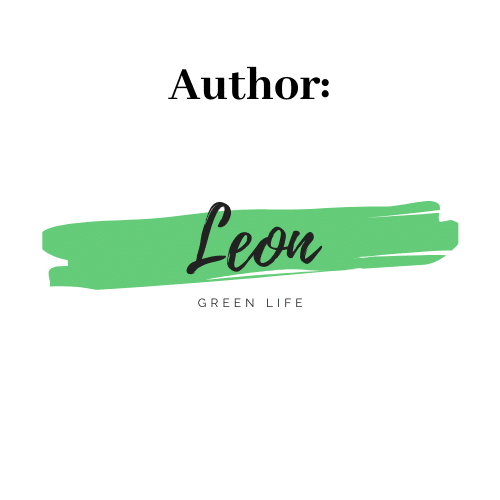 Today we have the latest advanced tips for you again. It's about a sustainable New Year's Eve.
1. Do without fireworks and firecrackers!
Why? Because: Every year we spend millions of euros on New Year's Eve fireworks. The industry's turnover has risen steadily since 2013. Two thirds of our firecrackers come from the Chinese province of Hunan. Working conditions there are poor and wages low – even by Chinese standards. Around the city of Liuyang, which is in the province, the farmland is tempted with cadmium. It enters the human food chain through rice and vegetables and causes deadly diseases. The second largest manufacturing site for fireworks is in southern India. According to the Austrian aid agency "Jugend eine Welt", around 70,000 children are involved in production there. They work over 13 hours a day with dangerous chemical substances. In addition to the social impacts, the production also places a heavy burden on the environment.
How much fine dust is produced on New Year's Eve?
The firecrackers and rockets on New Year's Eve release about 4,000 tons of fine dust. This corresponds to about 15% of the amount emitted annually by road traffic. Table fireworks and sparklers also emit fumes that are harmful to the environment and health.
Not to mention the numerous accidents caused by rockets and firecrackers every year. Here in Leeuwarden, there is also an increased risk of fire in the historic buildings in the centre.
If you don't want to do without noise, use rattles or toots to welcome the New Year and "scare away the ghosts".
2. Instead of pouring lead, simply pour wax
It is not only fireworks that pollute the environment and health. When lead is poured, the melting process produces fumes that are inhaled. In addition, the lead gets into the hands and thus easily into the mouth. The Federal Environment Agency therefore advises against the tradition. Alternatively, you can simply cast wax instead of lead. The figures are not quite as delicate, but with a little imagination you can see a lot.
3. Pay attention to sustainability in the menu
You can easily reduce your carbon footprint by choosing a menu with regional and seasonal products, because these foods have a short transport route. If you think there are only cabbages in the winter months, you are wrong. In addition to potatoes, parsnips, mushrooms and other vegetables, there are even winter salads. In addition, you can avoid meat, fish or sweets with palm oil, for example, in order to reduce your footprint even further.
4 Reduce New Year's Eve waste
The waste generated by New Year's Eve in the cities is enormous. It comes from firecrackers and rockets, but also from broken glass, paper and plastic cups. You can therefore also reduce waste by avoiding disposable or throwaway tableware. Instead of paper napkins, you can use cloth ones, for example, because they are washable and can be used several times.
5. Don't make excuses
The excuse "It's only once a year!" should simply be forgotten. It's better to stay true to your principles on New Year's Eve. "No excuses" also applies to the good resolutions with which we go into the new year.
#StayGreen! 🌎🌿
---
Check out our Instagram! ☺️
[smartslider3 slider="5″]