Sustainability
Advanced Tip: Wadden Sea
Issue #06
---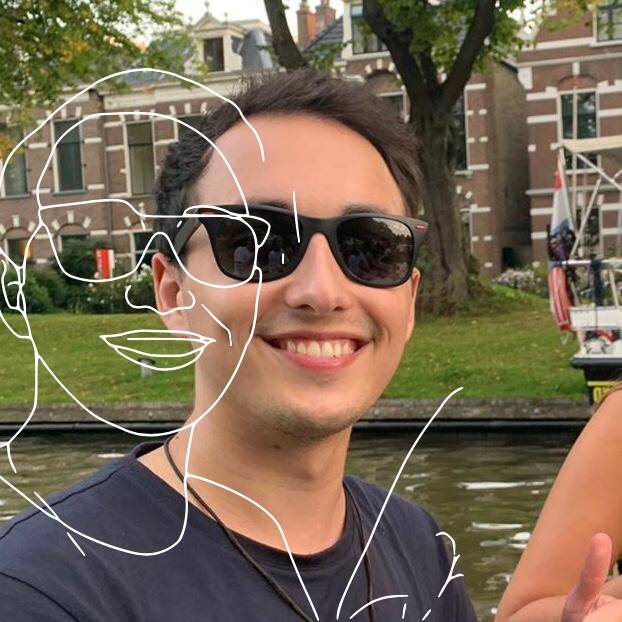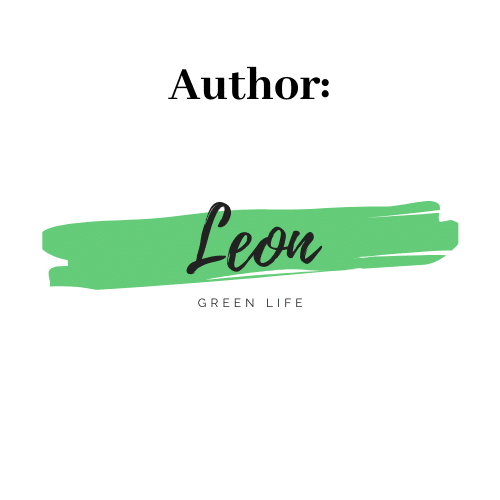 Today we would like to show you a way to spend your summer in a sensible and environmentally friendly way. Leeuwarden is located near the Wadden Sea, which is a World Heritage Site and home to many species of animals and plants that need to be protected. Unfortunately, many tourists do not take this into consideration. However, there are opportunities to volunteer for various environmental organisations in the Netherlands, Germany and Denmark on a weekly or monthly basis. We have listed some of them for you below. Of course, it is also desirable if you deal with the issue yourself and pass it on. Especially at Corona times, when travelling is almost impossible, this is a great thing!
Fields of activity could be:
Looking after guests and groups within the framework of information and education work
Excursions to the salt marshes and the Wadden Sea World Heritage Site
Nature discovery walks on the beach
Supervision of the National Park House (information counter and souvenir shop
Cash desk service
Care and maintenance of the exhibition and the four North Sea aquariums
Preparation of worksheets and booklets
Event conception, testing and implementation
Collaboration on the exhibition extension
Accompanying ship tours (excursions, e.g. to the seal banks)
The Danish-Dutch-German-Wadden Sea on the North Sea coast is a globally unique and important natural area. Protected in all three countries, it is on a level with such well-known natural wonders as the Grand Canyon in America or the Great Barrier Reef in Australia. The Trilateral Cooperation on the Protection of the Wadden Sea has been responsible for the cross-border protection and joint management of the Danish-Dutch-German-Wadden Sea for over 30 years. This cooperation was a key factor in enabling the Wadden Sea to become a World Heritage Site – for the benefit of present and future generations. For more than three decades the WWF has also been committed to encouraging and supporting effective Wadden Sea protection.
Approximately 50 million tourists – day trippers and over- night visitors – travel to the Wadden Sea region every year. Kilometres of beaches, vast mudflats, picturesque islands and a well-developed tourist infrastructure offer a wealth of recreational opportunities and possibilities to experience the Wadden Sea. A comprehensive range of information centres and nature experience offers bring visitors closer to the fascinating nature of the World Heritage Site and sensitise them to its protection.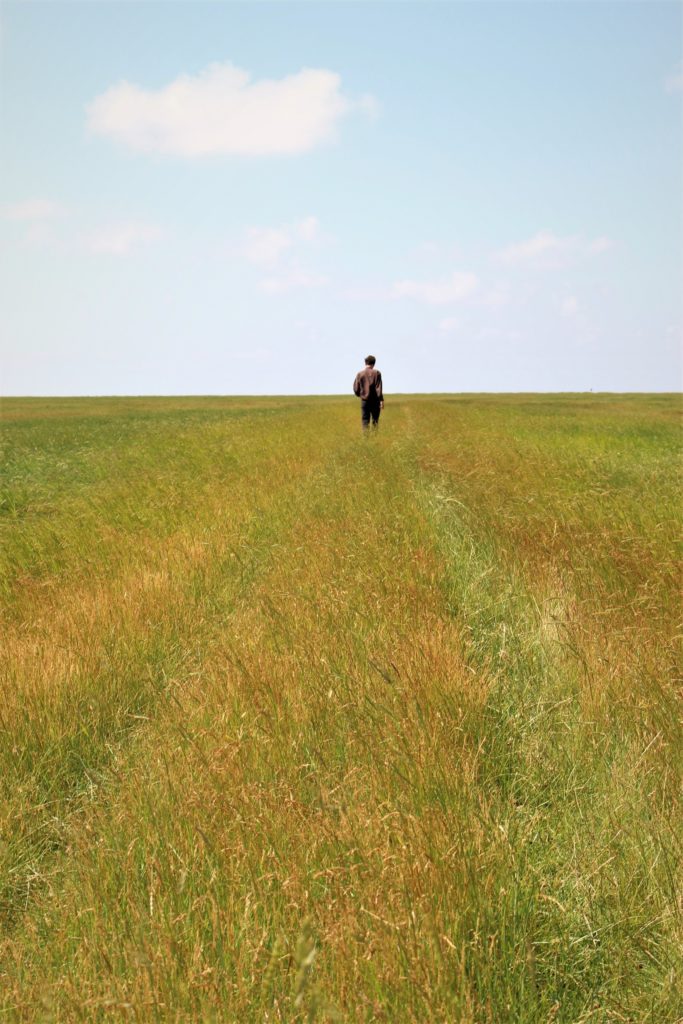 For many visitors, the beauty of nature as well as its preservation through protected areas, such as national parks, is a major reason for selecting a holiday destination. And in many regions tourism is the main economic activity. Nature conservation and tourism in the Wadden Sea should therefore go hand in hand. In many places this is already happening. But tourism can also lead to avoidable damage to nature. Entering sensitive bird breeding areas, overdevelopment in sensitive natural areas, too much vehicle and air traffic, or kite surfing without regulations are some cases in point. There are many other threats, including pressure from, fisheries, industry, energy production, shipping, to name a few examples, as well as climate change.
#StayGreen 🌎🌿
---
Check out our Instagram! ☺️
[smartslider3 slider="5″]