Sustainability
Are E-Scooters really sustainable?
Issue #09
---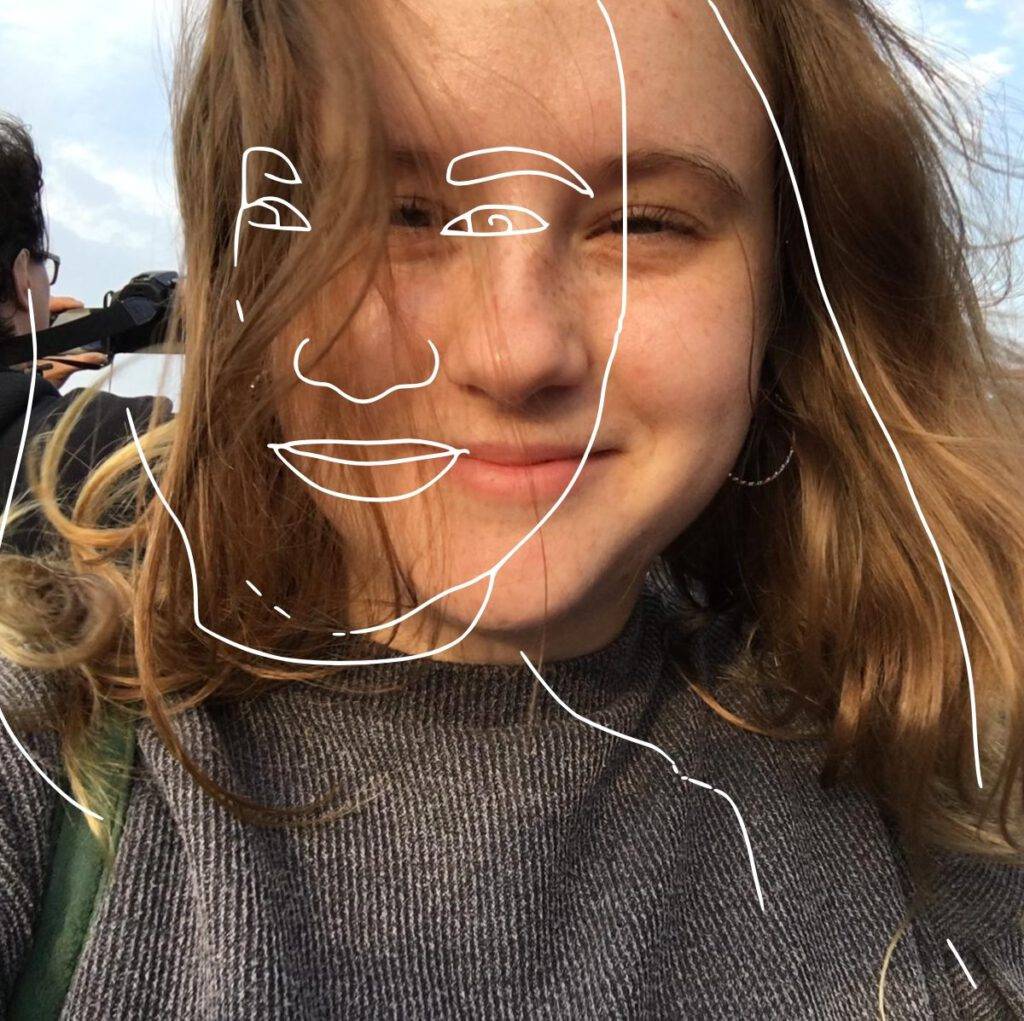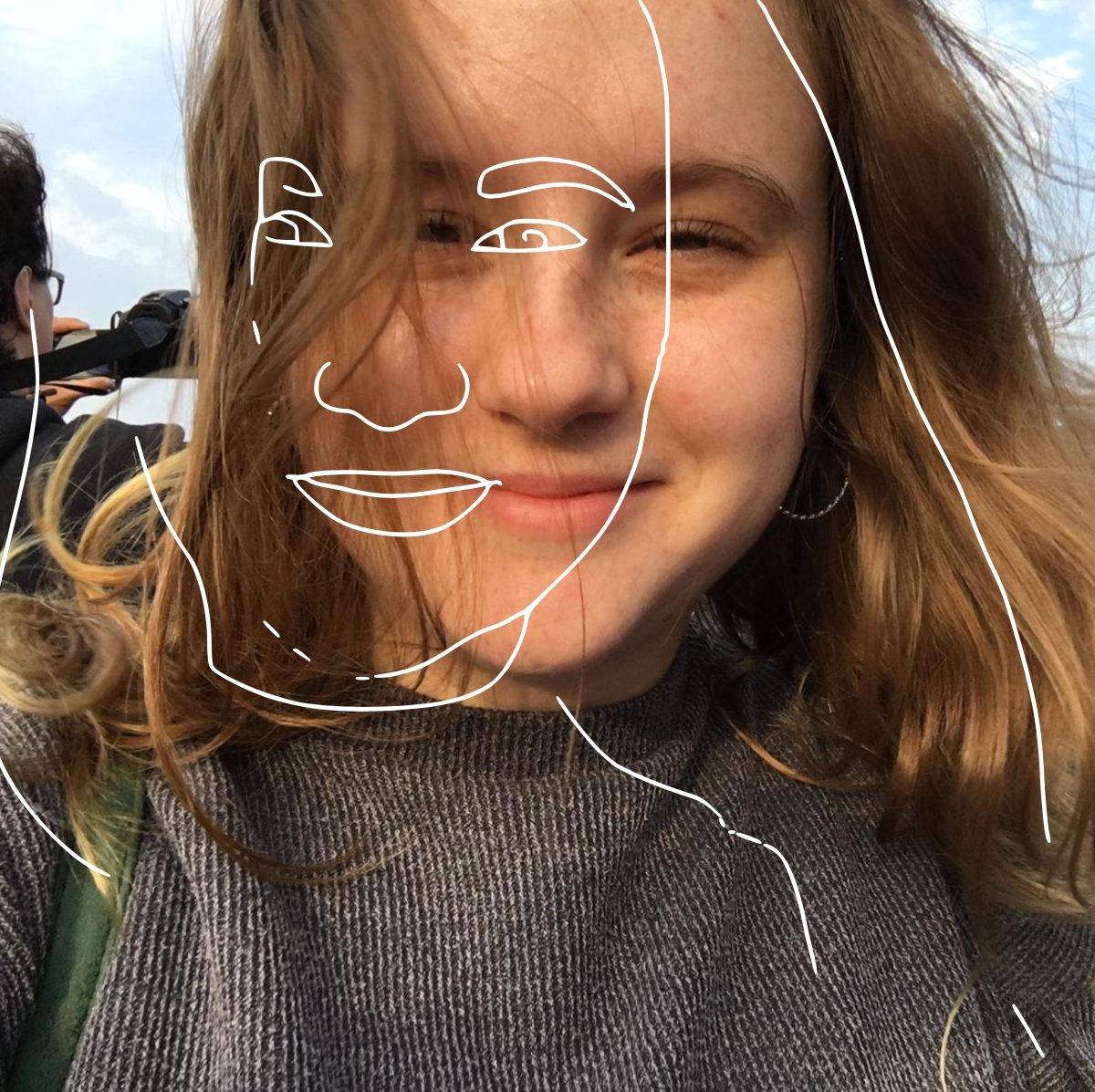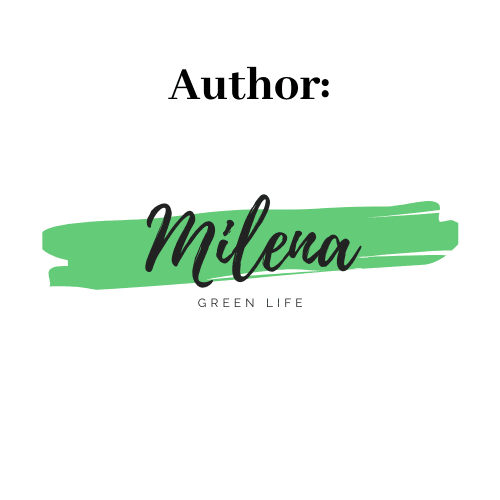 Whether here in Leeuwarden or in any other big city, you have probably seen them. Yes, I'm talking about E-Scooters. Here in the city, the green scooters are operated by GO Sharing. They are advertised as a new sustainable way for everyone to get around town in a quick, easy and fun way. I have actually tried them myself and I have to agree that it was quick, easy and fun. However, I always wondered how sustainable these scooters really are. 
The scooters offered by GO sharing are available for everyone over the age of 16 with a valid driver's license. They can reach more than 70 kilometers with a maximum speed of 25 km/h and are charged every day. All that is necessary to get started is downloading the app and creating an account, validating the driver's license and selecting a payment method. It is possible to add funds to the account or to "pay as you go". The price to use the scooter is 29cents per minute, so if you only need to go relatively short ways, this is a pretty cheap option to get around.  
And while the thought of having accessible, easy, electric transportation seems sustainable, some parts of these vehicles are actually not if you look at the complete life cycle of E-Scooters. The part that is so problematic about these scooters is mostly the production and batteries. The extraction of the raw materials, the transformation and the assembling of the product has a big ecological impact; and the (lack of) recycling of the lithium-ion batteries is incredibly harmful.
However, during the use phase, electric scooters do not pollute the environment at all. So the longer these scooters are actually used, the bigger their advantage for the environment is and the more sustainable they become. After this phase however comes the recharging phase. The scooters need to be collected almost every day and taken to a charging station. This is usually done by trucks, which again impacts the environment. The average life of a scooter, depending on the company, is around 2 years, and after these years, the scooter and especially its battery need to be recycled properly to not pollute the environment more.
Companies are now working on these concerns, for example by using electric trucks to collect scooters. So generally said, E-Scooters have some elements to them which keep them from being completely sustainable, however, if companies keep working on these issues, then they might become a truly sustainable and affordable way to get around. Until then, it is already a more sustainable way of transportation than taking the car – and it's fun.  
#StayGreen! 🌎🌿
---
Check out our Instagram! ☺️
[smartslider3 slider="5″]