Sustainability
Cleaning with a good conscience
Issue #05
---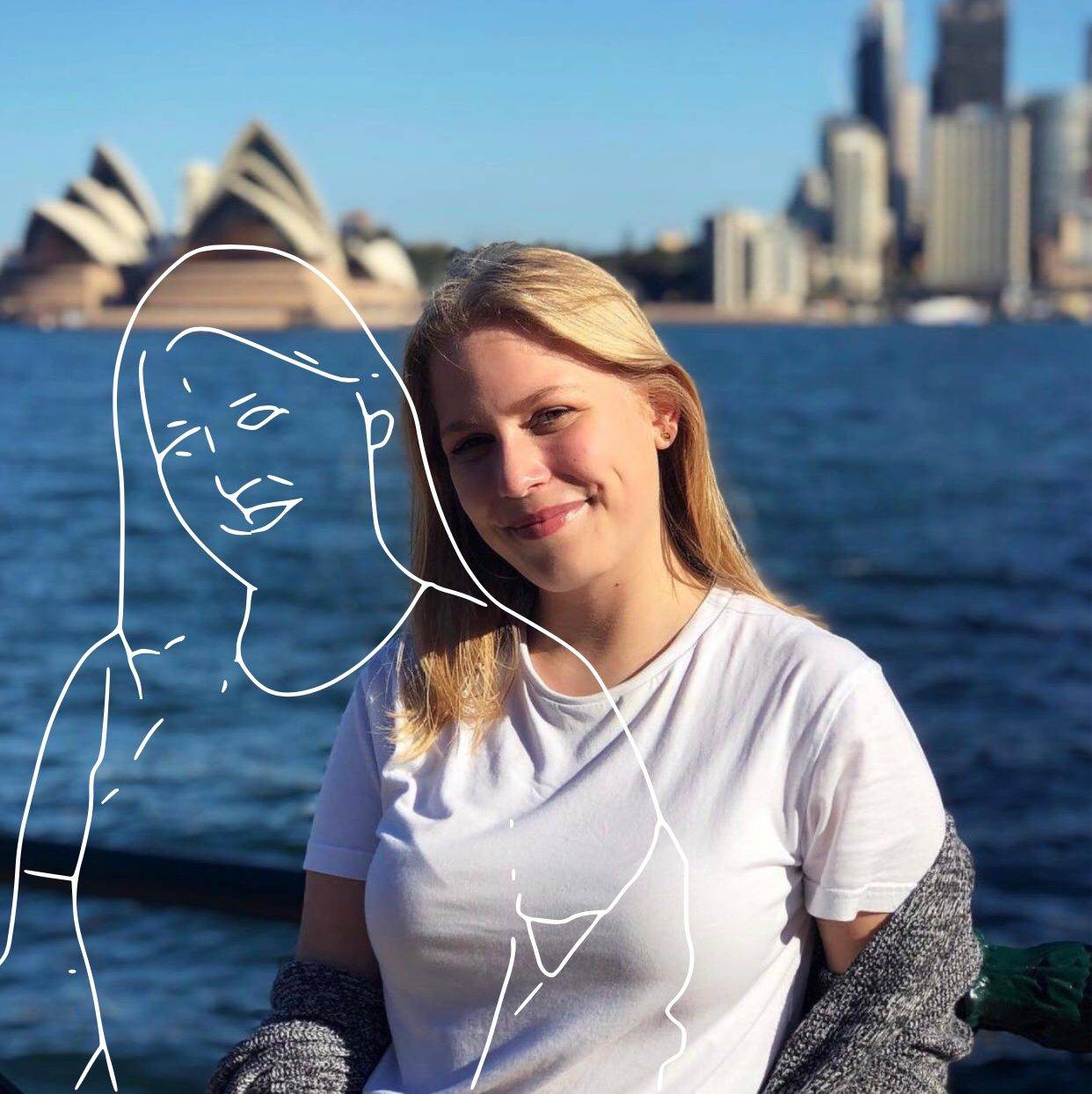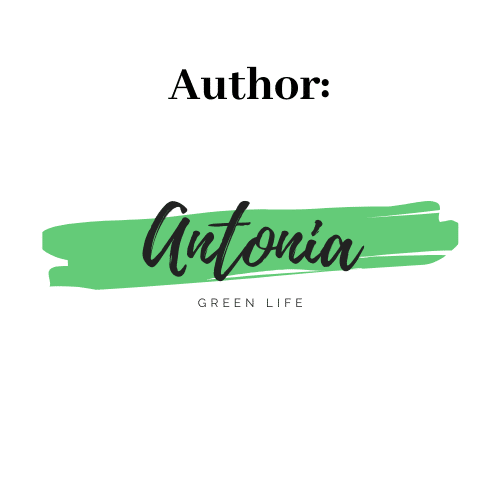 Are you looking for a sustainable alternative for cleaning products? Then Everdrop is just what you need. A sustainable cleaning product that does not require plastic bottles. How this works can you read here in the article.
We usually buy our cleaning products in plastic bottles, but this is of course not so good for the environment. Even if some brands have started to sell more refill containers, Everdrop has taken the courage to go one step further. The founders of Everdrop have come up with a new innovative idea. Small tablets that you just have to mix with water are supposed to be the new alternative.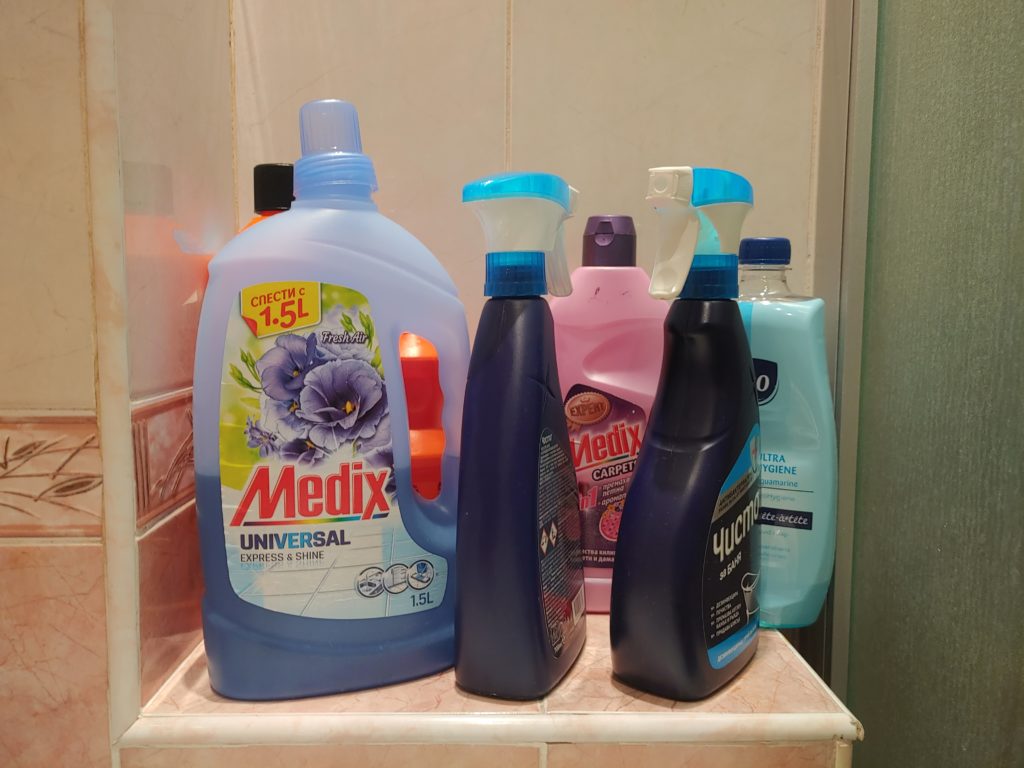 The founder's Daniel Schmitt-Haverkamp, Chris Becker, and David Löwe wanted to meet the current market trends with their innovative idea. Climate change is real and doing something good for the environment is of enormous importance. Every day, many bottles of cleaning products are transported unnecessarily with a lot of effort. One of the most important ingredients in a cleaning product is water, which we all have at home. So why should the big companies transport the bottles kilometers for us which we throw away in the end? Instead, the founders have the version to establish a household product that will be used with the same bottle to save disposable plastic.
Three different types are available so far: All-purpose cleaner, glass cleaner, and bathroom cleaner. 
But how exactly does the whole thing works?
The microplastic-free tabs can be easily added to 500 ml of water. After 1.5 minutes they are completely dissolved and ready to be used. Each cleaning product depending on the function has a different color, so you can easily differentiate them.
Another plus is that this cleaner is even cheaper than the others. You pay only 1 euro per piece. However, the cleaner can only be purchased in a pack of 9 for 9 euros. This is not a problem, because the tabs are so space-saving that they do not take up much storage space. The starter set including three glass bottles and three tabs can be purchased for just 30 euro. However, you can also dissolve out the drops in any other bottle.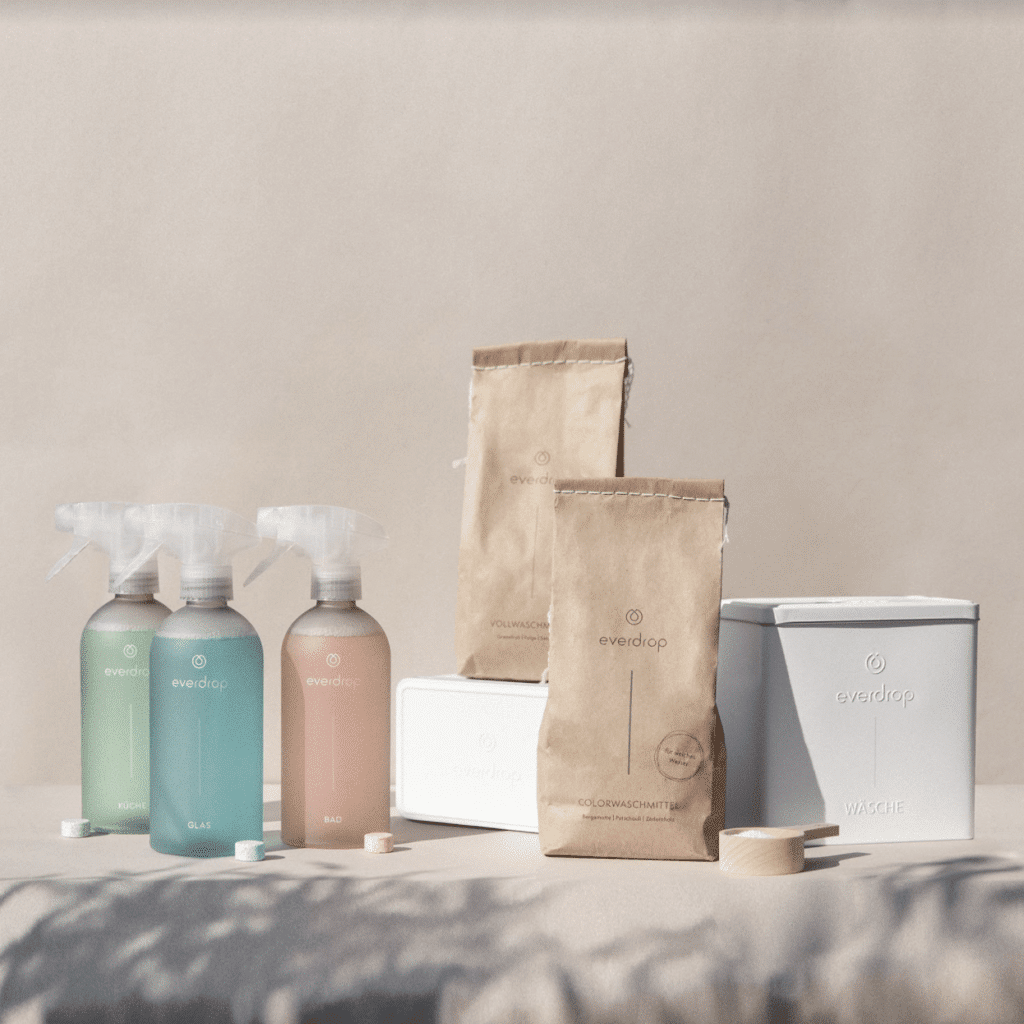 Currently, Everdrop is not available in any grocery store. Nevertheless, chances are high that this will be changed soon. But don't worry, you can easily order the products in their online store. The shop is easy to use and with a few clicks, it is delivered directly to your home.
There are four simple reasons why you should switch to Everdrop. First, plastic waste is avoided because Everdrop is 100% recyclable. Secondly, it reduces CO2 emissions by 95% because it does not transport water and disposable plastic. Also, the cleaner cleans just as well as others and removes chalk, dirt, and grease without any problems. And the final point: you save money. If that doesn't sound good. Doing something for the environment that is also inexpensive? Let yourself be convinced by this product now!
#StayGreen! 🌎🌿
---
Check out our Instagram! ☺️
[smartslider3 slider="5″]