Sustainability
Extinction Rebellion – This is an emergency
Issue #05
---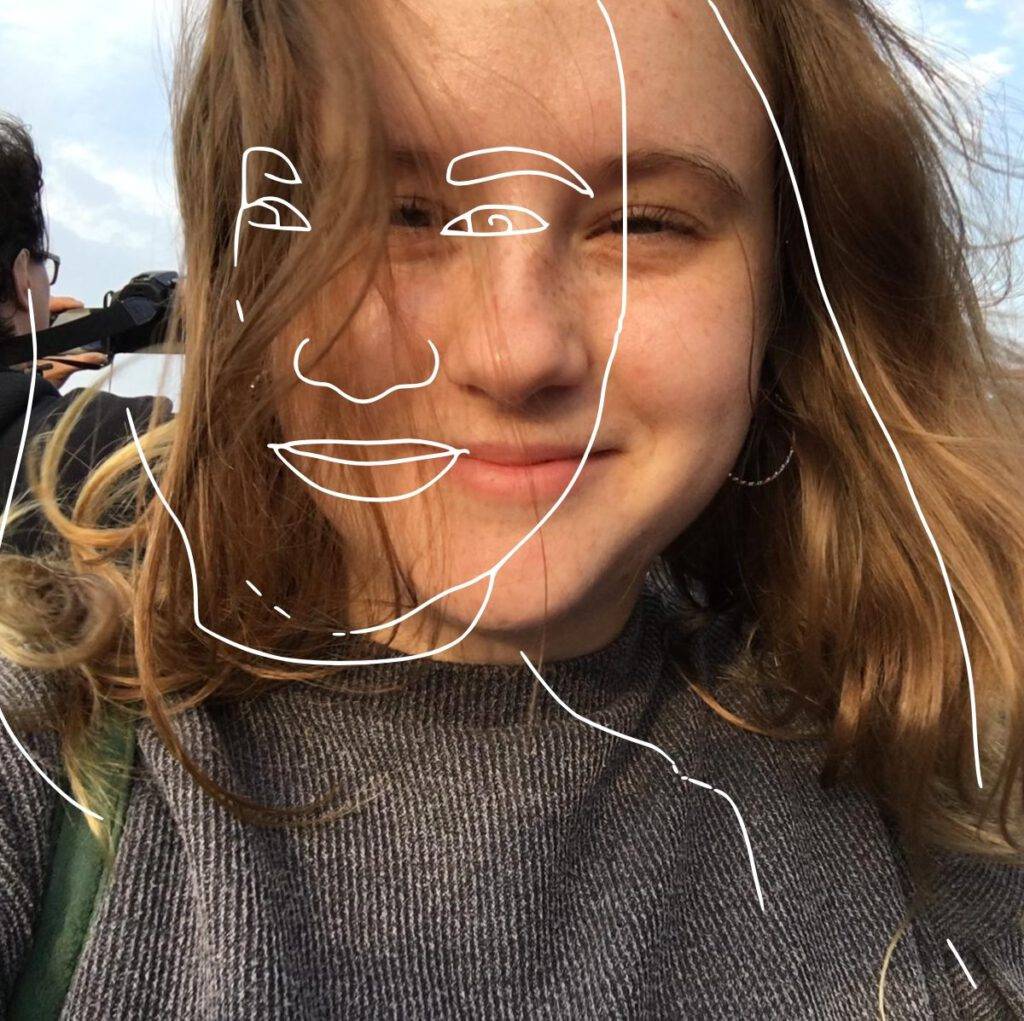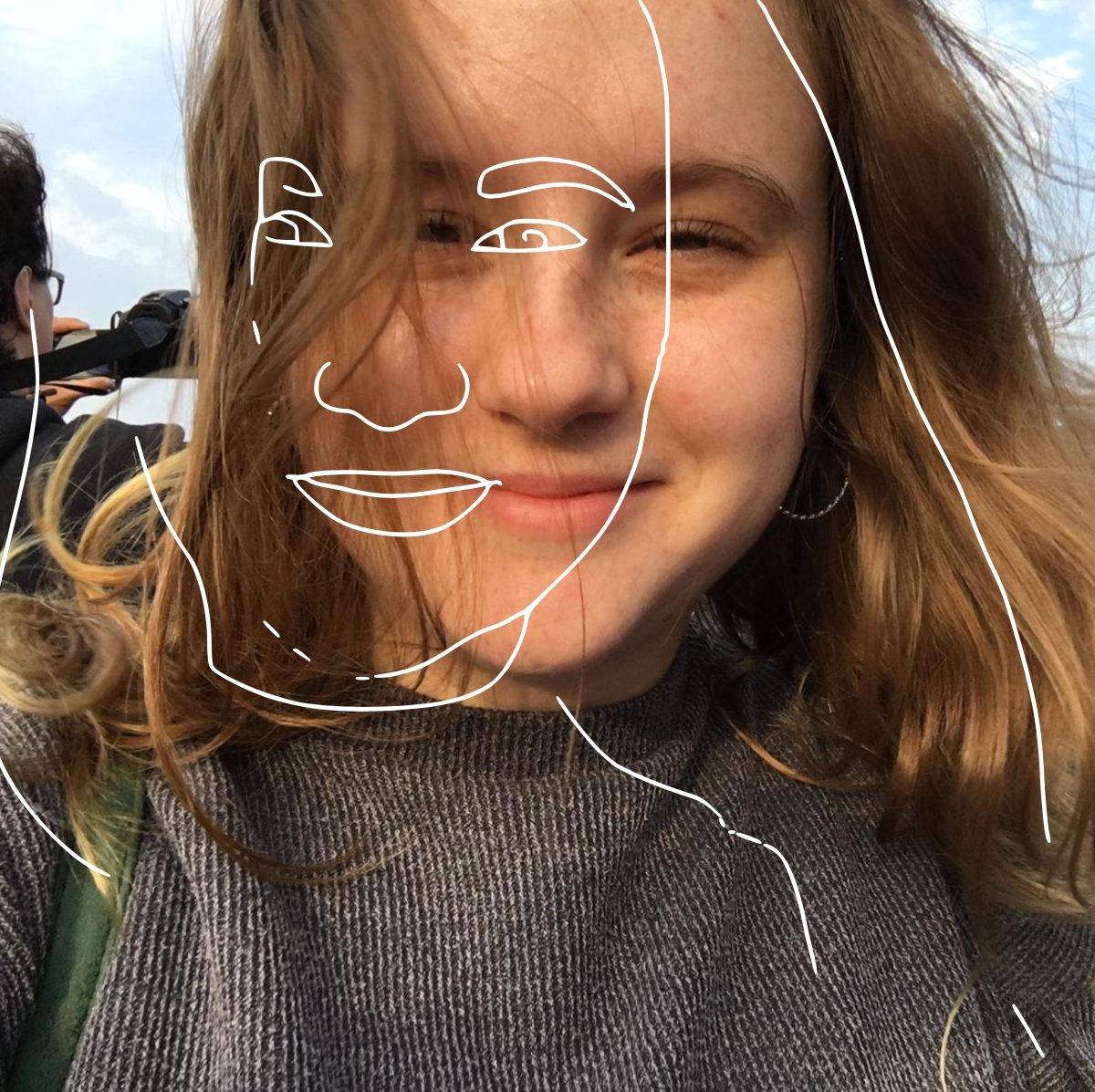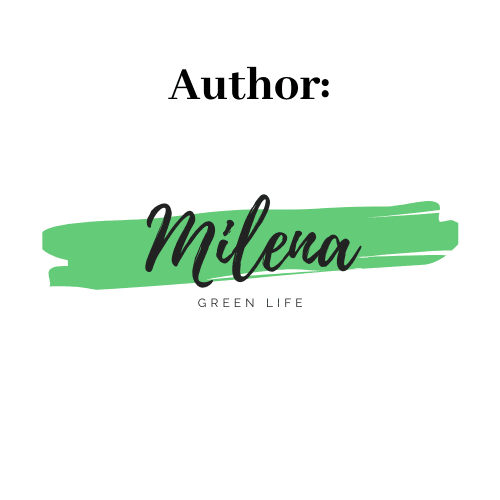 We are in a climate and ecological emergency. Over decades, activists have tried to get governments to listen, to understand how important it is to take action immediately. But strategies like petitions or votes have often not worked. This is why Extinction Rebellion was born.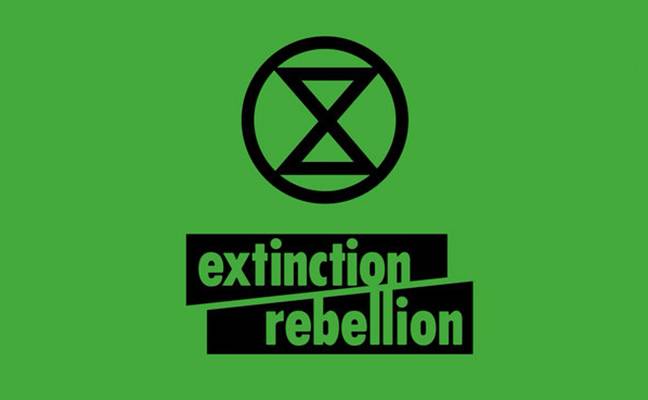 Extinction Rebellion, shortly XR, is an international movement that tries to persuade governments to act on the Climate and Ecological Emergency. They have three demands: Tell the truth, act now, and beyond politics. It is all about making governments take immediate action against climate change. Since traditional strategies of protest don't always work, the approach of Extinction Rebellion is different. Their action is "non-violent, disruptive civil disobedience", often used in a very emotional way. This includes blocking busy streets and train stations or so-called "die-ins" where participants lie on the floor covered in fake blood.
Extinction Rebellion started in 2018, when British activists announced a Declaration of Rebellion against the British Government. In answer to that, six thousand activists peacefully blocked access to five major bridges in London, people planted trees all over the city or superglued themselves to the gates of Buckingham Palace and read a letter to the Queen.
Based on these actions, groups of activists formed all over Europe and then all over the world. There is no leader of the rebellion, every person or group can take action in the name of XR as long as it fits the core values and goals of the organization.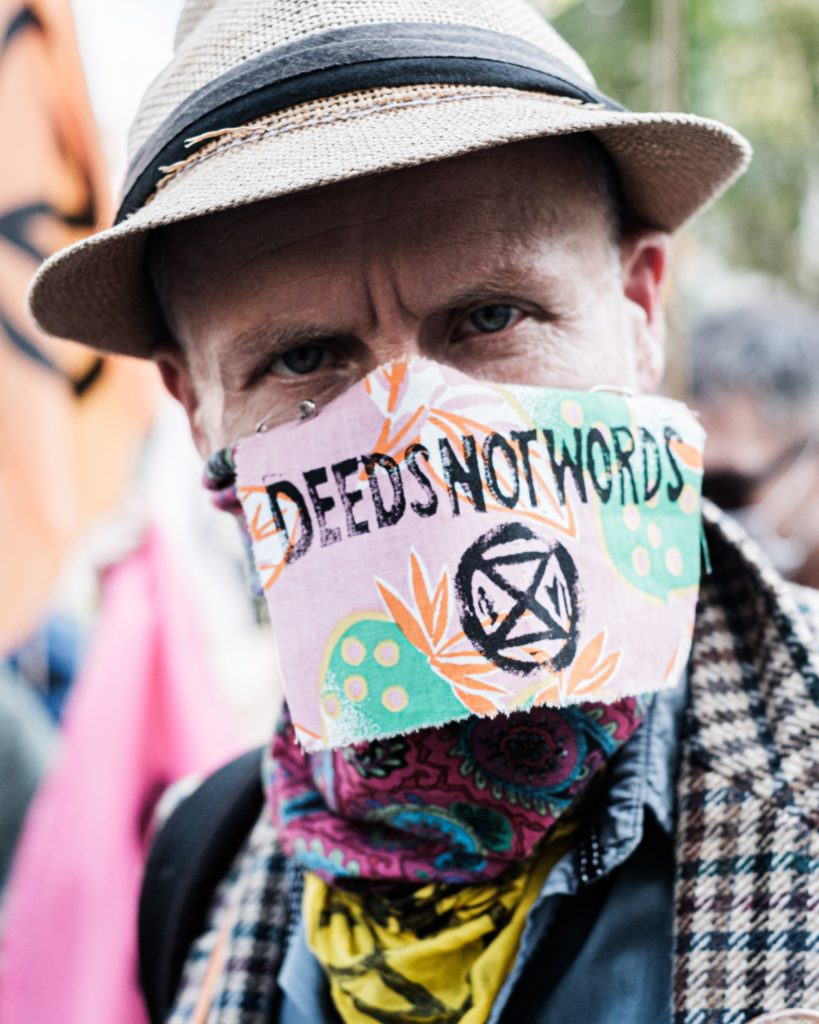 However, it is also important to mention that the movement is often criticized by the public and the media. It is known as the radical sister of Fridays For Future, arrests are a part of the concept. People criticize that it is too esoteric and spiritual, because activists are often seen meditating, doing yoga or singing during their acts of civil disobedience. Of course, this disobedience, for example, the roadblocks also result in stopping regular people from getting through their day. For example, activists blocked a train station in a working-class, historically poor district of London during rush-hour, preventing people to get to work who depend on their jobs in order to feed their families.
The goal of Extinction Rebellion, to get governments to act now on the climate emergency, is an important and urgent one. And they are getting attention to the topic from the public and media by doing what they do, their strategies however can also be criticized. Not every action that is planned under their name might be the correct way to achieve the goal, but it is up to every individual to decide how they want to fight the fight against climate change.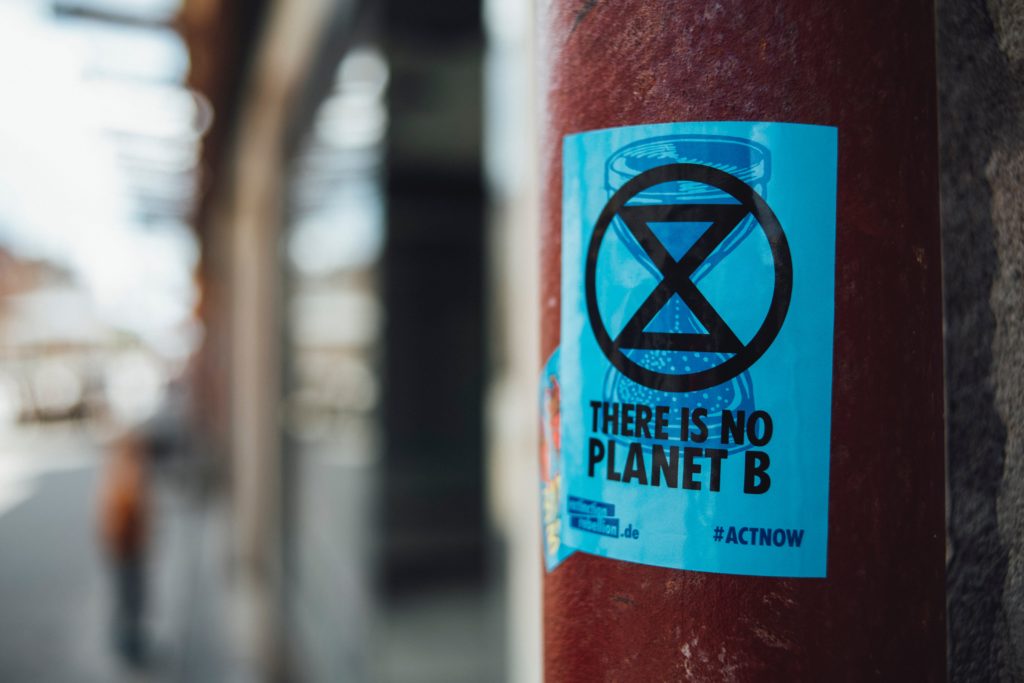 So, if you are interested in finding out more about Extinction Rebellion, simply go to their website rebellion.global. Under the tab "get involved", you can find several options to take action yourself. The first is to join the mailing list, so you can stay up to date with news regarding XR and the environment. Or, if you want to really get involved, you could "meet up". Extinction Rebellion takes place both online and offline. You can find and organize events in your city by entering the name of the city in the "find your group" tab. If you want to know more about the organisation before getting involved further, you can also attend an online intro talk. In these interactive webinars, experienced members explain who Extinction Rebellion is, what they stand for and why they do what they do.
#StayGreen 🌎🌿
---
Check out our Instagram! ☺️
[smartslider3 slider="5″]