Sustainability
Friesland: Leeuwarden Farmers Market
Issue #05
---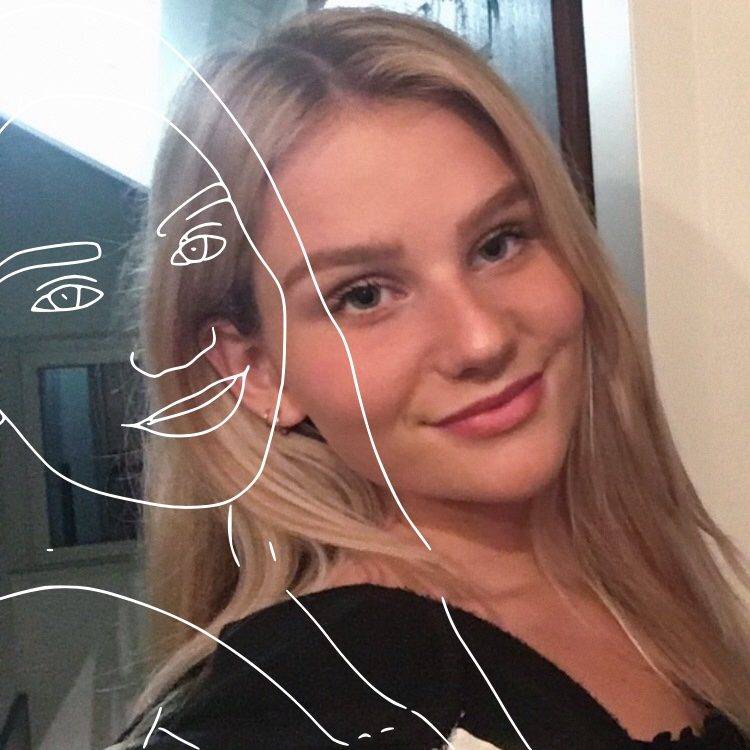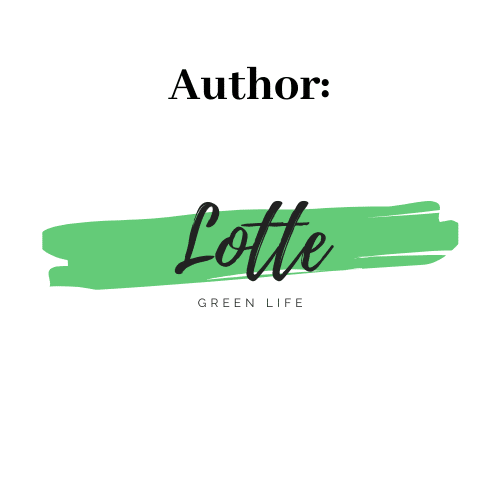 Most of the food we buy from the supermarket has traveled a long distance to come to us and are wrapped in extra packaging. This contributes to pollution in the air and more waste. A great step to make in your journey to a more sustainable lifestyle could be buying from a farmers' market instead of at a supermarket. Products from a local farmers' market are mostly produced by the person selling them to you at the market. Not only is this a sustainable way of agriculture but it also traveled a shorter distance and is not wrapped in extra packaging.
The Friday market
Want to go to a market in Leeuwarden? The farmers' market on Wilhelminaplein (between the city hall and the Fries Museum) is a big one here in Leeuwarden. On Friday from 09:00 till 17:00, you can smell it from afar: the fresh vegetables, fruit, and delicious bread. A reason for, international student and Green Life team member, Lisanne to go to this market is that a lot of things are freshly made. 'You don't get the food from the market as good as in the supermarket, like for example the bread or the gevulde koeken. You can taste that they are self-made. They also do not look as perfect and artificial as in the supermarket.' Lisanne's favorite food to get from this market is the bread at the bakery stand: 'I oftentimes visit the market with my two best friends or with my roommate. We are all German and we really miss our German bread in the Netherlands, so we always buy it at the market. They have many different types of bread that come close to our German ones.' Another customer of the farmers' market and team member of Green Life is Leon. He mostly buys fresh fruit here: 'I prefer the farmers' market because the food is fresher than in the supermarket'. Leon thinks that the market in Leeuwarden has a nice and cozy atmosphere with lots of nice people. Lisanne agrees with Leon:
Prices
Important to keep in mind is of course the money you spend on your groceries as a student. Both Lisanne and Leon think that the prices are fair for the fresh produce that they get.
'In my opinion, the prices at the market are fair. Of course, you pay a bit more for a freshly baked bread at the market than for a packed bread in the supermarket, but I think that it is still really affordable!' At the farmers' market, there are great offers like 'buy three, for one.' Which Lisanne gives as a tip, to split this up with your friends or roommates and make use of this offer together.
Lisanne and Leon would definitely recommend going to this farmers' market to the readers of Green Life, 'there are different stands to explore and there is something for everybody.' By going to this farmers' market, you do not only contribute to a greener world, but you also get to support your local farmers, bakeries, etc. You can find all kinds of food at the market on Wilhelminaplein for a nice price and of course make the world a bit greener!
#StayGreen 🌎🌿
---
Check out our Instagram! ☺️
[smartslider3 slider="5″]