Sustainability
Friesland: Secondhand shops in Leeuwarden
Issue #06
---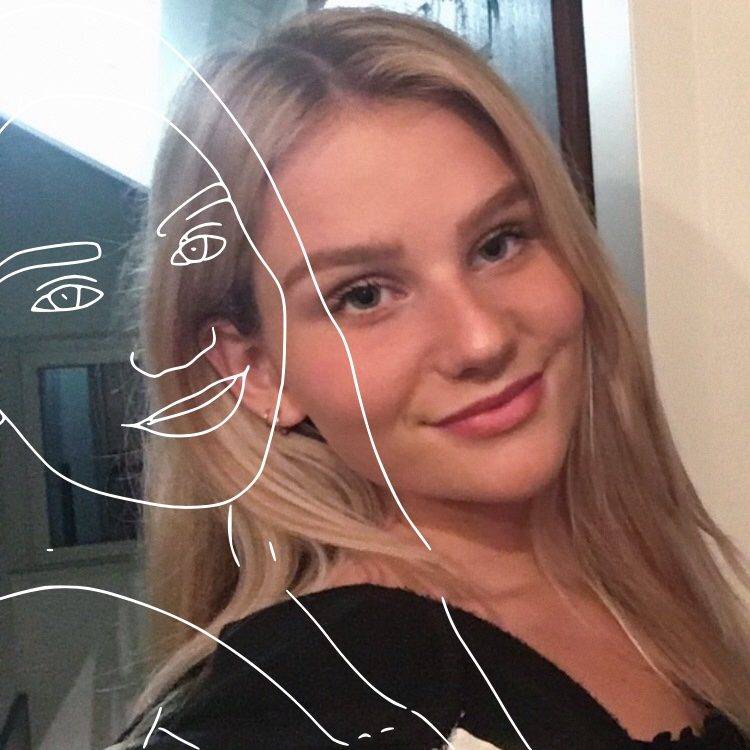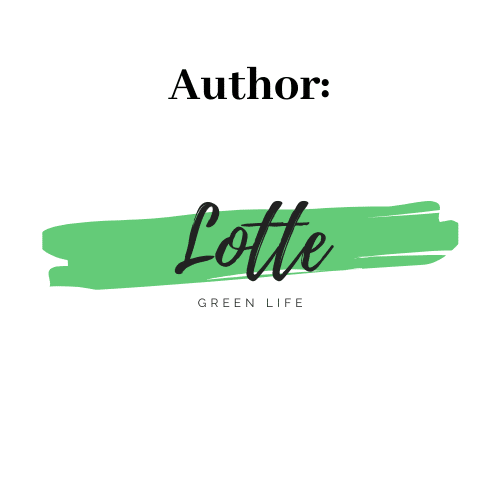 Buying second hand is not only good for your budget but also great for the environment. With recycling items such as clothing, which is done in secondhand shops, you will reduce pollution, keep plastic out of landfills and save more resources. So, a great way to make the environment greener is to shop at secondhand stores. Leeuwarden has many great secondhand shops that we listed here for you.
Recycle Boulevard
At the Recycle Boulevard in Leeuwarden you can find all kinds of secondhand items for a low price. You can not only buy items here but also turn things in. So, if you move out of your student apartment and want to leave furniture or other items behind, you can bring them to the Recycle Boulevard. There they will be given a second life. Even rejected items will be made into new designs. The modern styling studios in the shop as well as the new designs of rejected items are made by students. A great bonus to this store is that they have a food corner, here you can take a rest from walking through this big secondhand shop.
Recycle Boulevard is located at the Voltastraat 11.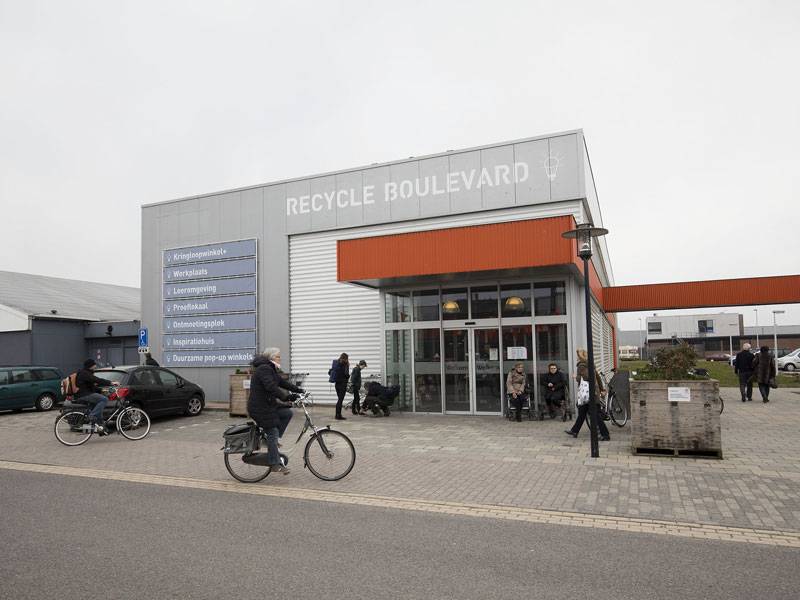 De Plek Vintage
A lover of vintage clothing? Then De Plek will be your new favorite place. At this store they sell fashionable, vintage clothing and accessories. De Plek has Levi's jeans and great vintage band T-shirts. The prices of the shop are bit higher than a normal secondhand shop but it's still great for a student budget. You can already take a look at what they have on their Instagram @deplekvintage.
You can find the store in the center of Leeuwarden at the Ossekop 1.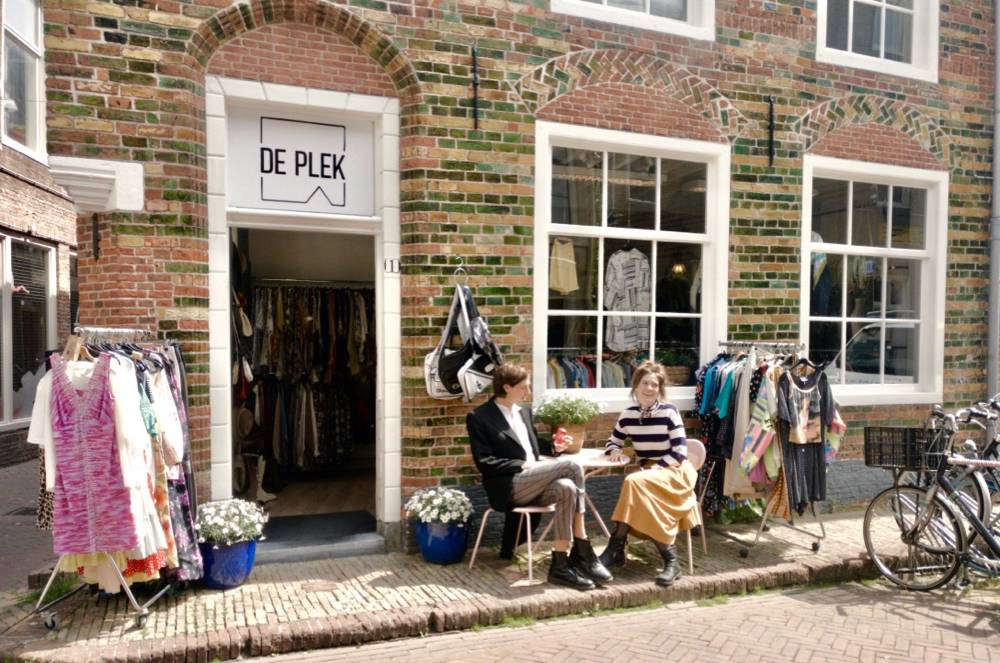 Goederenland Leeuwarden
At Goederenland Leeuwarden you can buy secondhand items and also turn in your own stuff. This shop has a wide range of products, from bikes to couches and from games to clothing, all for a very affordable price. The staff is friendly, and you can sometimes discuss a lower price for the items that you want to buy.
Goederenland Leeuwarden is located at the Celsiusweg 6.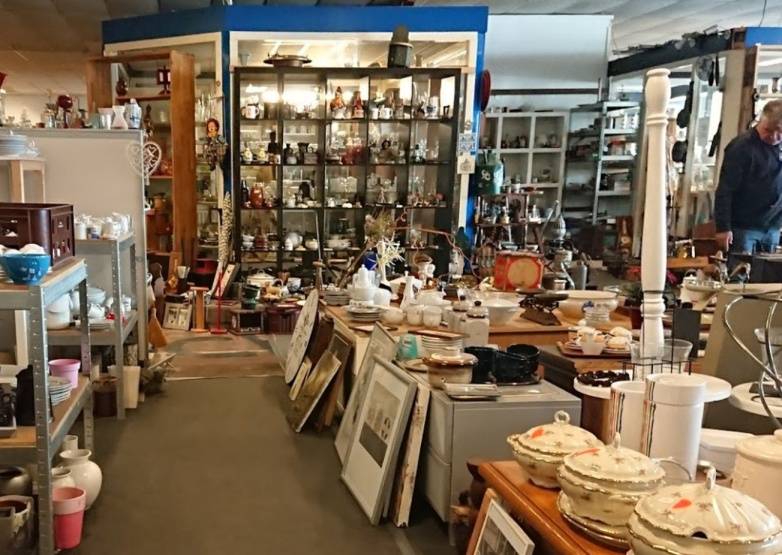 Ouderwets Gezellig
A beautiful secondhand shop in Leeuwarden is Ouderwets Gezellig. The shop is full of vintage finds and was even named in a well-known interior design magazine (VTWonen). The organization and design, from the 60s/70s, of the shop makes you want to stay a bit longer than in the usual secondhand shop. The great thing about Ouderwets Gezellig is that it's a shop in shop, meaning that several tenants can rent a stand or living room in which they sell their vintage items. You will definitely find something that you love here!
Ouderwets Gezellig is located at Amperestraat 12.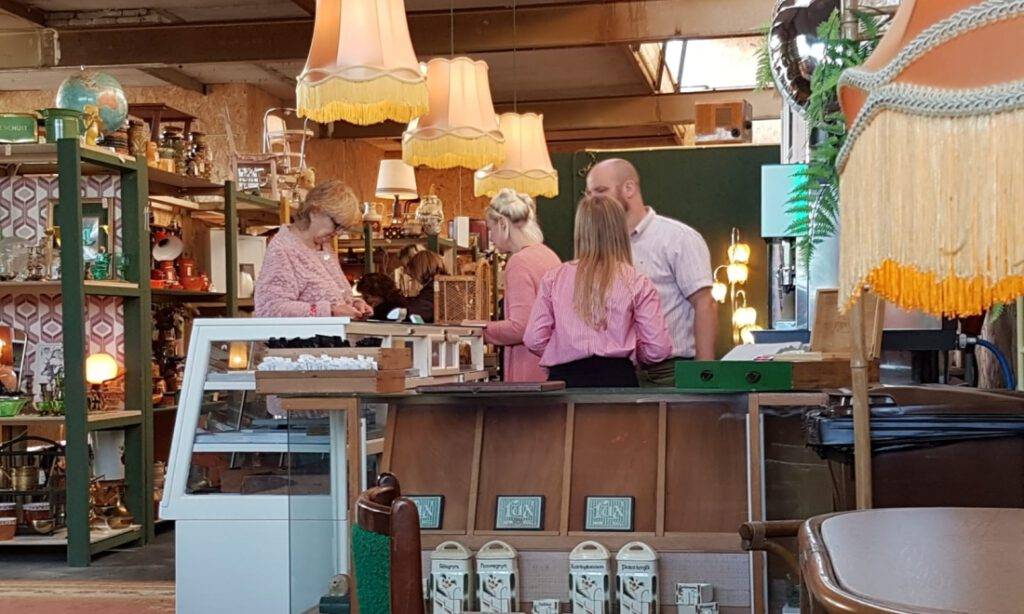 #StayGreen 🌎🌿
---
Check out our Instagram! ☺️
[smartslider3 slider="5″]