Sustainability
Friesland: Slow Food Youth Network
Issue #07
---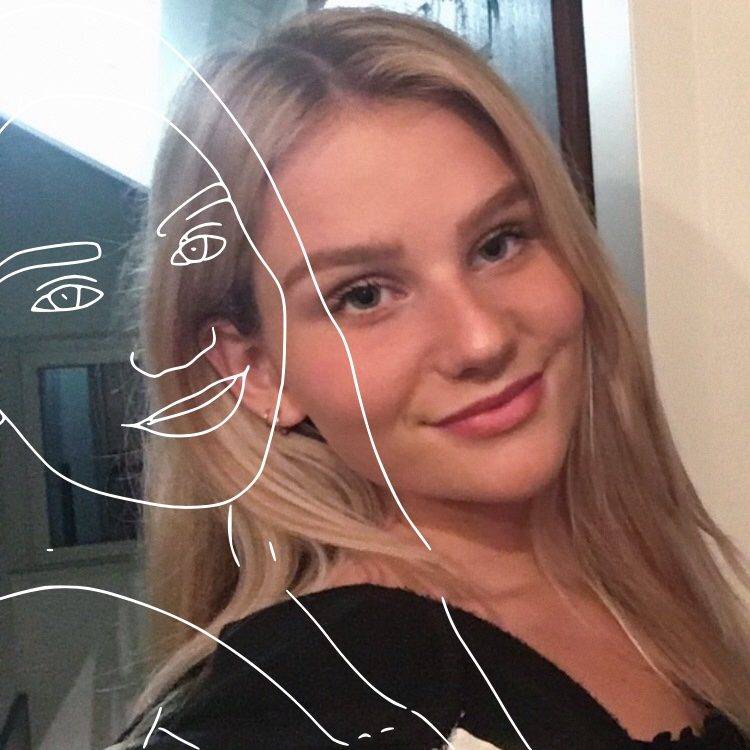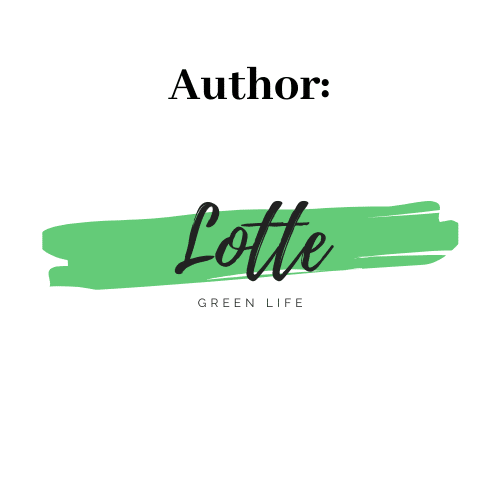 A world where we eat food that does not have a negative impact on the environment. Slow Food Youth Network is striving for that world in which we eat good, fair, and slow food. Not only is most of the food we eat bad for our health, but it's also bad for animals and the environment. Since our food travels a long distance, is packed in a lot of plastic, and consists of ingredients we don't even know what they are, it's important that a movement likes this strives for a slower food system.
The movement
Slow Food Youth Network hosts projects, activities, and events to bring this matter to people. These kinds of events bring young people, passionate about a better environment together and create a community with things like eat-ins and tastings. The movement works together with young chefs, farmers, activists, and students. Within the Dutch SFYN, there are smaller networks for each region for instance SFYN Fryslân. The Dutch SFYN is part of SFYN Global, which bring brings smaller networks together to exchange information and inspire each other.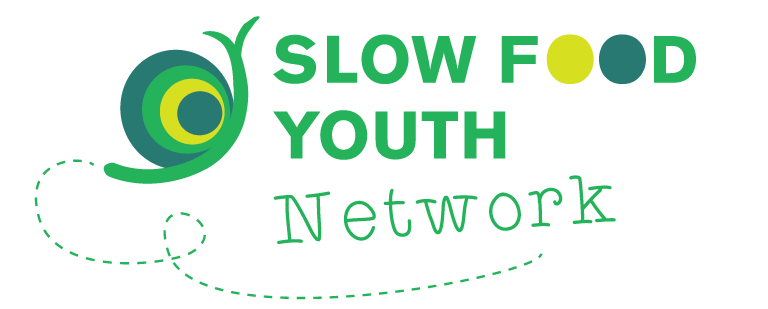 Slow Food Youth Network has a couple of tips that can help make the world greener (something we're all for):
Buy seasonal food
Buy local (check out our article about the Leeuwarder Farmers' market)
Eat less meat
Avoid being wasteful
Prepare your food with care
Pay a fair price for your food
Buy clean
The academy
SFYN also has an academy where people all over the world can have access to education projects and be a part of the network. The participants of the academy will learn more about how to better the food system through lectures, workshops, and field trips. The project takes half a year and includes theory as well as practice.
Want to know more about SFYN? Check out their website:
https://www.slowfood.com/our-network/slow-food-youth-network/ (international) https://slowfoodyouthnetwork.nl (Dutch)
#StayGreen! 🌎🌿
---
Check out our Instagram! ☺️
[smartslider3 slider="5″]