Student Life
How To
Hot Study Spots: Tresoar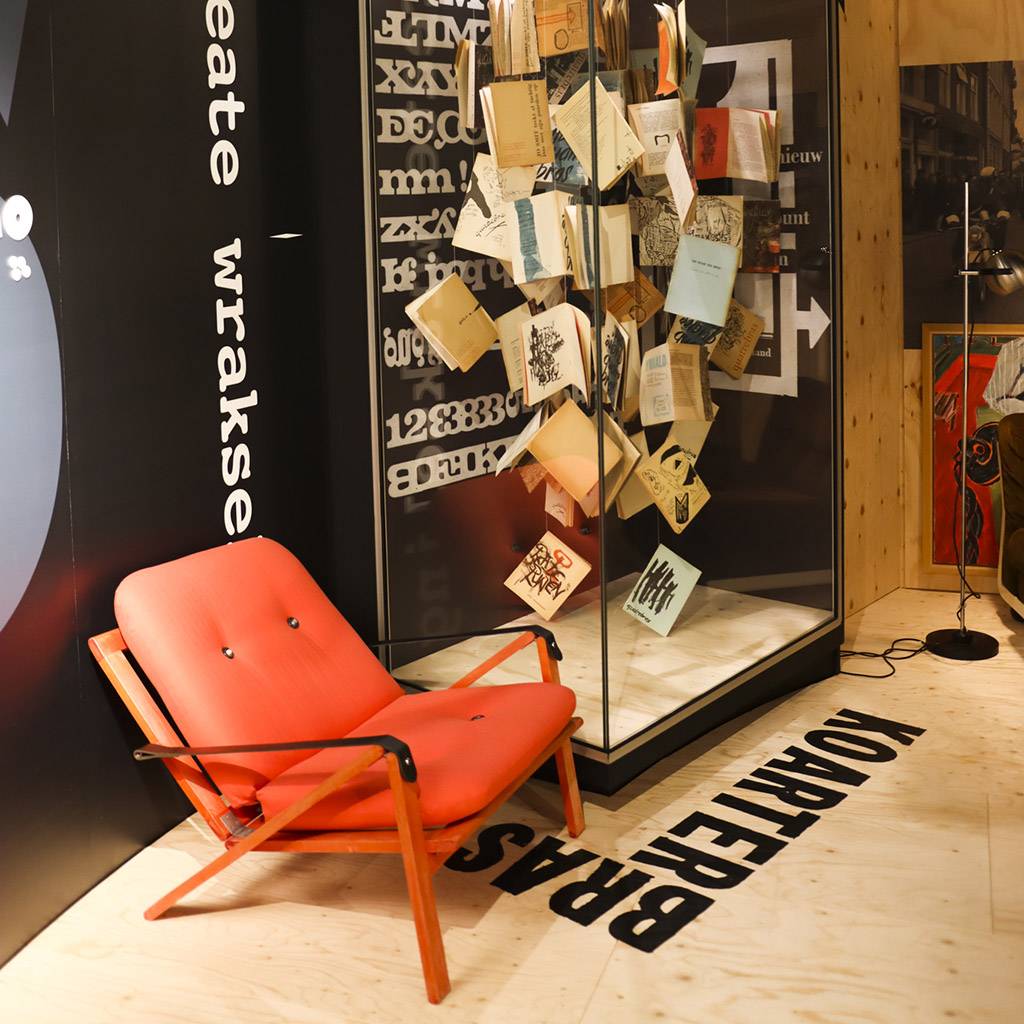 The History of Friesland
TRESOAR
_____
HOT STUDY SPOTS: STUDY CORNER
Did you know that the city of Leeuwarden actually has 5 public libraries?
Today we will explore one of these, Tresoar, to see if it can be considered a good place to study. Keep reading to find out what facilities are provided, and what this Hot Study Spot has to offer for you!
Located nearby Prinsentuin and The Oldehove is a compact-looking building. Tresoar's main purpose is collecting historical Frisian books, photos, movies, and more, and is therefore often used by historical researchers. Aside from this, the buildings is also used by many as a place to study, due to their several meeting spaces, quit rooms, and nearly 200 possible study spots.
Once entered through the main entrance, Tresoar looks no different than any other library; however, it is when you walk through this Hot Study Spot that a plethora of unique spaces can be discovered. Tresoar is practically divided into the actual library, working spaces, meeting rooms, a little cinema, and an open concept canteen.
Anyone who visits Tresoar is allowed to pick up and read through any of the books in their library for a few hours. For borrowing the books and taking them home, you will need a yearly card, but no worries, because for students this card only costs €6,75 a year. Books can be lent for up to 4 weeks.
The building also includes a variety of working spaces which provide several resources. You always have the option to charge your devices, as power plugs are available at almost every study space. There are also a few computers which you can use entirely for free! WiFi is also provided in Tresoar through two channels: Eduroam, which is quite fast and safe but requires a school login, or a password-free option, which works a little slower. One of the most unique working spots at this location is the Quiet Room. Although Tresoar itself is already fairly quiet, this large room is perfect for studying individually in complete silence.
Tresoar offers free meeting rooms for, for example, group meeting and presentations. It is advisable to book a room in advance during busy hours to ensure confirmation. Separate from the normal meeting rooms, it is also possible to rent the Gysbert Japixzaal, which is often used for lectures and book readings.
Wander around the building to find hidden spaces, such as a cosy study spot inside a big, round bookshelf behind the stairs, or a mini cinema hidden between shelves on the left side when entering the building. The purpose of this cinema is to display old Frisian movies, which you can pick out yourself!
As it is not allowed to eat in the working spaces, you will need to eat in the canteen. There are plans to turn it into a place where people can buy fresh-made food, but for now, if you want to study at Tresoar, you still need to bring your own lunch, or purchase something from the vending/coffee machines.
Tresoar, in our opinion, scores a whopping 4 out of 5. With resources including books, WiFi, different working spaces, and even a cinema, this library is perfectly appropriate for both studying individually and in groups. As Tresoar doesn't offer fresh food and beverages yet, one part of the rating has been cut. Nevertheless, we would strongly advise you to drop by this Hot Study Spot for your next study session!
What are your experiences with this Hot Study Spot? Share with us on our social media accounts! Is your favourite study spot still missing on our list? Let us know and we might review it next!
KEY POINTS
_____
TRESOAR
Address Boterhoek 1
Opening Times Mon – Fri: 10:00 – 22:00
Sat – Sun: 11:00 – 17:00
Busy hours Weekdays: 12:00 – 16:00
Price range €
Working style Group & Individual
Atmosphere 4/5
Quietness 5/5
WiFi 4/5
Coffee 3/5
Resources 4/5
Overall rating 4/5
Previous
Next