Sustainability
Paddling against litter
Issue #08
---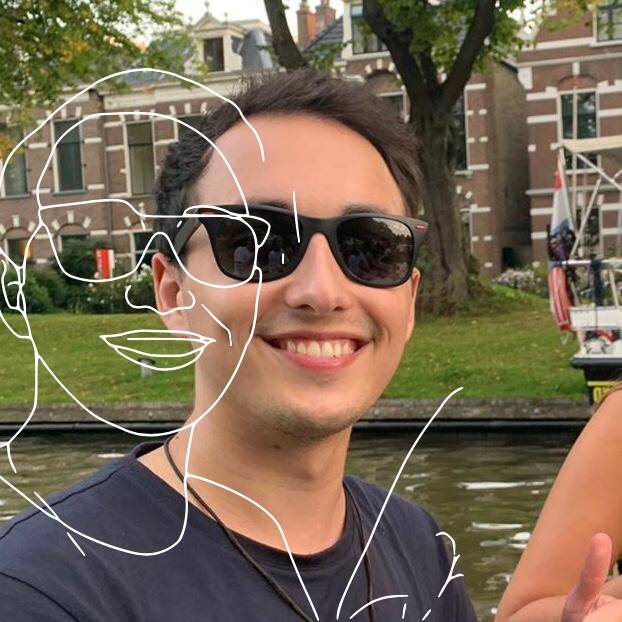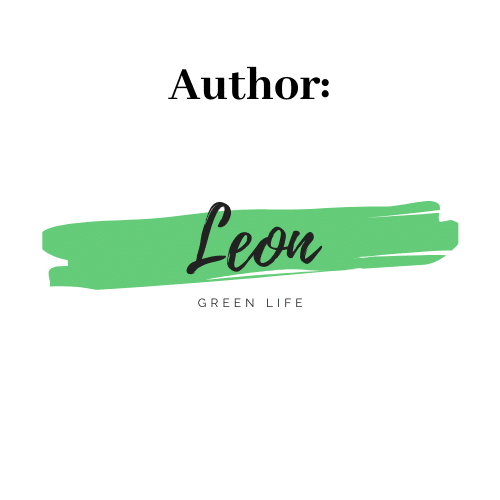 Litter in nature causes massive problems for ecosystems. Particularly bad is the amount of plastic waste – an estimated 10 million tonnes of it ends up in the oceans alone every year. According to a UN report, by 2050 there will be more plastic than fish in the sea, because the indestructible plastic waste takes 100 to 1000 years to decompose completely. In order to combat the increasing plastic pollution, there are already a great many helpers around the world who are campaigning for less plastic in everyday life and want to fight the plastic flood thanks to innovative ideas. In the following article, we introduce you to six of these projects against plastic waste in the sea that are actively working in Berlin or have their origins in the capital.
Much of the waste that pollutes the world's oceans finds its way there via rivers and lakes from the interior. Plastic waste, in particular, takes up to 600 years to decompose. In order to avoid litter in the oceans, we should therefore intercept it in our local waters and ensure that it does not reach the oceans in the first place.
In Berlin, there is an environmental campaign called Greenkayaks. You can rent kayaks there for free. In return, you have to collect plastic waste from local waters and post it on social media. The idea for Greenkayaks came from a Danish kayak instructor in 2017 who kept collecting plastic on his tours – but the amount of waste seemed to go on forever. He promptly founded the donation-funded company, which now exists in five European countries. Together, they have already intercepted over 32 tonnes of waste on its way to the sea.
I think that would also be a great idea for Leeuwarden. A lot of rubbish collects in our canals, and sooner or later it will end up in the ocean. So, you could start a call for everyone who has or lends a boat or board to take part in a similar action. This could take place once a month on a certain date, for example. It is also very effective to share this action on social media to raise awareness for the environment and possibly encourage people in other cities to do the same.
It is also advantageous that such outdoor actions are also compliant with the currently applicable Corona requirements. Only 2-3 people meet in the boats and you are in the fresh air. There are no excuses why this is not feasible.
We can all contribute to keeping our oceans free of plastic waste!
Do you also feel like supporting one of the six projects against plastic waste in the sea? Then let's work together for a clean Leeuwarden and litter-free oceans. Because the mostly voluntary and unpaid projects are not only looking for financial support but are primarily concerned that we all take action.
#StayGreen! 🌎🌿
---
Check out our Instagram! ☺️
[smartslider3 slider="5″]