Culture
Portugal – Europe's west coast
Introducing Ines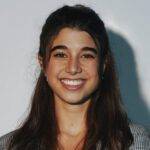 Born and raised in Porto, CB-student Ines Vieira Aroujo Neves is the perfect guest to provide you with insights and must-sees in and around Porto and her home country in general. Portugal's second biggest city is particularly exciting for people interested in cultural heritage, as the city center was declared as UNESCO world heritage site in 1996. But not only culture-enthusiasts will come to their expanses. Portugal has to offer many different leisure activities for a competitively low price, which makes it a perfect destination for students on a low budget.
The social country
Generally, Ines told us that there is a casual rivalry amongst the northern provinces and the southern part of the country. The rivalry is held in all kinds of different cultural topics for example football, beer brands, food and many more. Despite this competitiveness, Portugal is a great example of what a country with a good social system can look like. Generally, people appear to look after another and try to help each other whenever possible. But this was not always the case. "I think that is because we had a revolution in 1974.", Ines elaborated. "Before, we had a right-wing dictatorship, but after the peaceful revolution of 74, led by the left-wing, we received a constitution which is written on a social basis." This newly formulated constitution included, among others, free school education and a proper health system for everyone, making medical treatment competitively cheap. Furthermore, public universities are highly recognized among the general population. According to Ines, if someone studies in a private university, they are seen as the spoiled students, who do not really care about their education.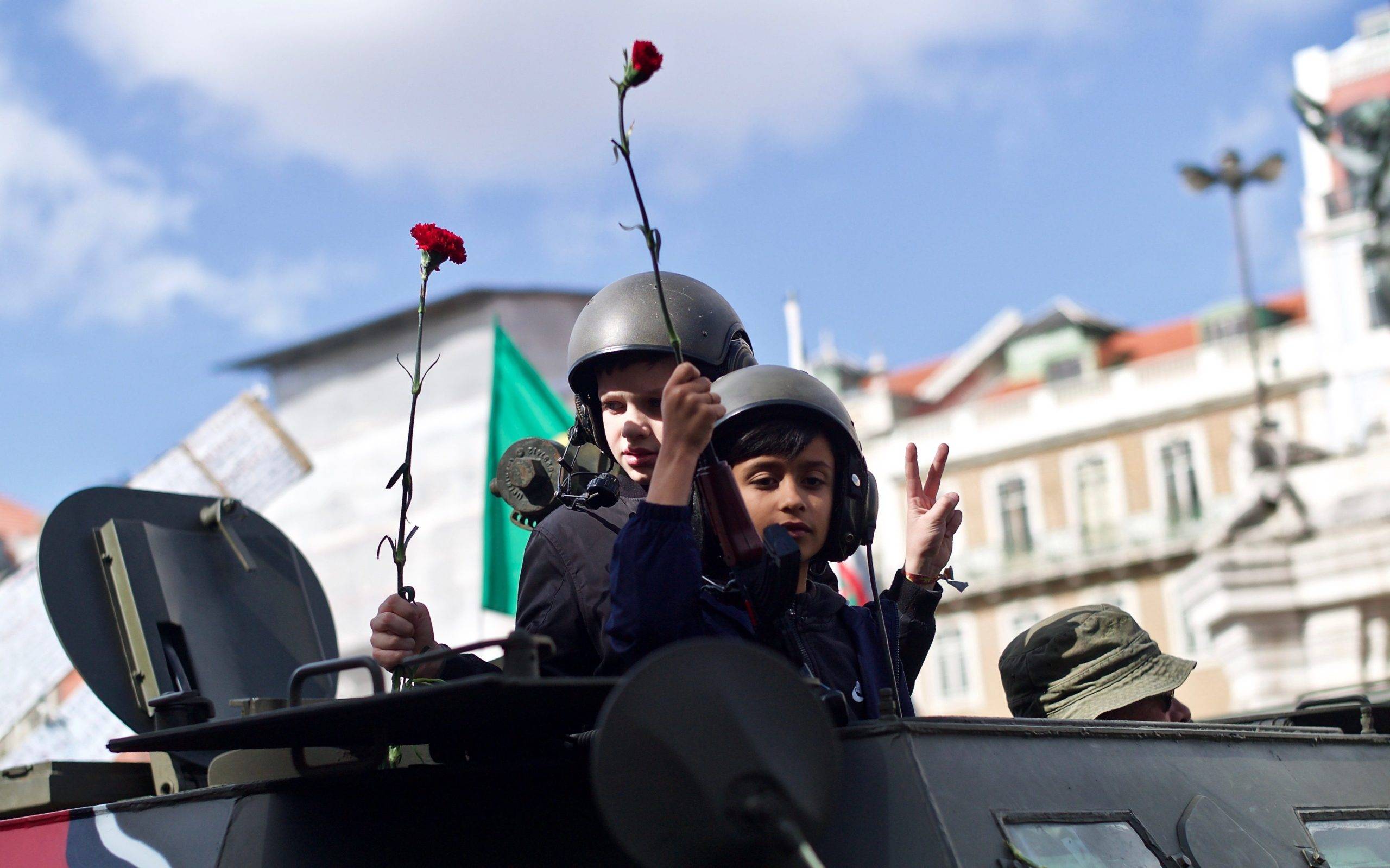 Decriminalisation of drugs
One other advanced factor in Portugal's social system is the decriminalization of drugs, leading into falling numbers of drug additives. Especially heroin usage, along with HIV infectiveness was widely spread among the country in the late 90s. The decriminalization of all drugs in 2001 was a big step in reducing these high addict-numbers. Nowadays, the government does not see drug abuse as a crime, but more as a disease. Ines explained: "If you get caught with a small amount of drugs by the police, you will receive some kind of strike. And if you get caught three times, then you have to go to a psychologist to talk about your drug usage. "
All of these previously mentioned social factors result in a general social cohabitation, rather than thinking individually. And this helpfulness is not excluding foreigners: "We really try to be open minded towards different cultures, I don't know, I think it's just in our mentality to try and help. If you stop someone, let's say they're going to work, and you ask them for directions, they're going to get you to the place you're trying to go. So, people are really helpful.", stated Ines.
Party in the south
The welcomeness towards different cultures might be just one reason for Portugal being one of the most popular travel destinations for international European tourists. Particularly the south-coast region, called Algarve is a popular vacation destination. In this region, Ines stated, the city Faro is nationally famous for beautiful beaches, while cities like Quarteira or Portimão are notorious for their rich night life culture. During the summer national and international tourists gather around the Algarve region to party collectively.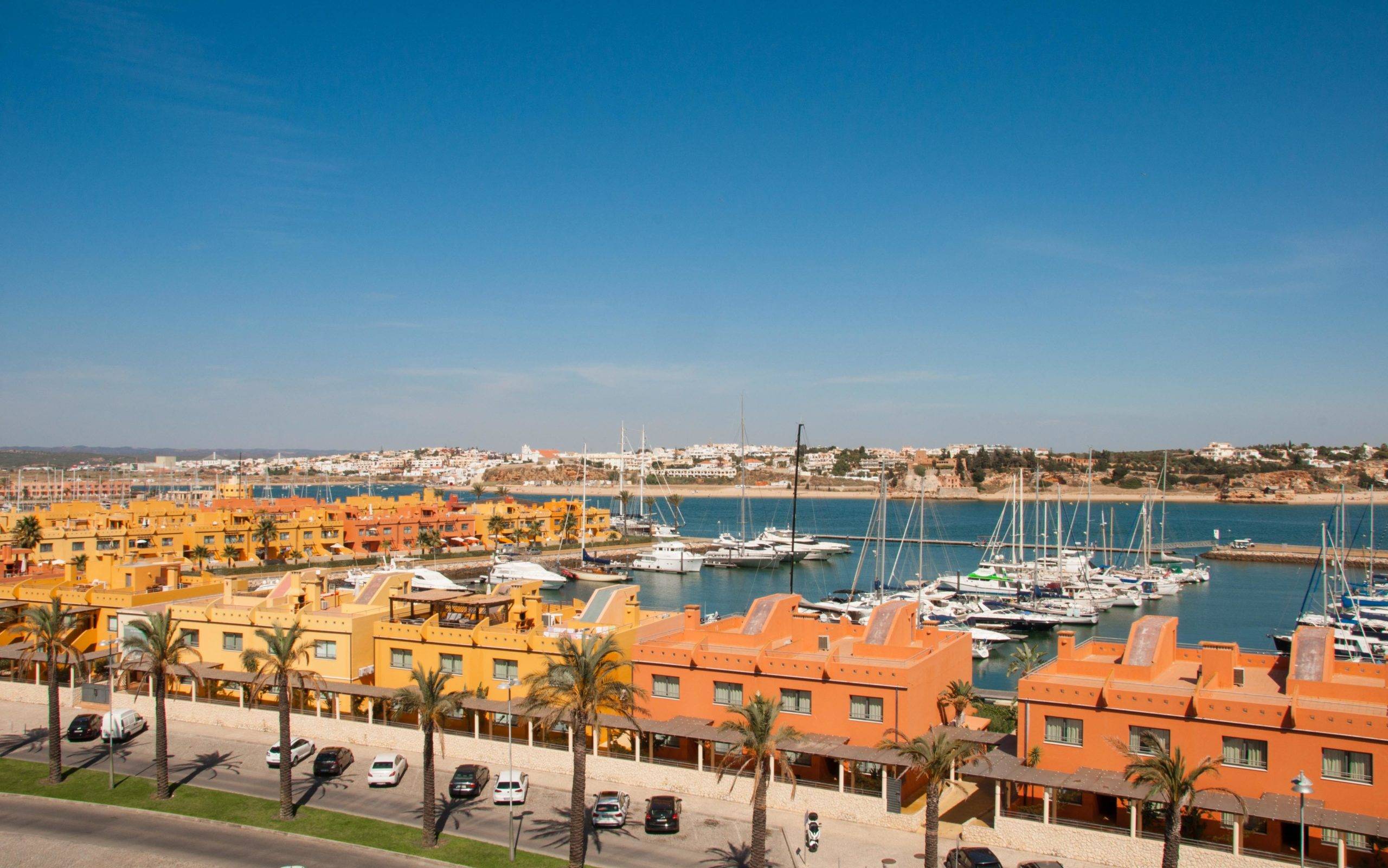 Unfortunately, the nightlife industry also has a downside, which is mostly noticeable in the destruction of nature and culture. Most of the bars and clubs work profit-oriented, and therefore don't look enough after the wellbeing of their surroundings. But also, the tourists, especially when they are drunk, show inappropriate behavior towards the local culture. All of Ines' negative experiences with international tourists were based on the fact that these tourists were intoxicated.
The revival of the city-life
But tourism does not only have negative effects on the country. The governmental profit made through one of the country's biggest industry is reinvested into the infrastructure and public leisure facilities. Ines also remembered the city center of her hometown being empty during the weekends when she was a child. Before the global pandemic, with more and more tourists visiting the city, there was a noticeable increase in public leisure facilities, which locals could benefit off. People would meet in parks, attend to public concerts and just socialize with another in general. Unfortunately, this is currently not possible, but Ines is sure, that this will be the daily life again, once the COVID-19 pandemic is over.
Culture in the north
Of course, being from Porto, Ines is convinced that the northern provinces of Portugal is more worth visiting than the popular south coast. Besides the fact that, according to her, their local beer called Super Bock is way better than the southern Sagres beer, she also sees more variety in the culture of Portugal's northern provinces. If you are looking nature, for example, Ines told us, her favorite secret place in Portugal is the nature park Peneda-Gerês, which also spreads out into Spain. "It's beautiful. If you want to be alone or if you want to see some beautiful waterfalls, that's the place to go."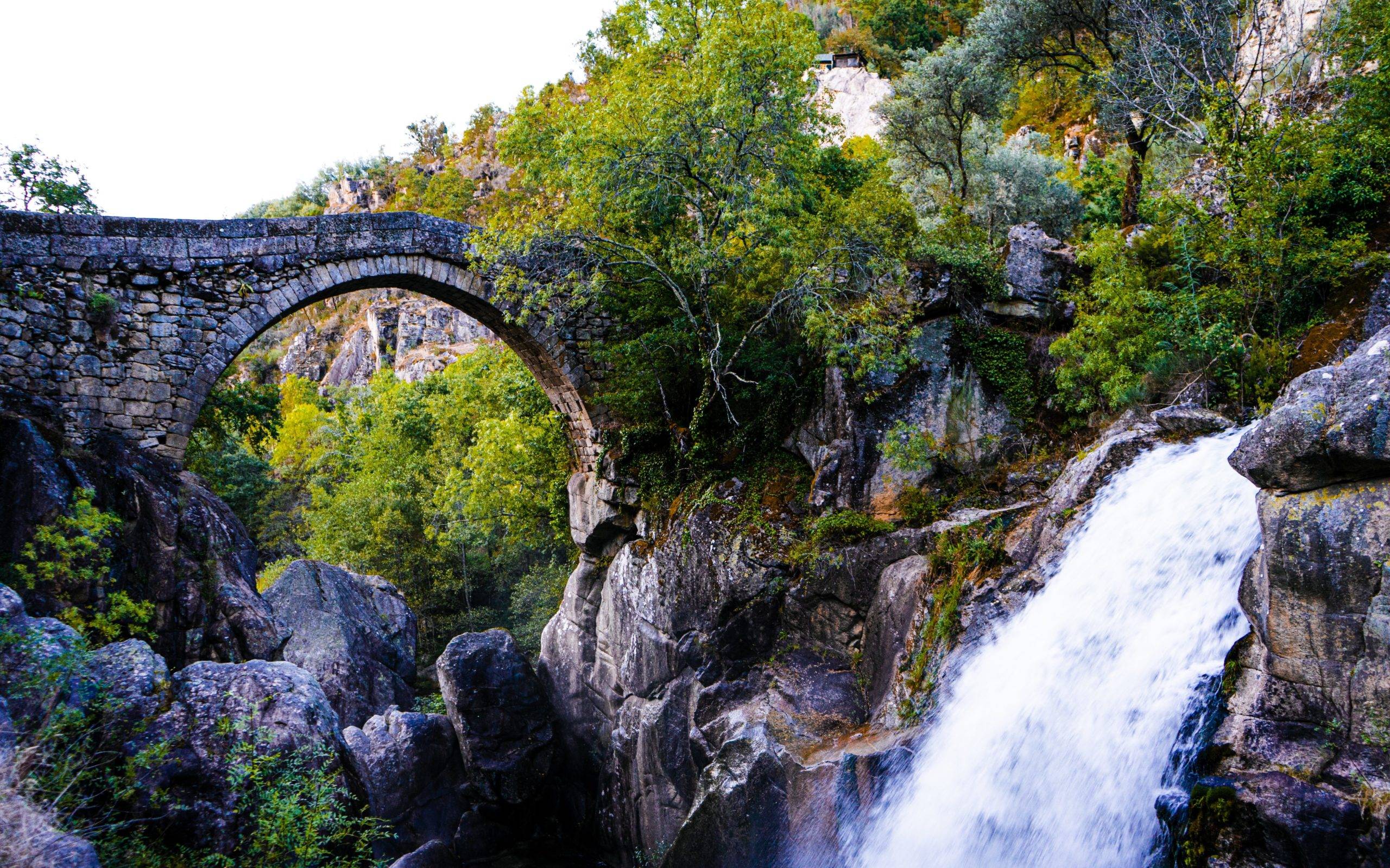 The city of Porto
And in case you are looking for a cultural experience through an historical city, then Ines' hometown, which was voted as best European destination in 2017, Porto is definitely worth a visit. Although Portugal's second biggest city has a surprisingly high population density, Ines stated that it is the perfect size to not get lost in masses of tourists. The easiest way to get around the city is by taking the public bus, as this is reliable and a cheap alternative to taxis or Ubers. When in Porto, one should not miss out crossing the famous Ponte Dom Luís I double-deck bridge, which connects the historical city center to the southern district Vila Nova de Gaia. From there, one has a perfect view on the sun setting over Porto's city center, making it one of Ines' favorite spots in the city. Besides the previously mentioned Super bock beer, of course visitors should also not miss out on the famous Port-wine, which is distributed throughout the entire world, but has its origin in the eponymous city. Food-wise, Porto is particularly known for the variety of fresh fish dishes, one of which is pasteis de bacalhau, a fried dish consisting mainly of bacalhau-fish and potatoes. The main dish of Porto however is francesinha, a sandwich topped with different kind of meat and a fried egg, covered in a special beer sauce. "It is just so good. And it's also the best hangover food ever.", Ines ensured us.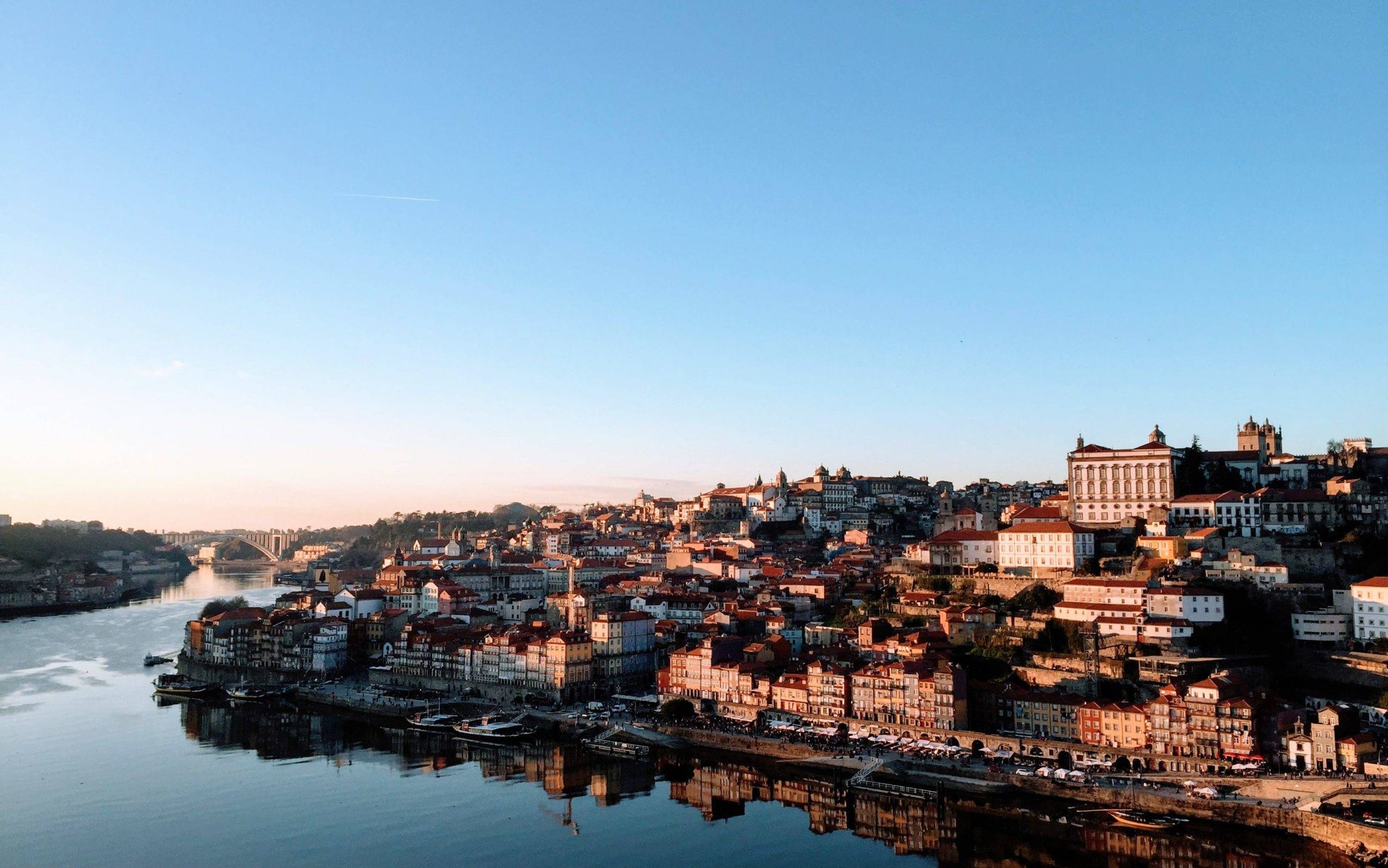 Queima das Fitas
Although Porto is worth visiting throughout any time of the year, as long as there is no global pandemic, visitors who come in May will most likely witness Porto's biggest cultural event, called Queima das Fitas. During the first week of May university students from all faculties celebrate the ending of their study period. Therefore, the students are dressed up in different costumes and different colors, depending on their faculty. During the days, there are usually parades with self-build wagons, which pass through the city center of Porto. In the night, the students then meet at the Queimódromo, a large open space outside of the city. There, live music is being played and student associations sell food and beverages for a low price. The student tradition originates from the university of Coimbra, a city between Lisbon and Porto, but the activity gained so much attraction, that it spread out throughout Portugal. Porto is said to have the second biggest Queima das Fitas after Coimbra, making it a must-see for international students. The traditional clothes, called capa e batina can be characterized by the long, black robes, and appear quite strange in a modern city. These clothes have a long tradition in the student history of Portugal and have actually inspired J.K. Rowling, who taught English in Porto during the time of writing Harry Potter, for the clothing of the fictional Hogwarts students.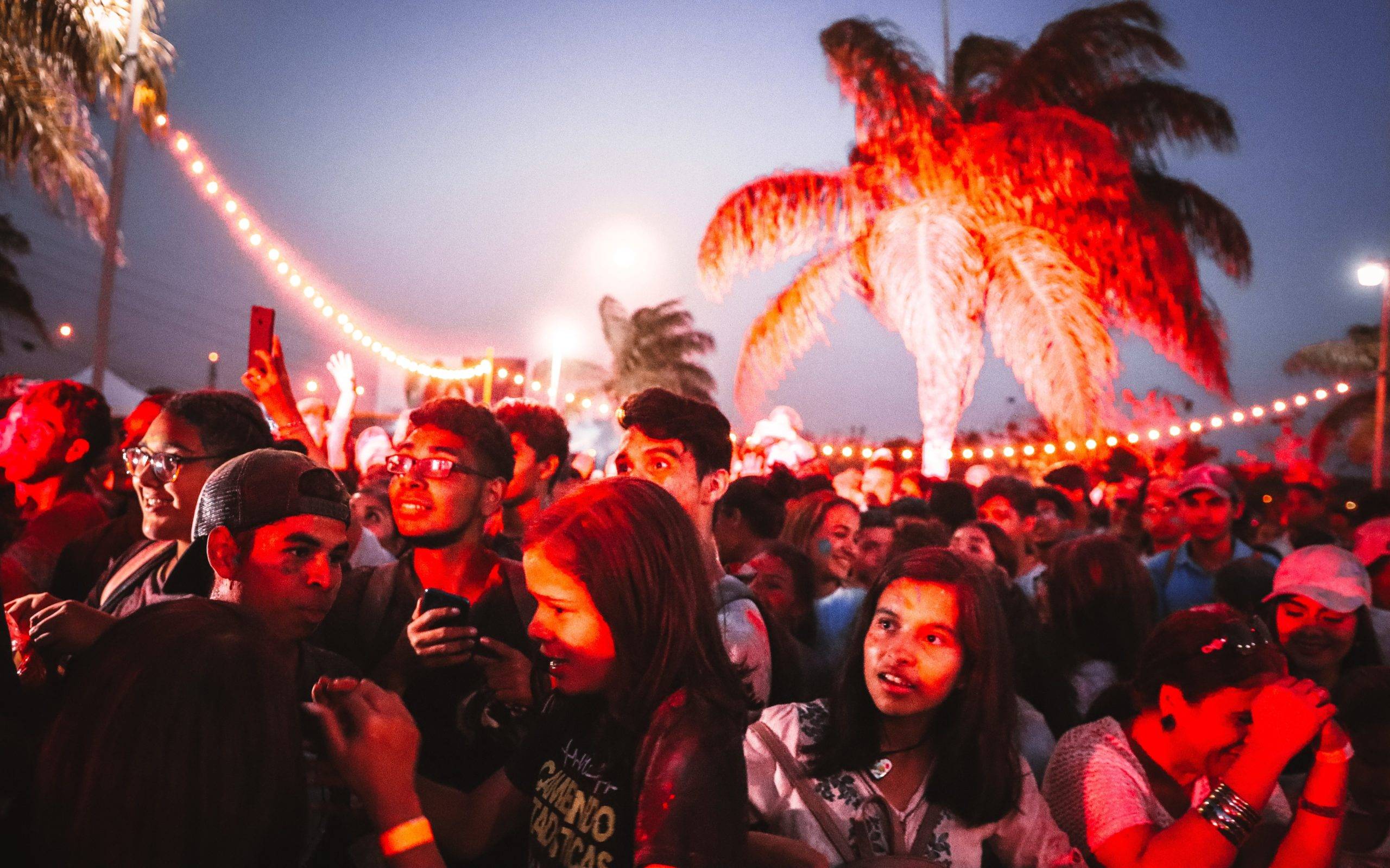 Overall, we can see that Europe's self-proclaimed west coast has a lot to offer for all different interests. Thrill-seekers and culture enthusiasts will all get their money worth visiting Portugal. The best way to experience the variety of possibilities, Ines told us, is by travelling throughout the country to figure out what city or region suits you best.