Sustainability
Review Section: 2nd Hand Review
Issue #03
---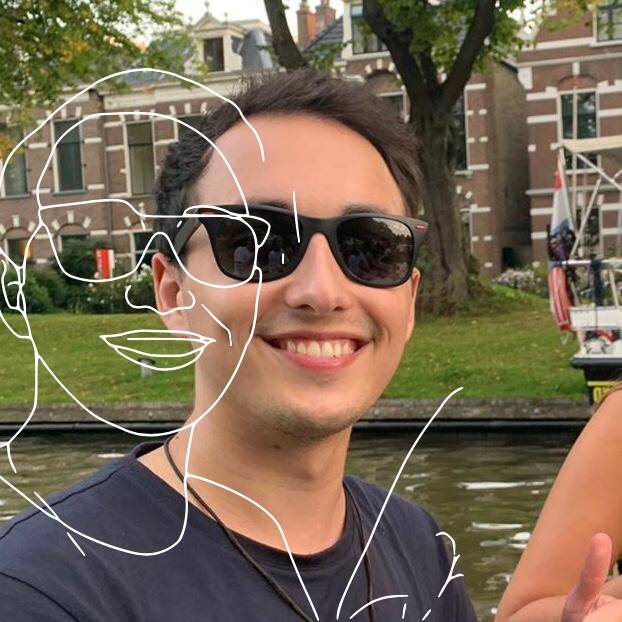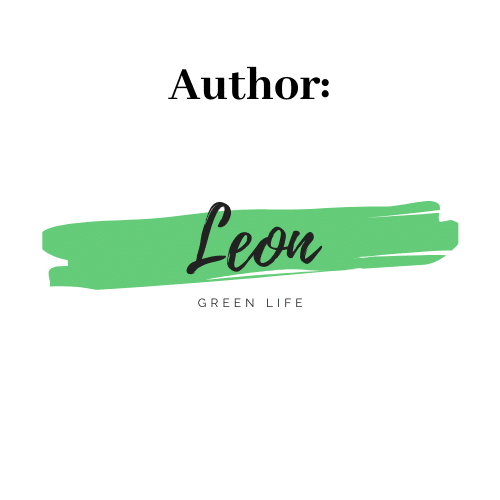 Today we want to introduce you to the 2nd Hand Shop ST.EF Friesland in Leeuwarden. Before we describe the store in detail, we want to explain the advantages of second hand.
1. Second hand is cheap
You have the possibility to buy individual clothes and accessories at a low price.
2. Second hand helps the environment
Second hand articles are not thrown away, but they are given a second life. This saves garbage and is sustainable.
3. Second hand shopping is an experience
You can browse, rummage and discover. With every visit to the second-hand store you are guaranteed to find something new, clothes, decoration or accessories. There are no limits
4. Second hand makes you unique
When you buy second hand clothes, you will never meet anyone with the same garment. You can be sure that you will get a unique piece. These can even be designer pieces that you might not otherwise be able to afford.
What is special about ST.EF Friesland?
ST.EF Friesland works for charity and stands for helping people in need. They offer support in Eastern Europe and the Netherlands.
Furthermore, they collect used goods; these goods are brought by private individuals and companies and also come from house clearances. However, ST.EF Friesland does not buy goods.
The goods are sorted, checked and cleaned. Then it is decided which goods are brought to their shops and which are prepared for emergency transport. In this way, they try to reuse all incoming goods.
How ST.EF Friesland works
ST.EF Friesland helps people in need by providing aid transports and small financial sponsorships.
Relief transport
ST.EF Friesland helps people in need by providing emergency transportation with used goods such as furniture and clothing.
They started transporting relief goods in 1994 and focus exclusively on transport to Eastern Europe.
Firstly, their goods go to the poorest people in often remote villages.
In these houses or sometimes in huts, heating and electricity are not taken for granted.
There is often also a great lack of the basic needs of life.
Their transports are brought to a collection point where a representative ensures that the goods are distributed and that the people who really need it get it.
Small financial sponsorships
Since 2011 ST.EF Friesland has given financial support to people in need for the purchase of food,
financial support for small homes for the elderly, small homes for the disabled, soup kitchens, school materials and much more.
Address:
ST.EF Friesland
Edisonstraat 14
8912 AW Leeuwarden
E-Mail:
Opening: Tuesday-Friday 12.00-17:00
#StayGreen 🌎🌿
---
Check out our Instagram! ☺️
[smartslider3 slider="5″]