Sustainability
Review: Too Good To Go – stop food waste
Issue #10
---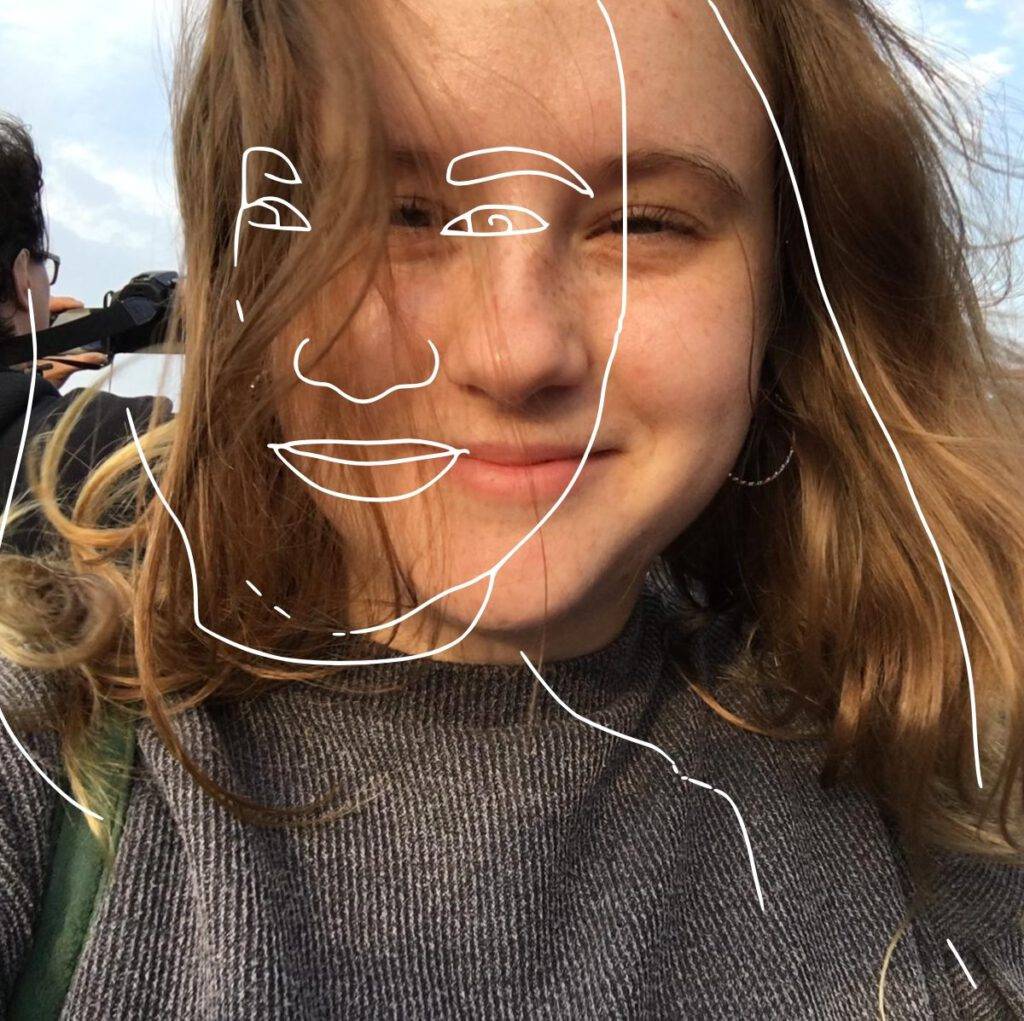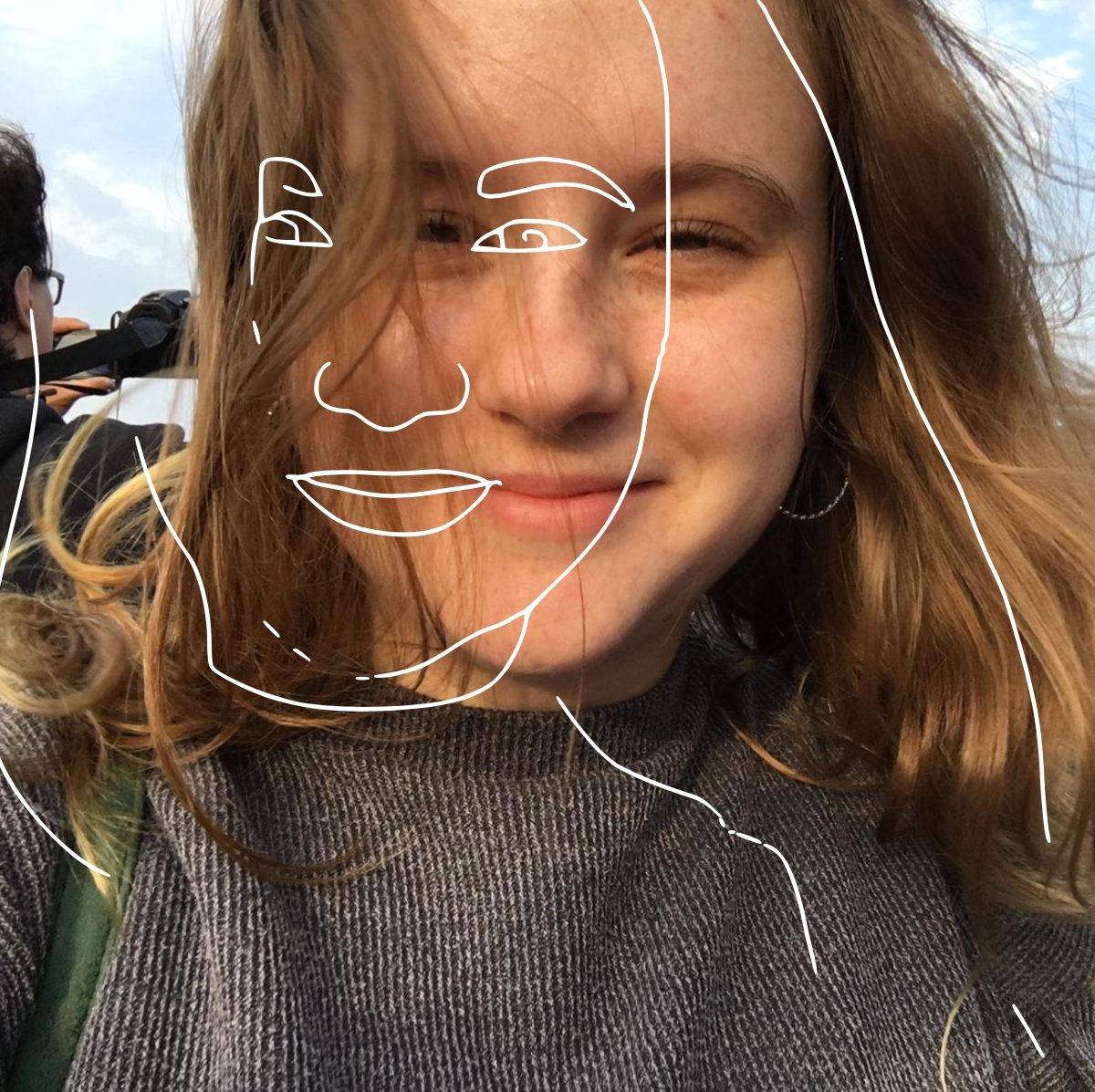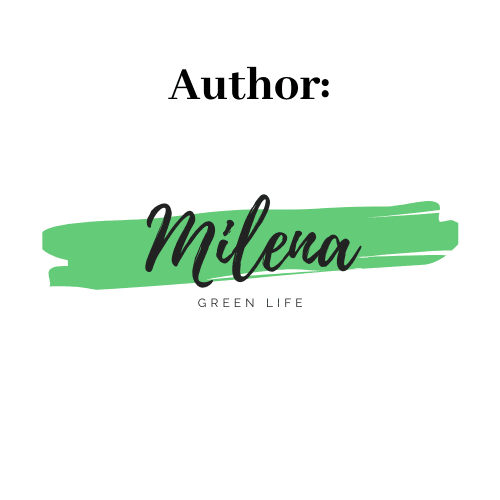 At GreenLife, we're all about finding affordable and easy ways to live more sustainably. And recently, I came across the perfect way for students to help fight food waste. It is an app called Too Good To Go.
With this app, you can save food from restaurants, cafes and stores around you. Instead of throwing the food away at the end of the day, they offer it on the app for a cheaper price as Magic Bags. Prices range from 3 to 6 euros for products that would usually have been sold for about 9 to 15 euros. Since the bags are Magic Bags, you won't really know what you get until you pick it up, the only guidelines are whether it contains bread, cheese, fruit, vegetables, meat or something else.
The concept is very easy. You can look through the meals near you and purchase it through the app, then you go to the store at the given pick-up time, show them the confirmation in the app and you receive your magic bag. I tried it out for you to see what is actually in these bags.
I reserved a magic bag from the bakery in my neighbourhood for 4 euros. The total value of my products was supposed to be 12 euros, so it was a pretty good deal. I walked over at the given pick-up time and showed them my confirmation. And then I received SO MUCH bread. In total, I received four bags full of food. Two of them were entire cut breads and the other two were filled with five croissants, four small baguettes 10 bread rolls of different kinds.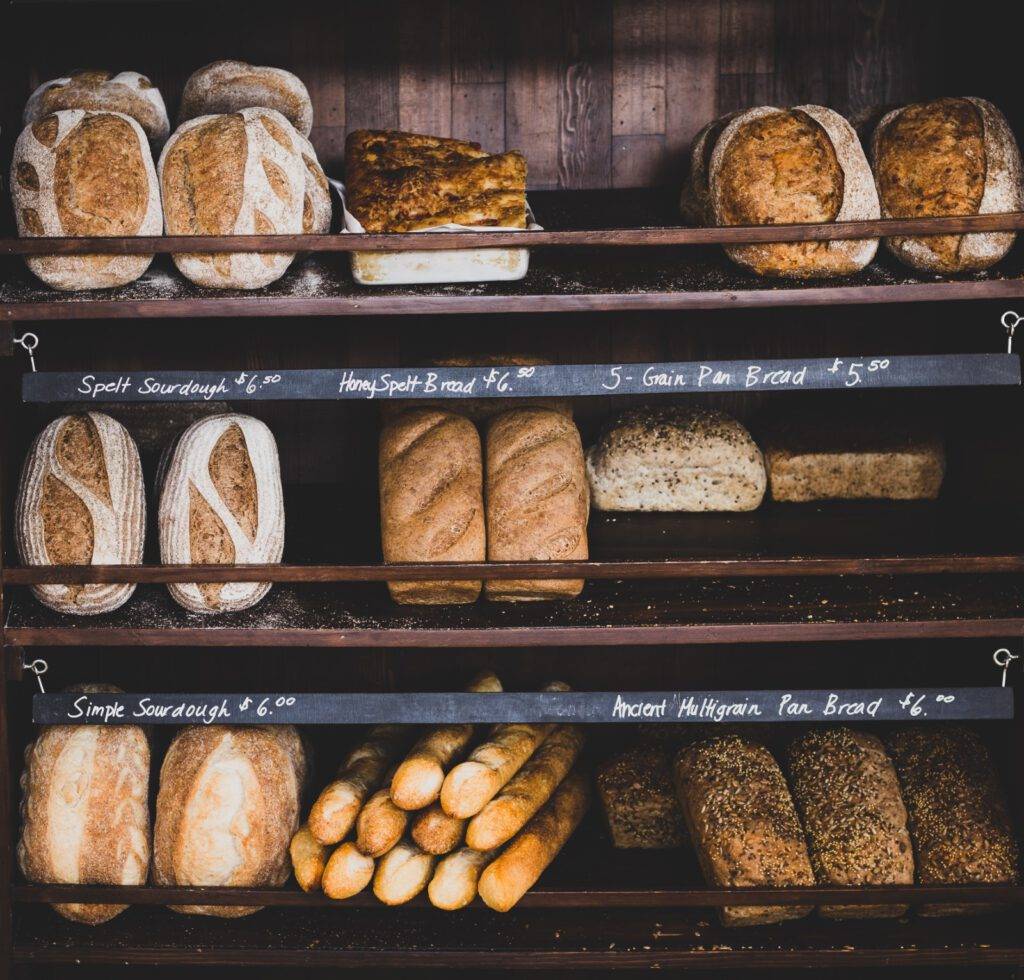 Without Too Good To Go, this food would have all gone to waste. But thanks to the app and the participation of the store, it made me and my roommates very happy. Even though the products weren't completely fresh anymore and therefore couldn't be sold regularly, they were still tasty and edible and definitely not ready to be thrown away.
If you're looking for a good way to fight food waste on a student budget, I can definitely recommend you this app. There are plenty of places here in Leeuwarden participating, for example, Lidl, Spar City, Makro, and many bakeries. So, let's go fight food waste together!
#StayGreen! 🌎🌿
---
Check out our Instagram! ☺️
[smartslider3 slider="5″]