Sustainability
The best ways to read sustainably 📚
Issue #02
---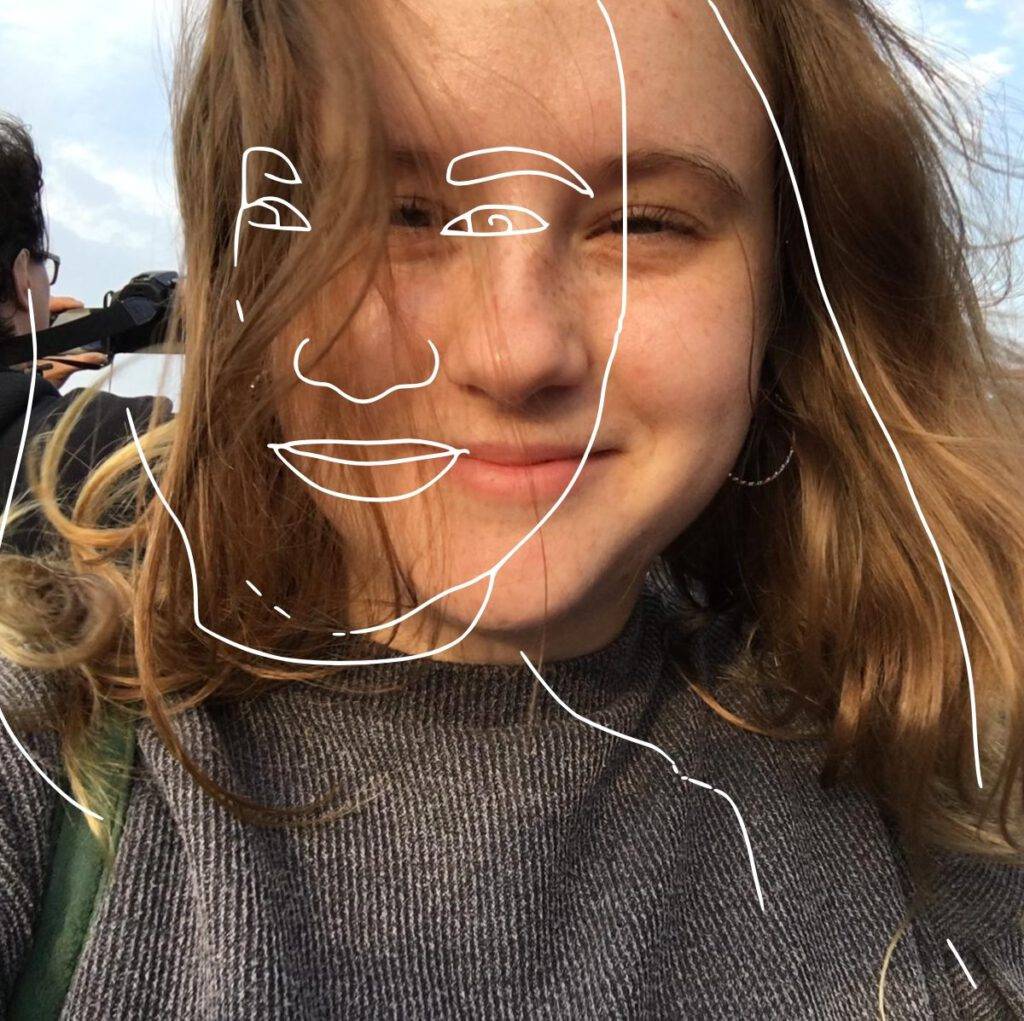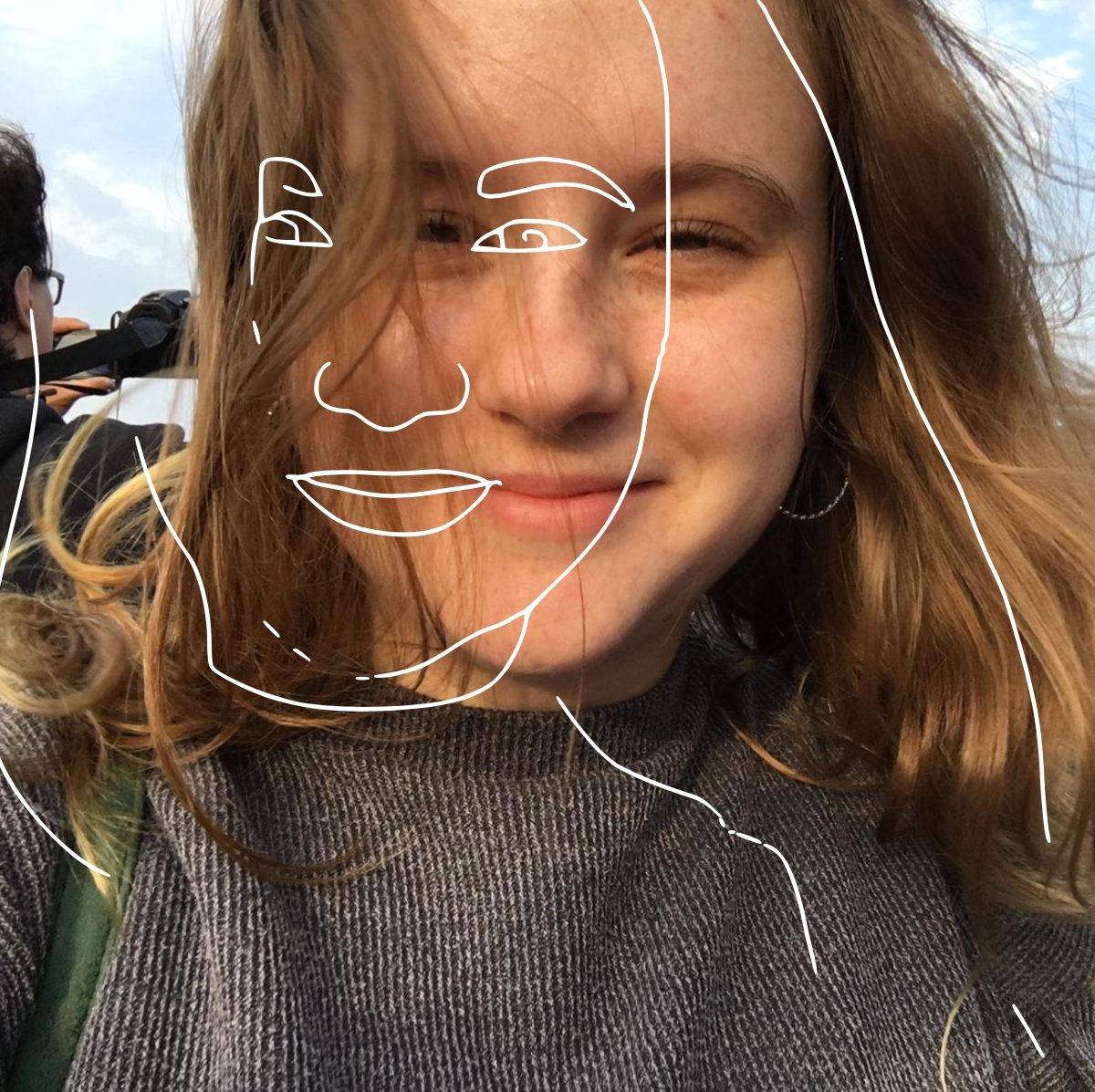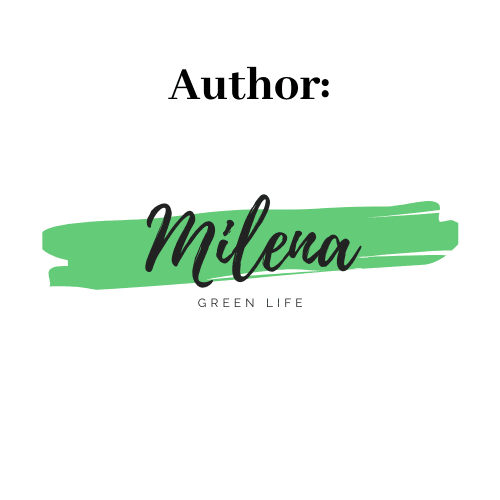 We all know the situation: We need a book for school, buy it for a lot of money, read the three chapters we were supposed to and then the book sits on our shelf until we move out. This isn't very sustainable and also not very budget-friendly.
One cheaper and more environmentally friendly way to read is to read the PDF of the book or get the eBook. Sure, it's not as fun as having a real book in your hands but especially if you only need some information from the book quickly, this is a smart and cheap way to do it. Just google the title of the book and PDF and if you're lucky you can find it. Or, buy the eBook version of the book you need, this is often cheaper than the real book and you get the same content. Reading digital saves you money, time and effort and is also better for the environment since there is no printing or shipping needed.
However, buying eBooks can also damage the environment. If you read on a Kindle or something similar, these devices need to be manufactured, packaged and shipped. Then, once you have them, they still use up electricity. Even if you read on your computer or smartphone, devices that you have anyway, they still use electricity when you're reading. So, this way is better and cheaper than buying paperbacks, but not ideal either.
But books are something we all need sometimes – be it for our studies or for fun. So there's got to be a more sustainable way to get them, especially if you only need to read a few pages. And we're here to tell you good news: There is! Here are the two most sustainable ways to read:
The first way, especially for books concerning your studies is the library. A short trip to the library can save you money and effort and is probably the most sustainable way to get a book. You can just rent it for a few weeks, read it and then return it. There is no waste created this way and the book doesn't sit on someone's shelf without being used for years.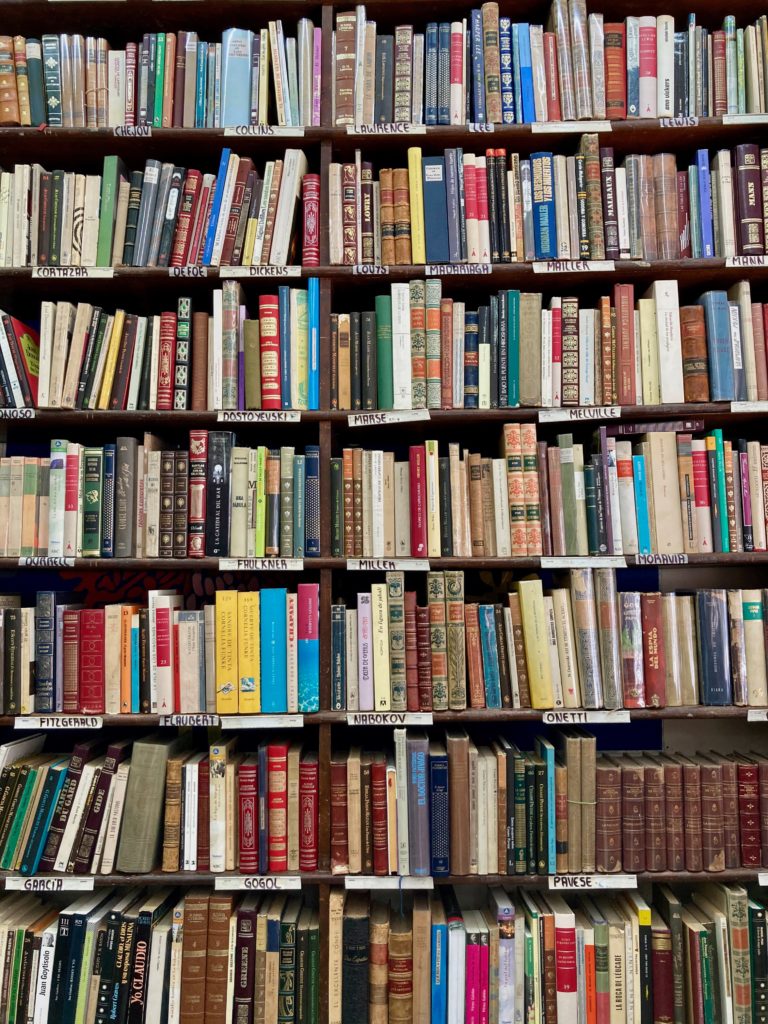 Another sustainable way to get a book, if you would like to keep it for longer, would be to buy the book second-hand. If you prefer to shop online, good sites for this are for example Ebay or World of Books. Here you can find a great selection of any kind of book, from school books to novels. Or, just check out your local flea market or thriftstore and see what treasures you can find. When you don't need or want the book anymore, try selling it online or at a fleamarket yourself or exchange books with a friend. This way you both have new stuff to read sustainably and no one needs to spend money on books.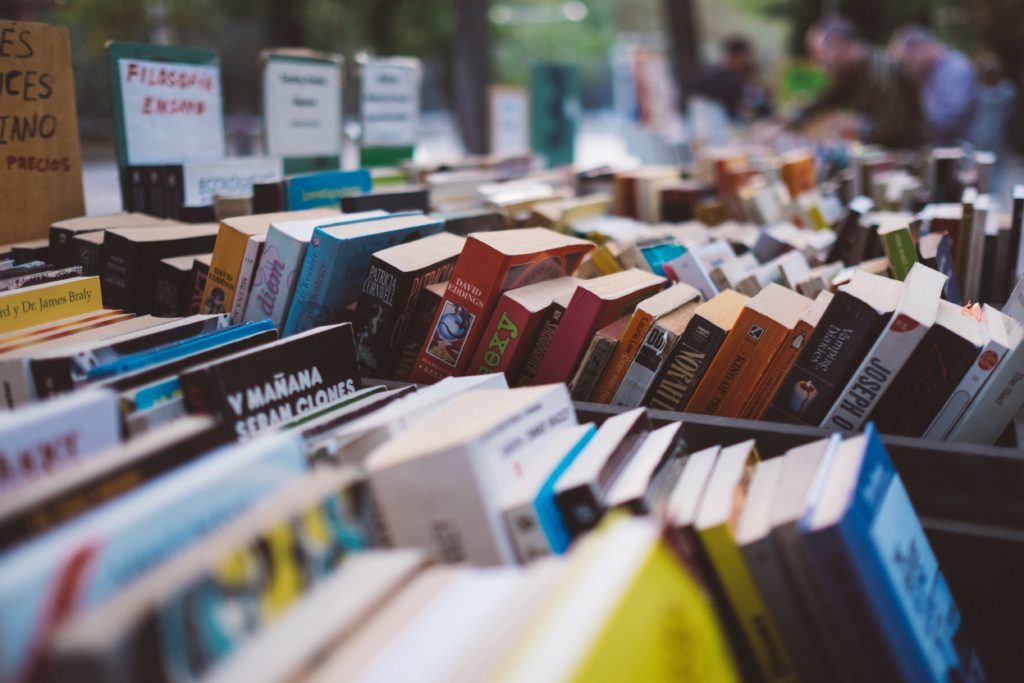 So, next time you need a book try out one of these methods and you will see that it is in fact quite easy to enjoy reading in a sustainable way, while also saving money! 💵
#StayGreen 🌎🌿
---
Check out our Instagram! ☺️
[smartslider3 slider="5″]