Sustainability
The consequences of skiing
Issue #09
---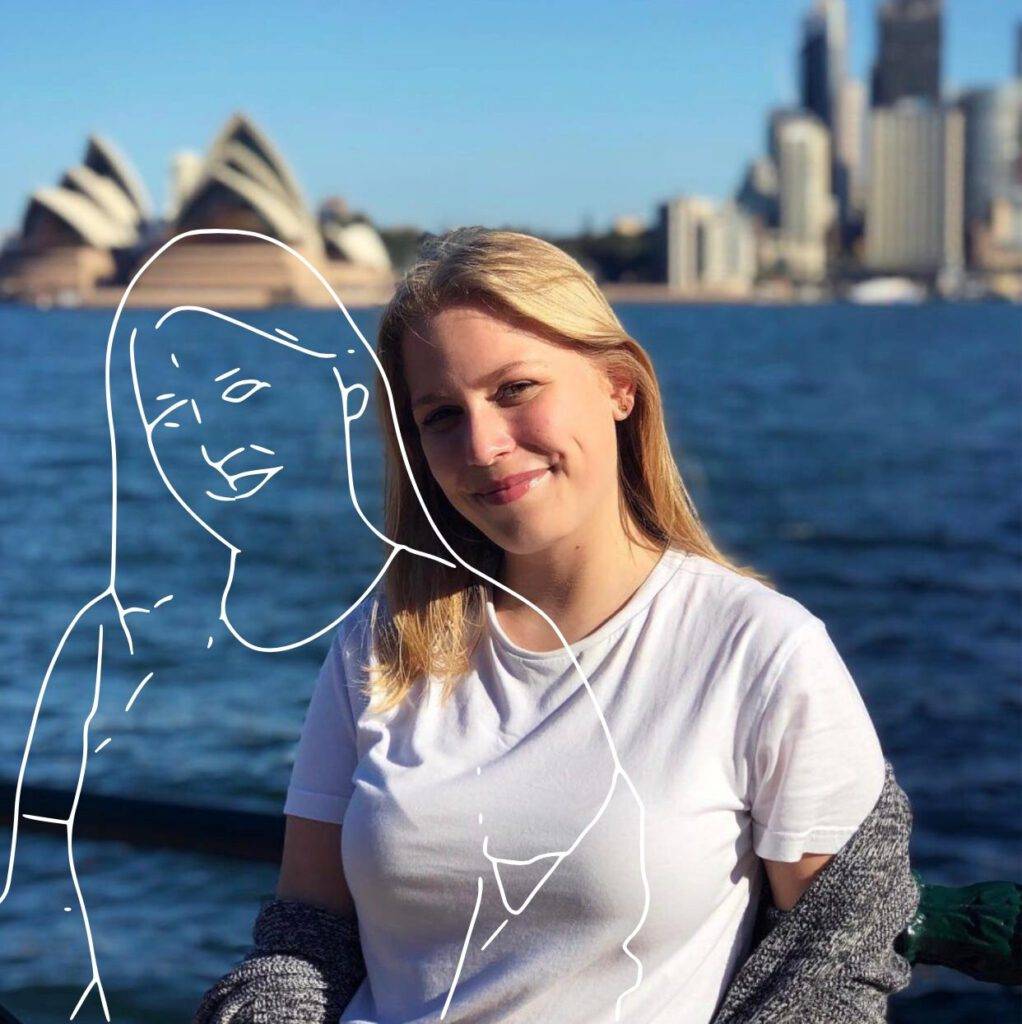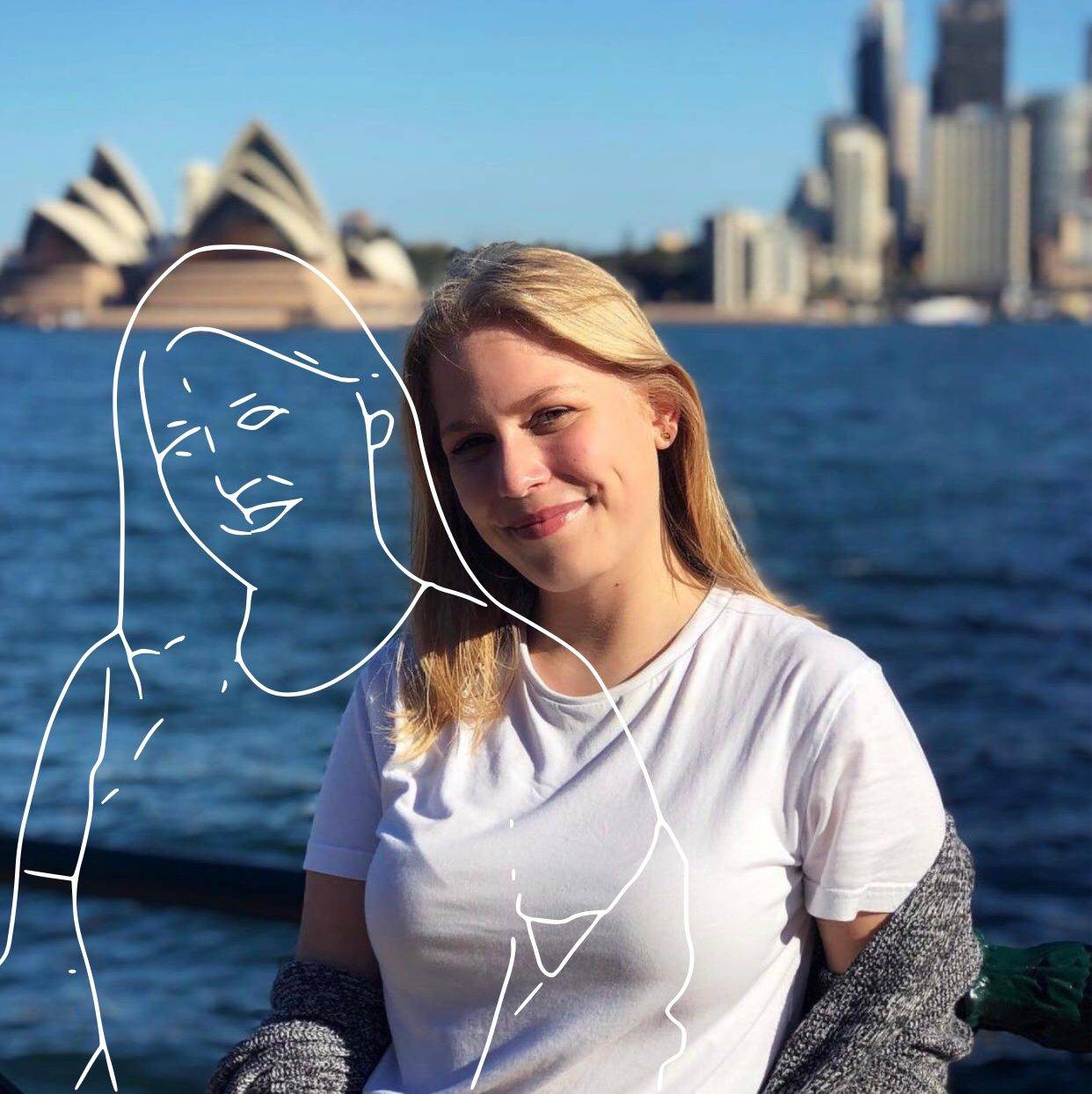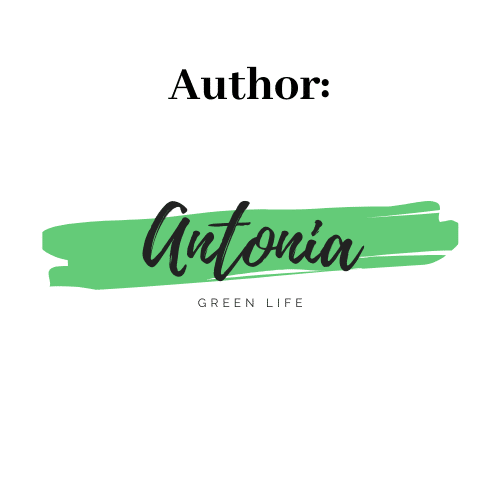 The ski season has been running for a few months now and many people are hitting the slopes. Even though Corona is throwing a spanner in the plans of all ski fans this year, it doesn't stop many from skiing down the mountain trails anyway. But already in recent years, this winter sport has turned out to be not so friendly to the environment.
The ski areas are competing with one another more and more to see which of them is the biggest, which has the longest slopes or the fastest ropeway. Competitive thinking, which leads to wanting to expand more. Everyone wants to have the most beautiful and popular ski resort. But more often the snow does not want to play along. Instead of the beautiful white wintry snow, there is only mushy brown. The snow cannons have to help out here to present their winter vacationers with the promised snow-white landscape that they expect. But it has the consequence that thereby 50 times more water is used than otherwise in the alps. A winter sport that has its consequences. Every year, glaciers recede by ten to twelve meters, and in 40 years there will hardly be anything left to see of them if we carry on like this.  
But one of the bigger environmental sins is the tourists. Crowds of people from everywhere come to the Alps. The car is mostly fully packed to be on vacation here for a week. That partly 1000 km of travel was made, is quickly forgotten by the tourists, but not by the environment. Because enormous amounts of CO2 are released. While there are already many other alternatives to arrive in the Alps. Shuttle buses and the train go directly to them, but the convenience of arriving by car dominates.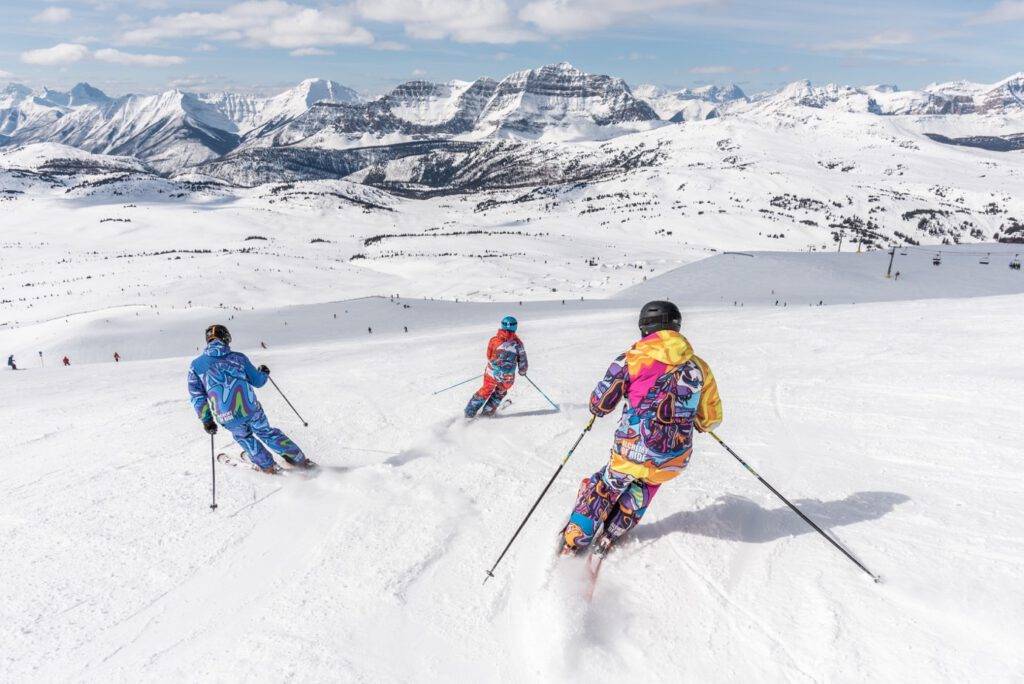 If something is not done soon against it, not only the environment suffers from it, but also skiing will soon no longer be possible. Especially the skiing areas, which are located a little bit lower, might be affected. Snow cannons will not be able to solve their problem in the long run. In 15-20 years, it will probably be possible to ski only from a height of 2000 meters. This will become an even more expensive hobby than it already is. Artificial snow will not be an alternative, in the long run, it is too expensive and consumes too much energy and water. If the CO2 content should remain so, 70% less snow will fall at the end of the 21st century.
If all these predictions will turn out to be true, we will only find out in a few years. But we have to do something against climate change. So maybe next time take the train to your favorite ski resort? 
#StayGreen! 🌎🌿
---
Check out our Instagram! ☺️
[smartslider3 slider="5″]