Sustainability
The forgotten health of our planet 🌎
Issue #01
---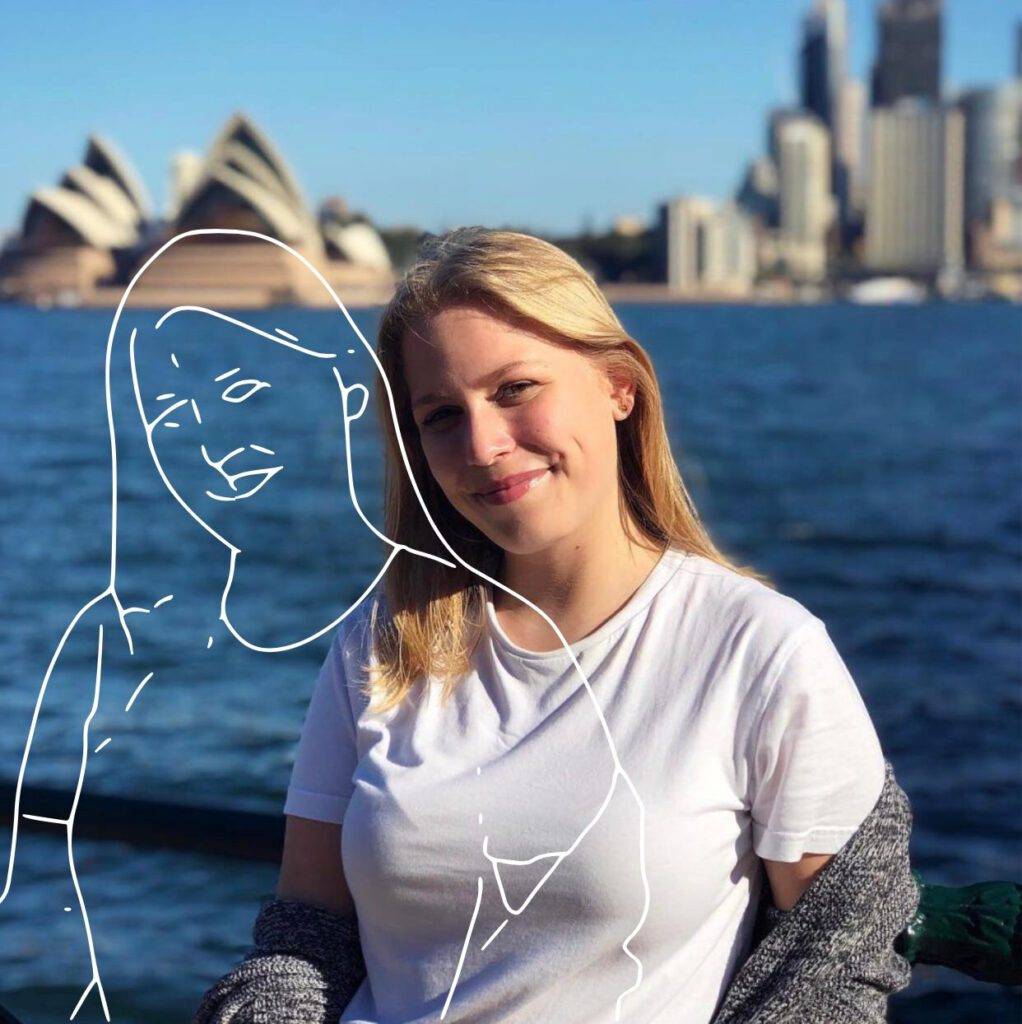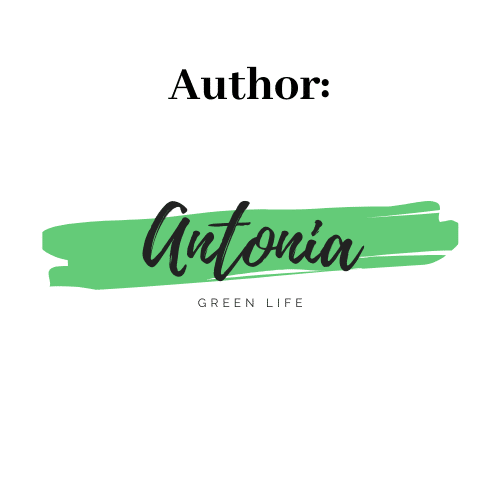 There is probably no other topic that is so present in the media as Corona. In less than a year, this issue has made sure that this term is known around the world. Many precautions were taken to contain the virus. Disposable masks, gloves, and hand sanitizers are carried in everyone's bag. But what impact do these products have on the environment?
The world is standing still again. The second lockdown has been re-introduced in several countries. Taking walks to be able to meet friends at a safe distance is now part of the daily routine. Even take-away meals become more common following the principle "Support your locals".
Naturally, Corona remains one of the main topics. But it is also difficult to forget when the whole world is talking about it. But not only Corona should be in our minds. Climate change also causes serious environmental consequences. On the daily walk, the mask accidentally falls out of the bag unnoticed, the takeaway plastic containers end up directly in the trash can, just like the hand sanitizer or rubber gloves. In short, the consumption of plastic has increased for everyone.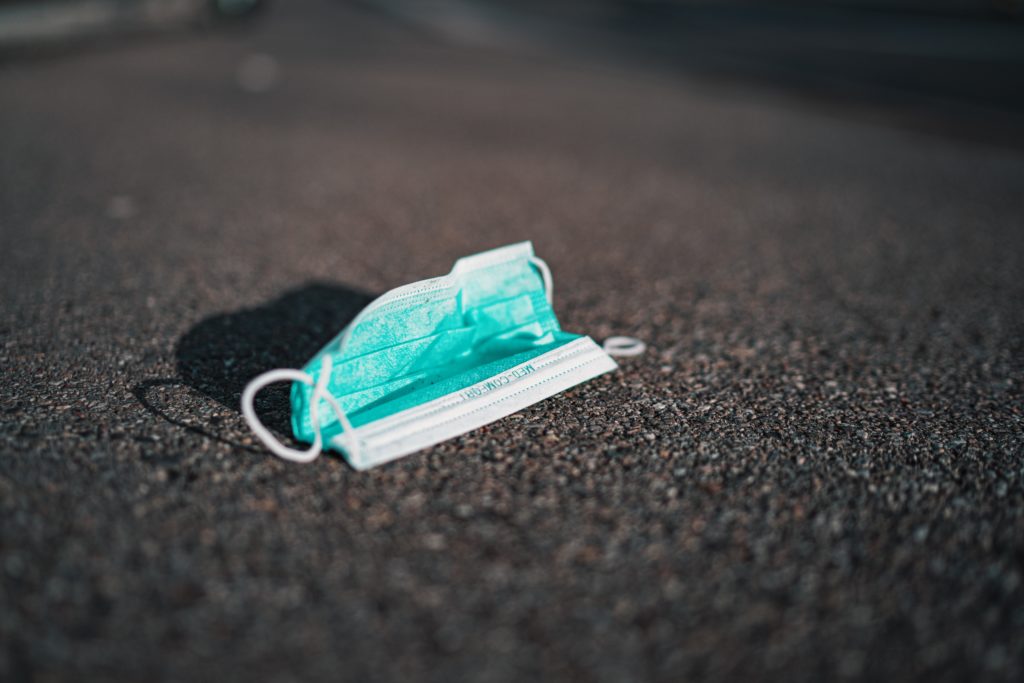 By wearing rubber gloves and face masks an increasing amount of plastic gets into the sea and is partly eaten by sea creatures, who mistake the plastic for their natural food. Besides, the strong growth of plastic has made recycling more difficult. Not all products can be dismantled so fast. 
Researchers themselves have found out that wearing rubber gloves does not provide as much protection as washing your hands. So, it is better to wash your hands a few more times. But even with the face masks, it is possible to avoid using plastic. Because of the polypropylene in the masks, – yes, you heard right, this is a kind of artificial sheep which is made from raw oil. This is already known from straws or yogurt cups. 
The disposable masks are also made of this material, but because of the bacteria it is not so easy to recycle, and it is a long process until it is completely decomposed. 
Self-made masks don't show this problem, nevertheless, you have to pay attention to a few things for optimal cleaning. People who think that it is best to clean their masks in the microwave or oven are very wrong. Sweat and saliva stick to the mask and also, both products have the worst eco-balance. When choosing the washing machine, it is important to make sure it is full. The most environmentally friendly way is to put the mask in a pot and pour hot water from the water boiler over it. After ten minutes all bacteria should be dead. 
So why don't you start with yourself to bring a little less plastic into the world?
A year ago, the Fridays for Future Demos were still being held and now the topic seems to have been almost forgotten. But the climate change doesn't stop just because a pandemic is spreading. It almost seems as if we have forgotten the health of our world and would only focus on our own. At least that is what it seems like when you walk through the park and sees a face mask or an empty hand sanitizer on the ground. 
#StayGreen 🌎🌿
---
Check out our Instagram! ☺️
[smartslider3 slider="5″]