Sustainability
Vietnam – Timeless Charm
Introducing Quynh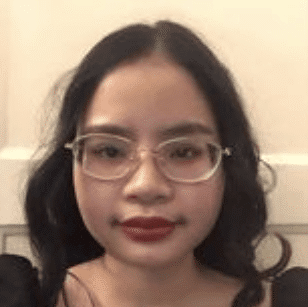 You probably have heard about the beauty of Vietnam with its beautiful landscapes, seascapes and delicious food. We have interviewed Quynh and asked her all about the beauty of Vietnam, life in Vietnam as well as some secrets to know before experiencing the country. Quynh is 21 years old and in her second year of international Business at NHL Stenden. In September she moved from Ha Long City in the north of Vietnam to the Netherlands. She chose to study abroad overstaying in Vietnam to gain experience, become independent as well as to improve her English. Education in Vietnam is very diverse and different in various areas and focused more on knowledge rather than practice. Ha Long City in the Quang Ninh province is a very popular city amongst tourists so Quynh could tell us a lot of interesting things about her home country.
A country on the rise
Vietnam was a poor country ruled by the US, France and China but gained its independence and is now on the rise in the future. This can be seen by the tourism industry. In November 2019 Vietnam was named the worlds leading heritage destination at the World Travel Awards. As the World Travel Awards (WTA) stated the recognition awards the country's efforts to preserve the cultural heritage of the country. Eight of Vietnam's heritage sites are recognized by UNESCO. These world heritage sites are the Phong Nha-Ke Bang National Park, My Son Sanctuary, Hoi An ancient town, the Complex of Hue Monuments, Ha Long Bay, Trang An Landscape Complex, Thang Long Imperial Citadel, and the Ho Dynasty Citadel. The popularity can also be seen in the vast amounts of foreign tourists the country has seen in 2019. In this year alone around 18 million people explored the beautiful country and its landscapes.
The way to a greener way of life
Just like many other countries Vietnam experiences both positive and negative effects that stem from tourism. From the impressive number of tourists in a year one can already guess that the industry creates many job opportunities for locals as well as some economical benefits. When it comes to the negative effects one can guess again from the huge numbers of visitors. Most issues are environmental with pollution being the biggest. Noise, water and air pollution are big issues in a beautiful Asian country. Air pollution can be directly linked to the several methods of transportation that are needed in order to fly into the country and for tourists to get around. Many people choose a roundtrip in order to get the full experience of Vietnam, but this also means many ways of transportation in order to get around the country. But the country is taking big steps in a sustainable and green direction. Similar to Norway, Vietnam is taking action into creating sustainable destinations. If you are interested in finding out more about how Vietnam is trying to establish a sustainable way of life for its locals check out this project: GetGreen Vietnam – VNCPC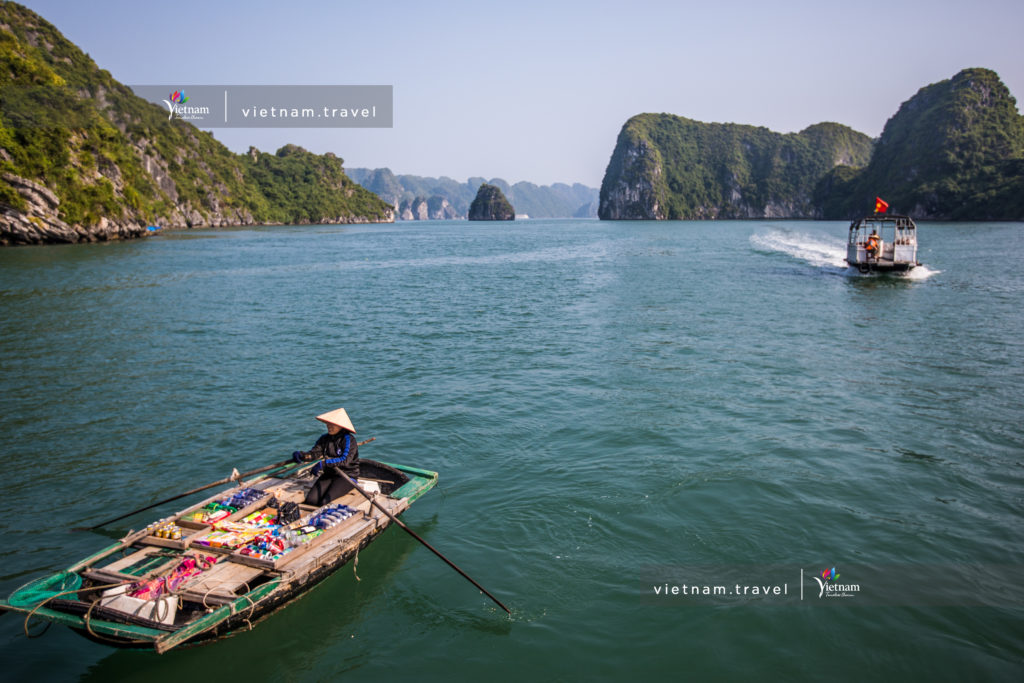 Respecting the culture
Because tourism is such an essential part of Vietnam, we asked Quynh how she and other locals feel about tourism and she told us that she was born and raised in a destination that is so attractive to tourists, so she and her family are familiar with the positive and negative sides. And especially for developing cities tourism is very important but some elder people are not big fans of tourists. The noise in cities is high due to the constant traffic that comes from the transportation of many tourists. Quynh herself told us that most tourists she met are respectful of culture and nature and have asked her questions about the history of the country and are really focused on listening and learning more.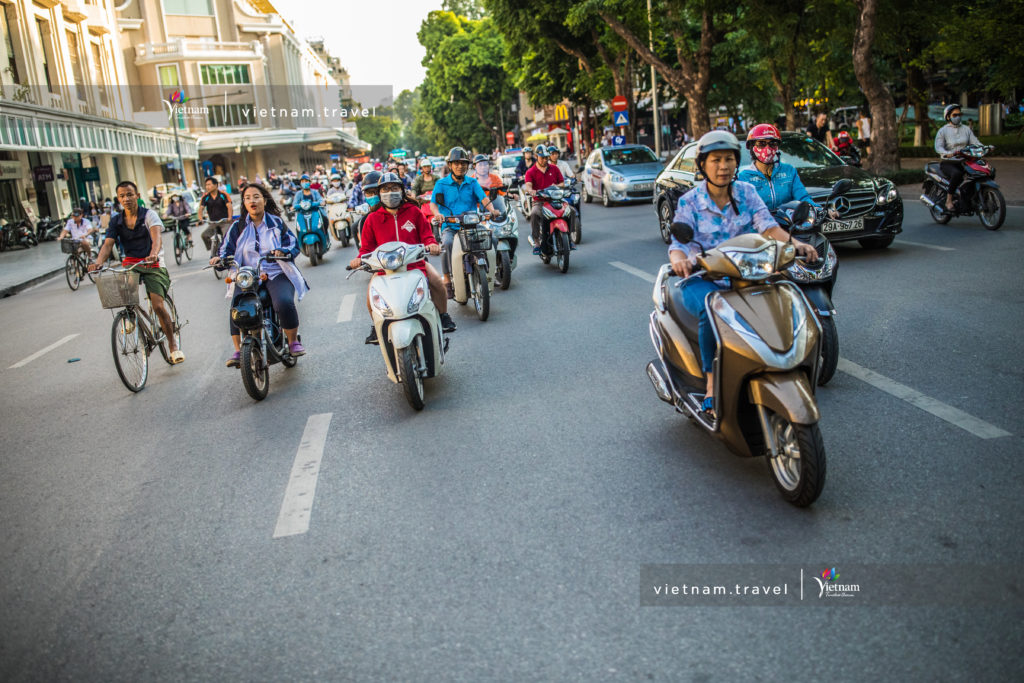 We also asked Quynh how she would describe the Vietnamese people. She told us that they are open-minded, friendly and welcoming. She said that Vietnamese people are open to share their experiences and help out others. Due to the fact that we live in a diverse world, respecting other cultures is important and expected of everyone. We asked Quynh about how visitors can be more respectful of locals and their culture. "I would like to say that the best thing to show your respect for the culture and local people is to not throw trash in a public place, protecting the environment, you should find basic cultural information to avoid mistakes when you communicate or act in their country".
Sights to see
Like briefly mentioned before Quynh´s hometown is popular amongst tourists, so we asked her about some attractions in her area that she deems interesting. Ha Long Bay is one of the UNESCO world heritage sites and attracts around 6 million tourists a year. It's one of the most popular destinations in the whole country. The bay is located near the Chinese border and dotted with 1,600 limestone islands. The whole Ha Long Bay covers 1.500 square kilometers and features a wide range of biodiversity. The scenery is breathtaking and for many tourists looks almost too good to be true. But Ha Long Bay doesn't just offer beautiful scenery and beaches. In the Sun World Ha Long park, you can also fulfill your adrenaline rush in the complex of amusement parks. For first-time visitors, Quynh recommends the capital Ha Noi as well as Ho Chi Minh city. These two cities are very modern and have a lot to offer. For people that enjoy beached, she recommends Da Nang, Vung Tau and of course, Ha Long. Vietnam offers many varieties, so it caters to everyone and their visions of the ideal holiday.
People that love beaches and seafood are going to enjoy Ha Long City and the Ha Long Bay a lot and for people that want to discover a different part of Vietnam, Ho Chi Minh City will be best. The city is modern and offers a variety of southern street food. We also didn't hesitate to ask if there are any destinations that Quynh thinks are overrated or not worth seeing and her answer was definitive. Vietnam has a huge variety to offer and by that she thinks no place is not worth seeing as you will have a different experience in each destination.
Tips for students:
Especially for students, it is easy to get around in Vietnam as Vietnamese people can communicate in English very well. Nevertheless, it's always good to have a Vietnamese friend or local person to help you avoid getting ripped off. Quynh also recommends doing your research beforehand as the country has so much to offer that you should know what you want to experience beforehand.
The love of Vietnamese culture
Its unique heritage sites are not the only things the WTA felt worthy to crown in Vietnam. Also, in 2019 Vietnam was crowned "Asia´s leading culinary destination". Vietnamese cuisine has always received praise from tourists and travel magazines, so the WTA just made official what many people already knew. Vietnamese food is also Quynh´s favorite part of her culture. Her favorite is Banh Mi, which is bread. Vietnam has a very positive online presence but something that bothers our guest is that especially when it comes to culture the image is not always correct. Ao Dai is traditional clothing that is often shown in media but in reality, is only worn on holidays like Tet Holiday (Vietnamese new year). Moreover, Quynh mentioned that the food is way more diverse than often shown. Each is of the country has its own characteristics that are oftentimes lost in media.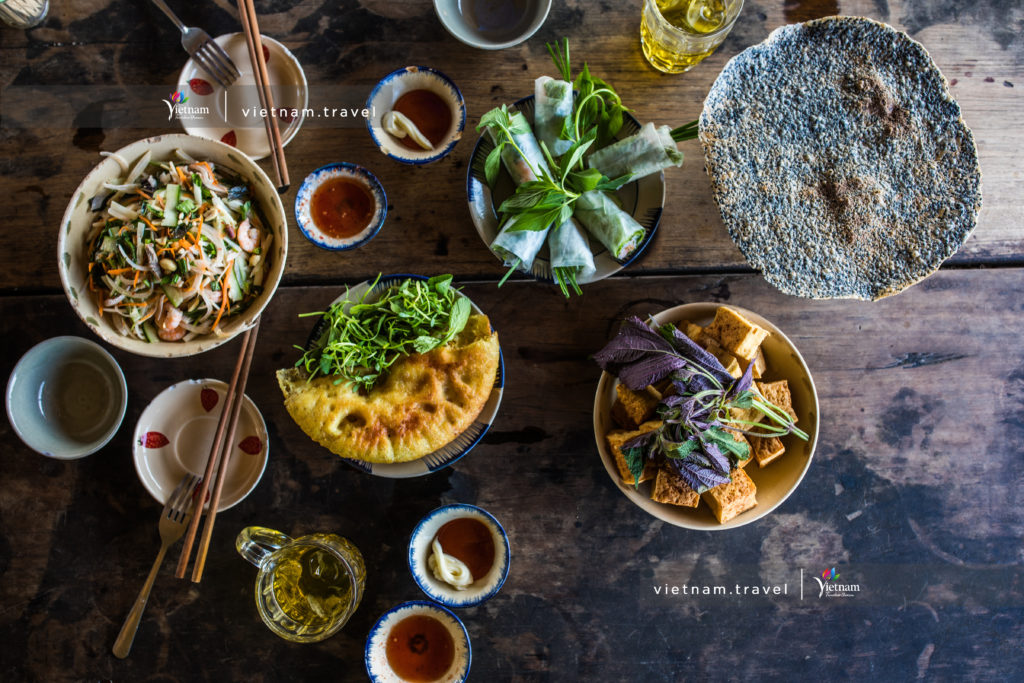 Quynh has lived most of her life in Vietnam and we were curious what Vietnamese culture is to her, "Vietnamese culture is an essential part of my childhood and youth but also the love of my life".