Sustainability
What does Corona do to the environment?
Issue #13
---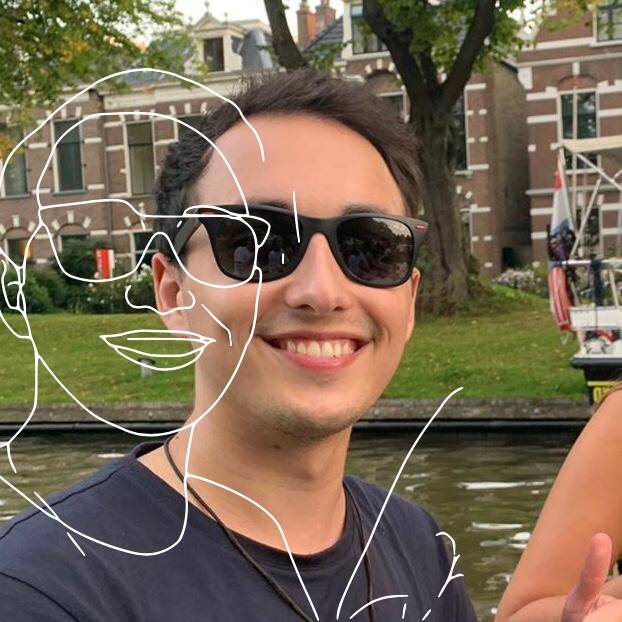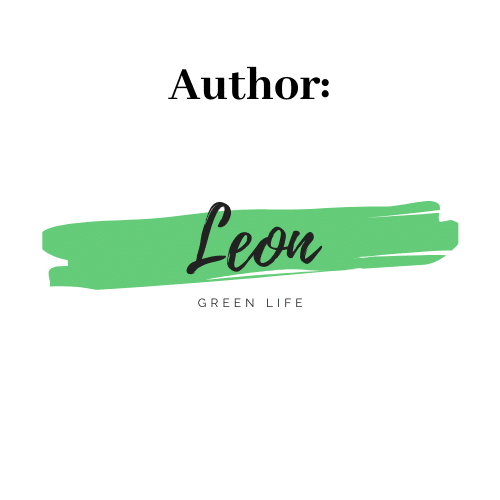 In this issue, we replace the Advanced Tip with Expert Knowledge. Have you ever thought about the environmental consequences of Corona? These five facts you should know: 
Historic decrease in emissions
New figures show: The Corona pandemic has caused a 4.6 per cent, or 2.5 gigatons, drop in global emissions of carbon dioxide since it first occurred. According to a recent study, this is the largest reduction of greenhouse gases in human history – and more than international climate policy has ever been able to achieve. Most of the forced "savings", according to the study, are due to cancelled air travel and reduced electricity, hot water and gas consumption in the United States and China. Still a glimmer of hope for the climate? Hardly. Because not even this globally enforced reduction would be enough to limit global warming to 1.5 degrees Celsius. And as soon as the economy picks up again, emissions will rise again.
Only time will tell what the efforts to relaunch the economy in a climate-friendly way will achieve.
UN climate conferences: Total failure in 2020
The United Nations climate conferences are – this is undisputed – an unprecedented historical achievement. At the Paris Climate Conference in 2015, the global community agreed to limit man-made global warming to "well below 2 degrees Celsius" and, if possible, to 1.5 degrees Celsius.
Today, however, it is becoming apparent that this ambitious goal is falling out of reach. In this situation, it is particularly critical that the UN climate conference planned for this year in Glasgow is postponed until 2021. Worse still, due to Corona, there will be no climate conferences at all in this particularly important year for climate protection. This may not be detrimental to climate diplomacy, as the social scientist Oliver Geden believes. But it will certainly harm the climate.
(Plastic) waste has increased rapidly
What was the coffee to go cup before Corona is now the mouth guard: more and more of the synthetic fibre products are collecting at the roadside as well as in nature. And, of course, in household waste.
The German Society for Waste Management expects less commercial waste over the whole year due to Corona. But in private households, the amount of waste is expected to increase by 2.26 million tonnes or five per cent compared to 2017. The increase in packaging waste is partly to blame for this. The recycling company "Der Grüne Punkt" has registered around ten percent more packaging waste in the yellow bag or yellow bin since March this year. The problem: only about 16 per cent of all plastics from German households are recycled.
Rainforests are being cut down faster
Global lockdowns not only lead to low emissions in industry and transport. They also have effects that harm the climate. One example is the clearing of the rainforest. The WWF already reported in May this year that the deforestation rate in Brazil and Indonesia in particular has risen dramatically since the beginning of the Corona pandemic – worldwide by an average of around 150 percent. According to the WWF, in March 2020 alone, about 645,000 hectares of tropical forests had disappeared worldwide. That corresponds to an area seven times the size of Berlin.
The reason: there are fewer official controls, and indigenous territories and nature reserves are less well secured. This facilitates the plundering of resources, writes the WWF. In addition, people whose sources of income are disappearing due to corona are looking for alternatives. This encourages the plundering of rainforest resources.
Online shopping is booming
Probably everyone knows it: shopping is simply less fun with a mask on. According to a recent survey by the market research company Nordlight Research, 45 percent of all respondents said they shop less in shops. And one in five said they were putting off larger purchases in particular because of their lower income.
The only sector to benefit from the crisis is online retailing: before the Corona pandemic, around two-thirds of those surveyed shopped online once a month; today it is almost three-quarters. While doorstep delivery makes people feel safe in terms of contagion, the environment is at a disadvantage. Online retail is repeatedly criticised – not least because of poor working conditions, frequent returns, destruction of returned goods and additional packaging waste.
#StayGreen! 🌎🌿
---
Check out our Instagram! ☺️
[smartslider3 slider="5″]