Sustainability
Advanced Tip – Sustainable Christmas Decoration
Issue #04 – Christmas Edition 🎄
---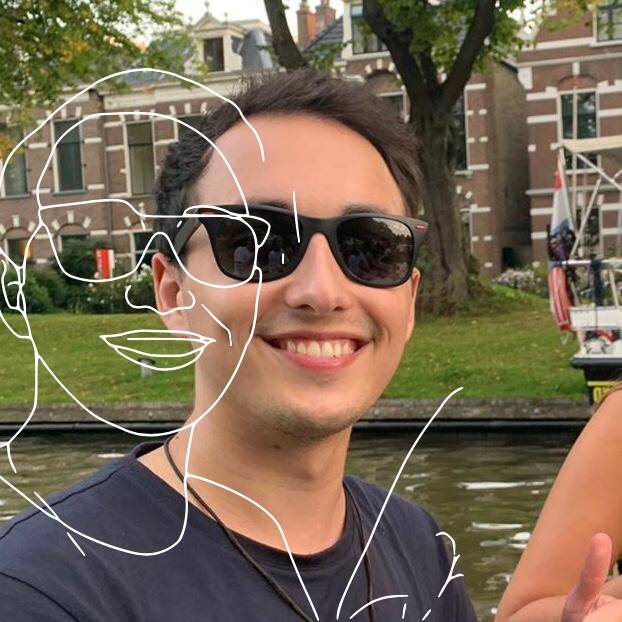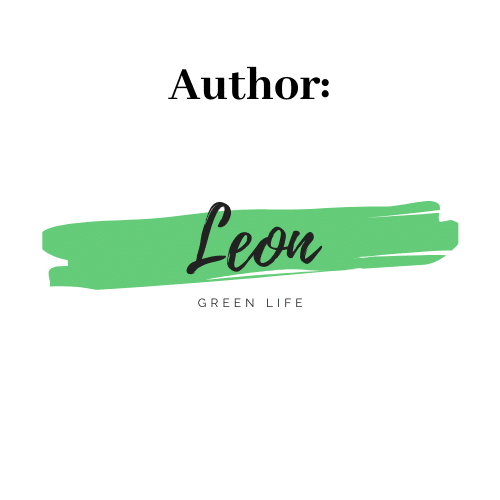 Christmas is just around the corner. People eat a lot, buy a lot and throw a lot away. Many good intentions to avoid rubbish is quickly thrown overboard. Tips for environmentally friendly wrapping paper can be found in the beginners' tips.
Today we have tips for sustainable Christmas tree decorations.
Despite beautiful glitter and sparkle: Tinsel and coated Christmas tree balls have no place on an environmentally friendly Christmas tree. Some of them still contain poisonous lead. Lead tinsel, recognizable by its weight and the name tinfoil, even has to be disposed of at recycling centres.
Tinsel made of other materials may be disposed of in household waste, but it is not environmentally friendly. If you also avoid sprays for glitter and artificial snow, you can compost the conifers after Christmas.
Environmentally friendly and natural Christmas decorations, on the other hand, are a must:
Nuts
Fruit
Wood
Biscuit
Fir cone
Fabric ribbons
Reindeer from tree bark
Figures made of recycled paper
Straw, bee or soy wax
So Christmas trees and co. can be decorated beautifully and with a clear conscience. In addition, you can make pretty decorative items for Christmas from fir cones,wax and salt dough.
TIP: If you don't feel like using the stored tree decorations of past years and want a different style, you can swap or borrow from neighbours, friends or family. In no time at all, the Christmas tree is given a new Christmas look, which is also particularly resource-friendly.
If you have the time and inclination, you can also make sustainable decorations for the Christmas tree yourself. Of course you can also give away the homemade decoration during the Advent season. For this you need the following:
Christmas tree decorations from wax rests
Materials:
baking paper
biscuit cutter
cooking pot
lighter
wax
cord
needle
This is how it works:
Step : Heat the wax in a pot until it is liquid.
Step : Place the baking tins on a piece of baking paper.
Step : Then pour the liquid wax into the block cutters.
Step : When the wax is dry, prick a hole in the wax figure with a needle.
Step : Then pull the string through the hole.
Step : Tie the string into a knot.
Step : Harden the ends with a lighter.
Christmas tree decorations from salt dough
materials:
2 cups of flour
1 cup of salt
1 cup of water
bowl
biscuit cutter
shashlik skewer or toothpick
There you go:
Step 1: Mix flour and salt in a bowl. Add water little by little and knead until you have a firm dough. It should no longer stick to your hands.
Step 2: Roll out the dough to a thickness of about 0.5cm and use the cutters to cut out Christmas motifs. To be able to hang the figures on the Christmas tree later, pierce a small hole in them.
Step 3: The figures can be decorated before or after drying. For example, you can press Christmas spices into the dough before drying. After drying, the figures can be painted with acrylic paint as you like.
The salt dough figures can be dried either in the air, which takes about 2-3 days. The best way to do this is to place them on a grid and turn them over after one day.
The 2nd variant is in the oven, but the figures are dried at 150°C for about 1 hour. They should be cooled down before decorating.
Step 4: After drying, the figures are put on ribbons and can be hung on the Christmas tree.
#StayGreen 🌎🌿
---
Check out our Instagram! ☺️
[smartslider3 slider="5″]