Sustainability
Donating to Environmental Charities- should you do it, and how to do it right.
Issue #07
---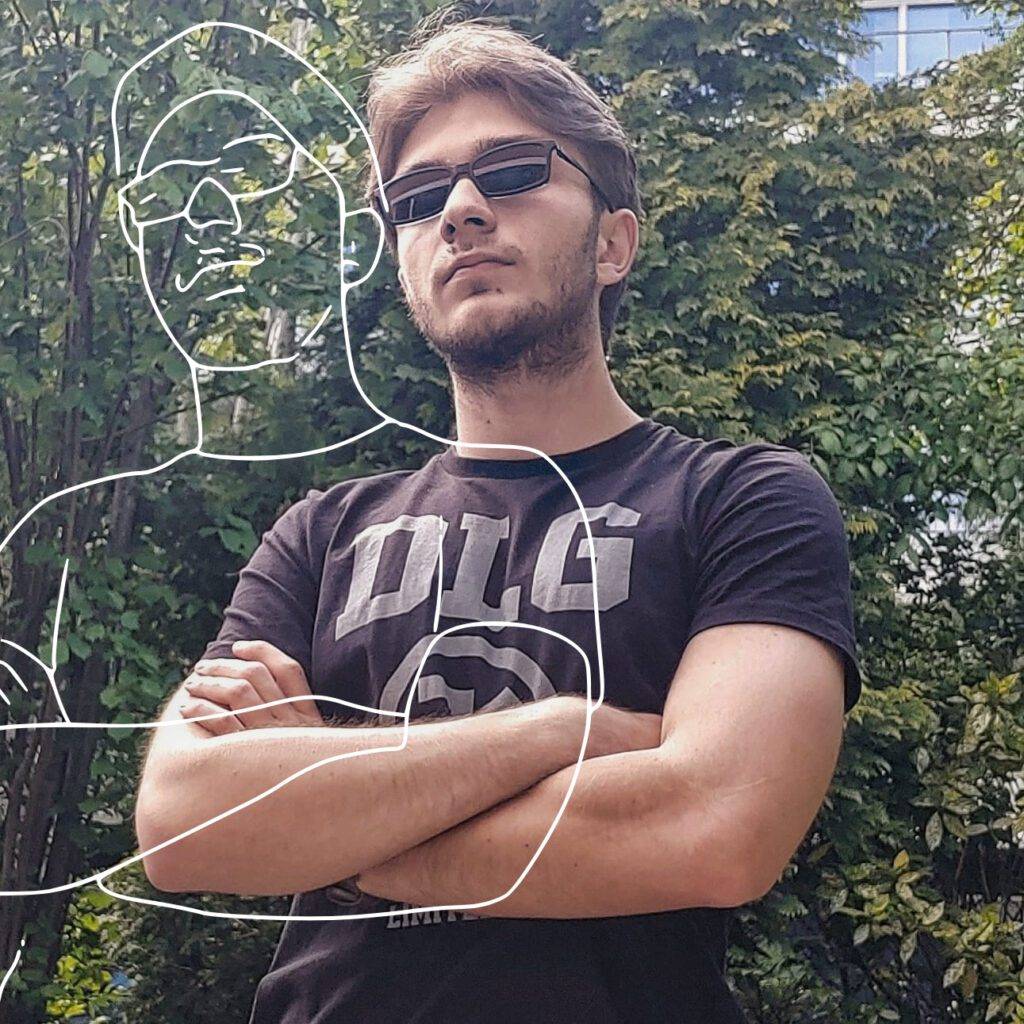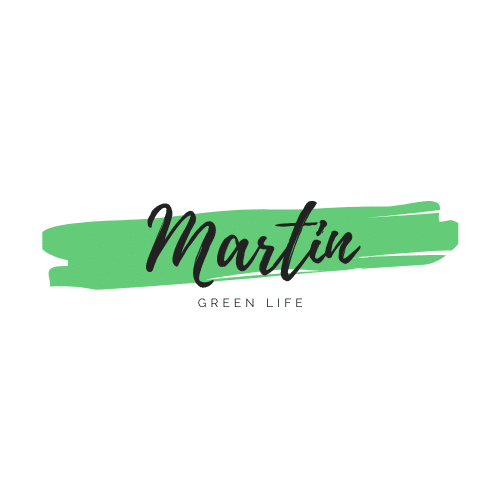 If you've been thinking about making a donation to an environmental charity, that's great, as it means you truly care about making an impact for the better! That being said, there are some things to consider before taking your debit card out and making the transaction.
First of all, If you're short on cash and don't know any other ways that you can help, don't worry! Give some thought to the fact that there are many other ways of doing your part in the fight for the preservation of the environment. For example, you could start by changing your habits and overall way of life, information about which you can find in our other great articles. If you feel like you still want to do more, then we suggest looking for a local charity, at which you could apply to volunteer.
That being said, if you're absolutely certain that you want to donate to an environmental charity, then there still some things to take into account.
To start off, you should first narrow down the specter of choices that you have. There are many different subcategories of environmental charity organizations, which deal with topics spanning from deforestation and coral reef preservation, to sustainable agriculture and green energy. They are all of great importance, but since you can't realistically donate to all of the charities that focus on them, you should try and pick one. This could happen through a multitude of ways – you can choose based on what is most relevant to the region or country that you live in, on the issue that you believe is the most urgent, for example.
Regardless of what cause you decide to support, you should first do some research on the charity organizations that are engaged in the field before donating, as it can lead to a great difference when it comes to how effective your monetary aid is. The first way you can do that is by going online and looking for customer reviews of the charities that have sparked your interest. Secondly, we advise you to visit sites such as charitynavigator.org and charitywatch.org, which are both well established and trustworthy. Their main goal is to inform the people interested in donating about important information regarding the different charity organzations, such as their transparency of finances and accountability, which is exactly what one should really pay attention to.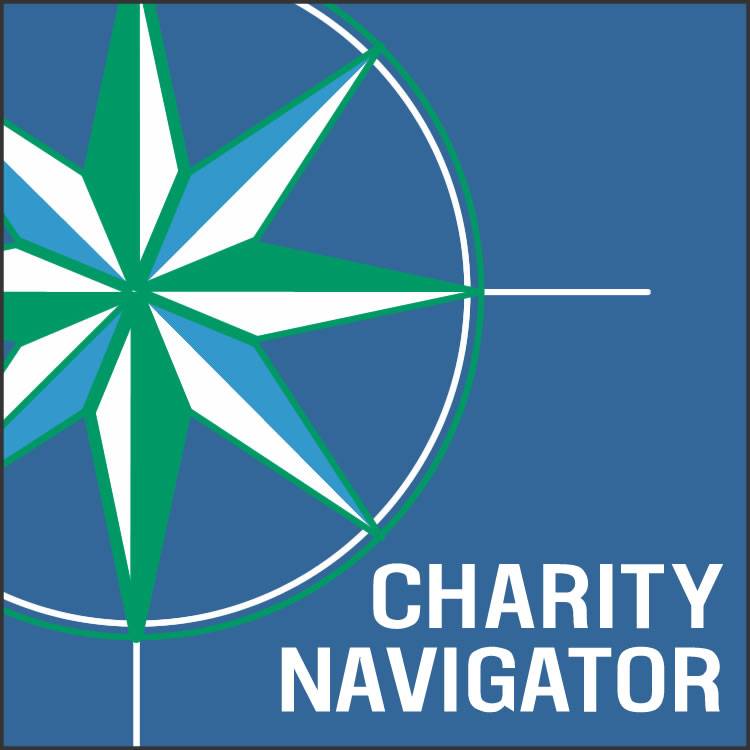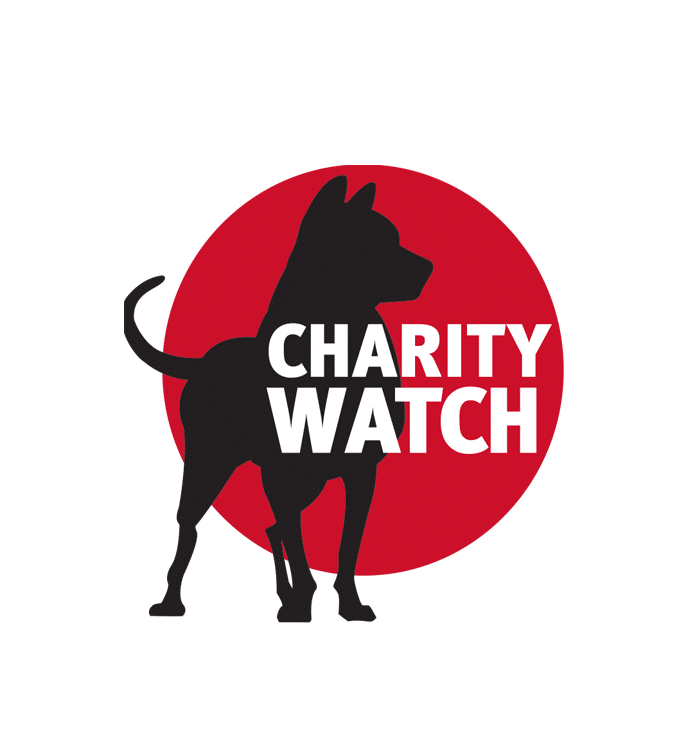 In short, if you have the financial capability and the desire to support an environmental charity, then we fully support your decision, but we strongly advise you to first do some research, to be able to then make the right decision and have the peace of mind that your money is going to be utilized appropriately.
#StayGreen 🌎🌿
---
Check out our Instagram ☺️
[smartslider3 slider="5″]