Sustainability
Norway – Powered by nature
Introducing Pascual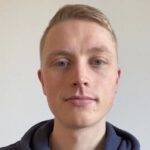 When thinking about Norway, beautiful and undisturbed nature comes to mind but what else does the small country high up north have to offer? We asked ourselves exactly this question and spoke to Pascual van Arragon (23). He is in his second year of studying Ocean Technology on Terschelling. He moved to the to the Netherlands in 2018 and lived in Asker, Norway prior to that. Asker is southwest of Oslo and a popular place to live amongst Norwegians. We spoke with him about Norway´s rich history and many tourists' attractions to get a better understanding on what the beautiful country up north and its people have to offer.
Looking into Norway's online image
When it comes to online presence and the image of Norway is very positive. The Scandinavian style in fashion, interior or just way of living has been very popular in media for a while now. Many Europeans love to discover beautiful untouched nature or see the wonders of nature in person. Travel influencers love to show off the nature and winter sports that the country has to offer. Pascual told us that most people associated quietness, nature and a relaxed way of living with Norway which fits with the positive presence. Pascual described this image "fair from a tourist's perspective but too superficial for locals". This could partially be because Norwegians don´t really like to talk about negative stuff publicly, as Pascual told us. This made us curious, what are Norwegians like? We asked our guest and he told us that Norwegians are typically friendly but also quiet, as well as hard working and introverted. What connects a lot of locals are winter sports. All those associations are of course generalized and always depend on the person. As the online image of Norway is very positive Pascual would only describe it as partially correct. Just like every other country Norway has its negative sides. In bigger cities drugs and alcohol abuse are problems and overall, there is a certain pressure to always be perfect. Pascual recalled that the pressure of social media was discussed in his school. By discussing this topic, the schools hope to encourage young people to be themselves and not be pressured.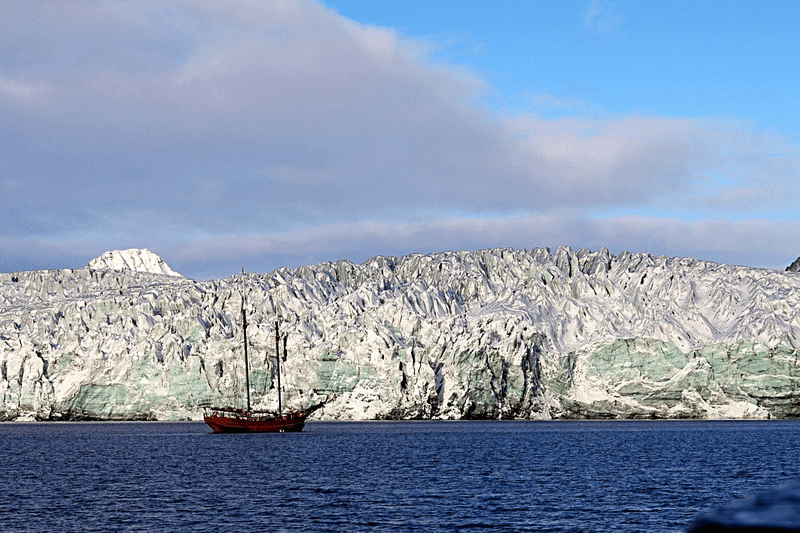 Black gold from the north
In 1969 Norway's biggest and most important industry had its start. The Norwegian Continental Shelf (NCS) contains rich oil and gas deposits which catapulted the small northern country to the top of the oil industry worldwide. By being the 8th largest producer of oil and the 3rd largest producer of natural gas. Export of oil and gas accounts for about 40-70% of all national exports. The state invests in oil in order to benefit financially rather than just watching other nations and companies benefit from the NCS. In the 90s the oil fund was created. Today it is called the Government Pension Fund and the large profits made from the petroleum industry is used for the country to not be dependent on the ever changing oil price. As of right now, Norway's oil business could close for three years and the Government Pension fund would ensure a normal life for the country.
Sami Culture
Just like a lot of other countries, Norway has tribes that are indigenous and have been part of the land for many many years. One of the oldest people are the Sami people. They inhabit the Sápmi, which is a large part of Norway, Sweden, Finland, and the Kola Peninsula. In the past the Sami people of Norway have faced discrimination towards them. In 1980 the Sami Rights Commision was created to deal with questions that are relevant to Sami people as well as helps deal with legal questions directed to the Norwegian government. In 2005 the Sami gained rights to land and water, granted by the Norwegian government to honor and protect indigenous land and ownerships rights. Traditions are very important to Sami people and Pascual told us that the modern way of life can affect them negatively. A very important part of their culture is herding reindeer. Around 2,600 Sami people live in Norway that make their living solely from herding and raising reindeer in the northern region of Norway. Most Sami people have supported themselves through livestock farming, fishing, and hunting along the coast. Today a lot of Sami people still live in traditional Sami settlement areas but make their living in modern service sectors.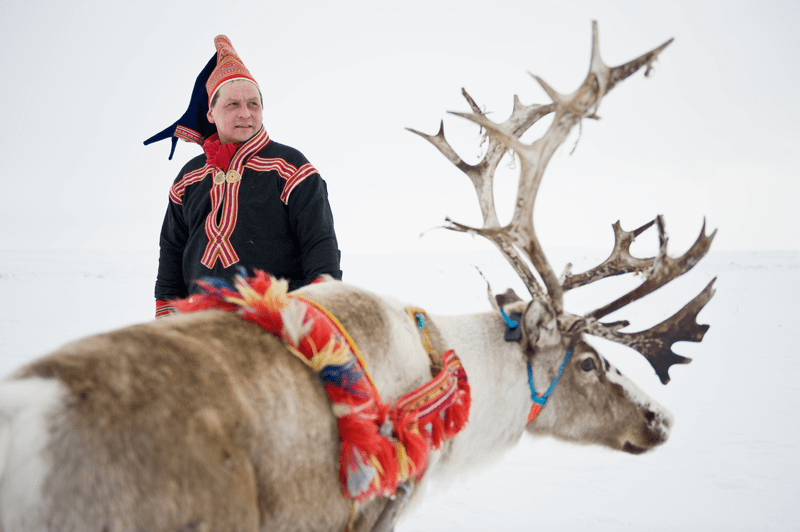 Sights to see
Many Europeans want to discover Norway's beautiful nature. Fjords are a popular sight to see for every tourist. The most popular ones are the Geirangerfjord, Nærøyfjord, Sognefjord, Hardangerfjord, Nordfjord and national geographic even named them "the best unspoiled travel destinations in the world".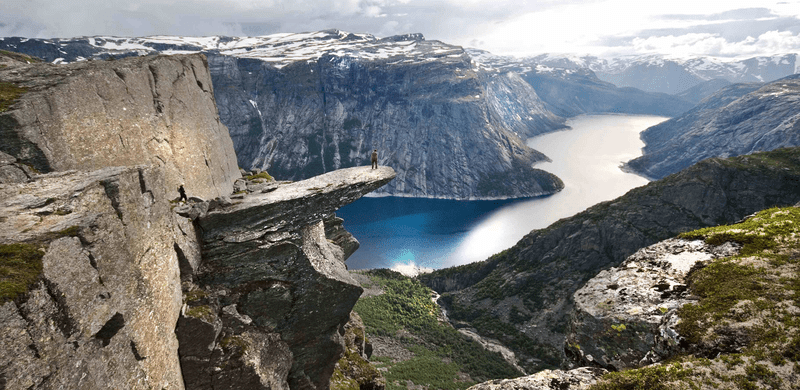 But Fjords are not the only wonder in nature you can experience while visiting Norway. In late autumn and early spring, you can get lucky and see the spectacle of the northern lights in the Arctic circle. The phenomenon can be seen above the Lofoten island and the northern lights belt follows the coast up all the way to the North Cape. They say there is no better place on earth to spot this wonder than right there. But the North Cape conceals more unique experiences for nature-lovers. In summer, the sun does not set in the northern part of the North Cape and a full 24 hours of daylight can be experienced.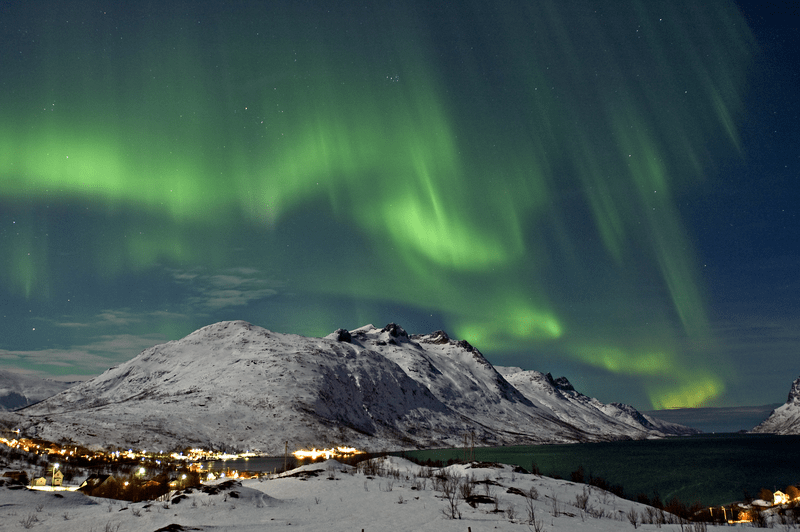 For the more active people amongst visitors Norway also offers great possibilities to polish up one's winter sport skills. The Norwegians are quite successful themselves receiving many gold medals in Olympic winter games.
How versatile the country really is shows also in its wildlife. Enthusiasts can see beautiful animals like deer, lynx, moose, and foxes. A big part of the Norwegian wildlife and wildlife tourism is whale watching. This is best done in Vesterålen. For people who want to do more than just watch there is also Deepwater fishing and freshwater fishing alongthe 83, 281 km of coastline. More than 400 rivers bear salmons and countless of other rivers, lakes and streams are fishable. In addition to that the coastline is also more than well known for enormous amounts of arctic cod also known as "Skrei," which spawn in late winter.
Leading the way on sustainability in tourism
Pascual comes from a very populated area and tourism is not a big part of his daily life. In the summer he likes to go sailing and when meeting other sailors that aren't from Norway he could only tell us about positive experiences. In general tourism is an incredibly positive topic in Norway. The source of income is an important part of Norway separating itself from the Oil industry and by that is an important part of the future.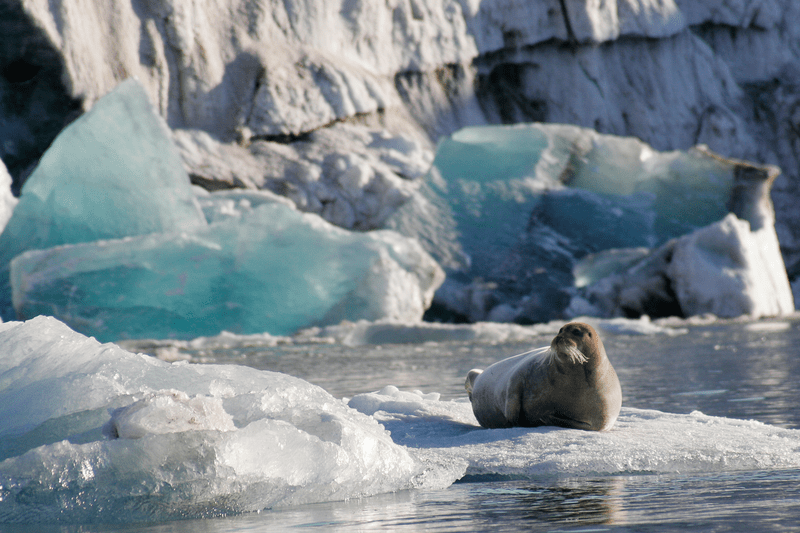 It's not always all positive though. Cruise tourism especially has harmful effects on the pollution of fjords. Some tourists don't recycle their trash and pollute the beautiful nature. Some tourists even go as far as to not respect the privacy of locals when visiting cities. Pascuals tip to respect locals and be a good tourist was simple: Try to behave and be respectful of the nature.
Norway works hard on keeping their nature beautiful and untouched even with many visitors around. To promote and engage the effort of keeping the nature intact the "sustainable destination" certification was launched. The certification is awarded to cities and other destinations that are working hard to reduce the negative impact of tourism and it is used as a tool to monitor how sustainable tourism contributes to promotion of local products and culture as well as creating jobs. The certification is not easily awarded, and destinations must show clear progress toward a more sustainable approach. Local nature and culture must be preserved, social values strengthened, and it must be economically viable. Several sustainable destinations can be found here: Explore Norway's more sustainable destinations | Sustainability (visitnorway.com)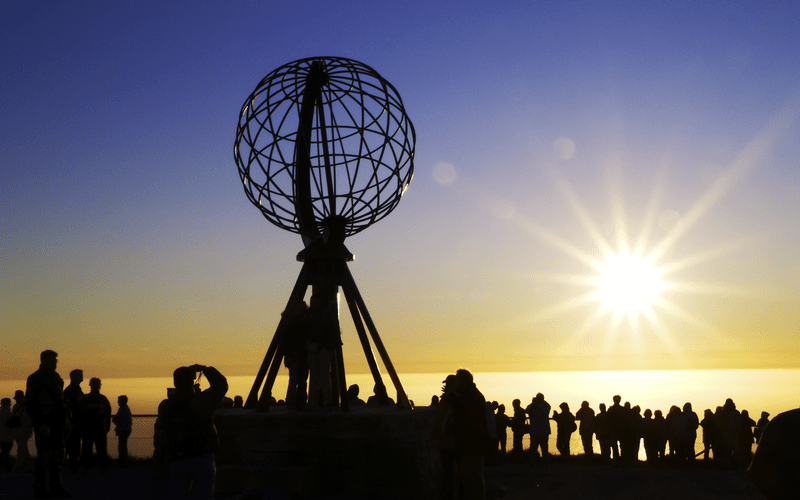 Hot tips from a local
Of course, we asked Pascual to share some of bis favorite or even secret spots with us. He told us that the Southern coast and south in general have some nice sights to visit. You can rent lighthouses and nature is everywhere so that you don't have to go far. The Oslo area is where everything happens and where you can party a lot too. Oslo also has a big Viking museum and a lot of explorational museums to offer. When booking a holiday that is adventurous or when you are in nature a lot, Pascual also mentioned the importance of being fully prepared, so you don't get lost or hurt yourself. Norway offers a variety of activities, so it really depends on what you want to do, and you are almost guaranteed to find a beautiful destination. "You don't need to travel far in Norway, to get into nature. Nature is everywhere".