Sustainability
Review: How sustainable is Formula 1?
Issue #15
---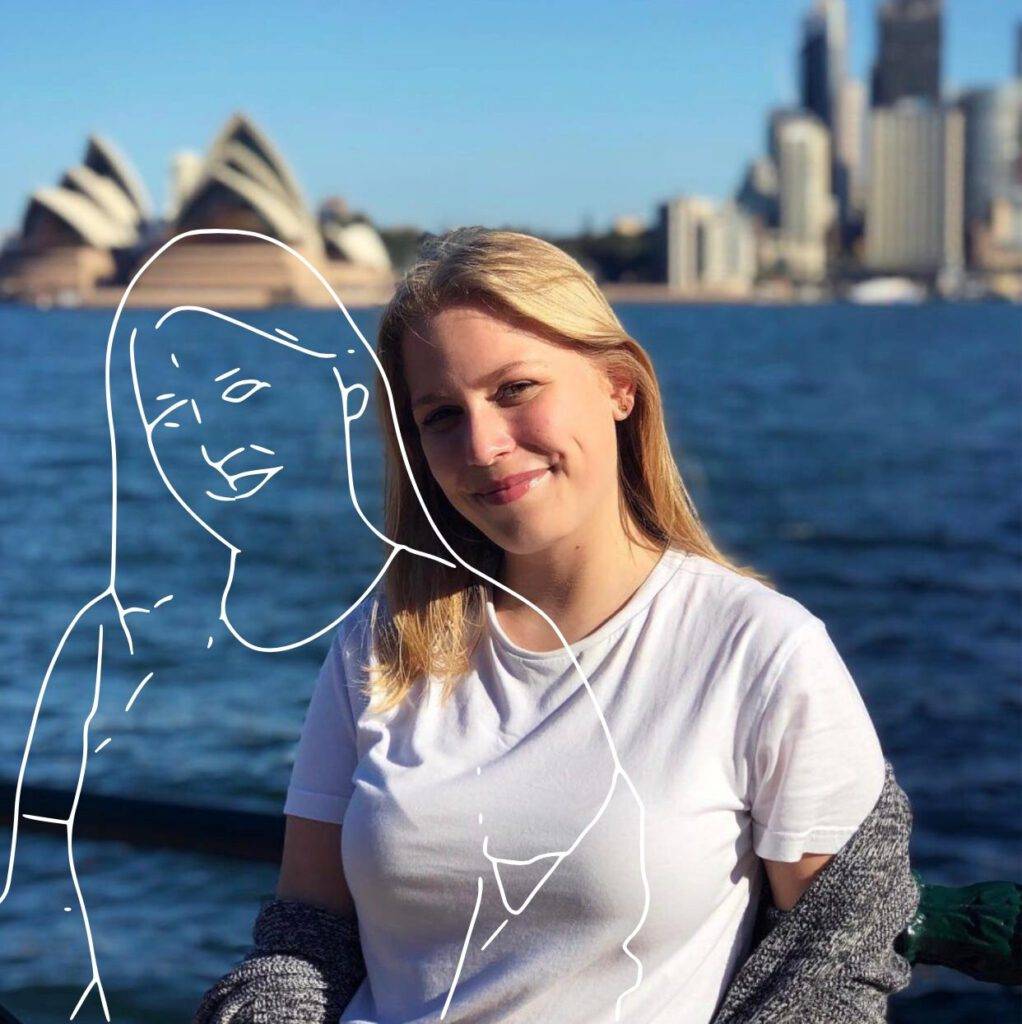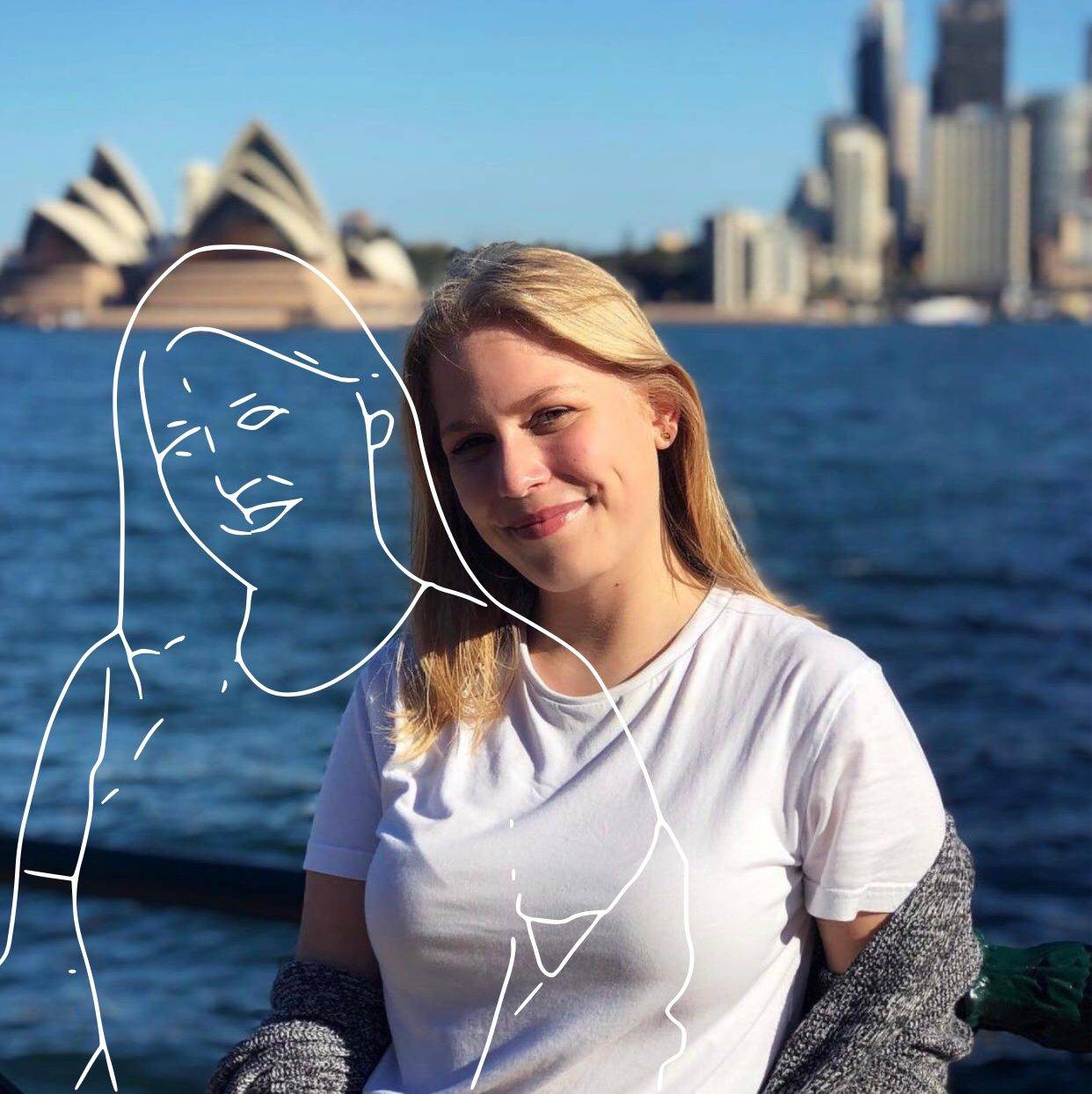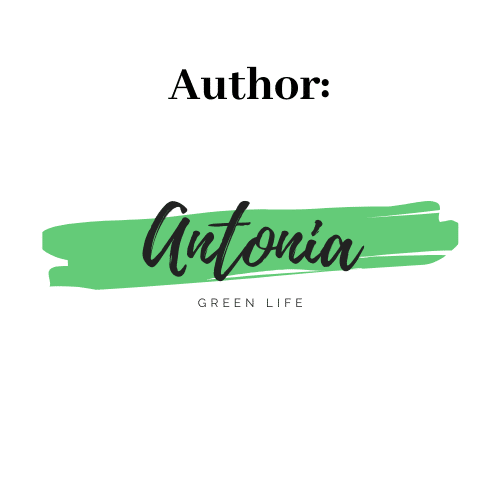 The new Formula 1 season started at the end of March, and with it, a new environmental objective was announced. By 2030, it wants to be emission-free. An initiative under the name "WeRaceAsOne". Through this, they want to focus on the issue of sustainability. But how exactly does this concept actually work?
For several decades now, this racing sport has been inspiring many people. A sport that has it in it and lets the fans cheer along who will make it to the finish line first. In total, 305 kilometers are driven per race by each of the 20 drivers. However, sustainability is also an issue here. The Paris climate agreement states that global carbon emissions must be reduced by 7.6 each year over the next ten. Now Formula 1 also wants to do something about it, and they've set themselves no small goal:
They want to run 100% sustainably powered hybrid engines by 2025 and commit to being completely carbon-free by 2030.
But is this goal really feasible? It's clear that no other racing sport is working so hard to bring its cars up to the best and fastest standards. So working towards sustainability should not be the biggest problem.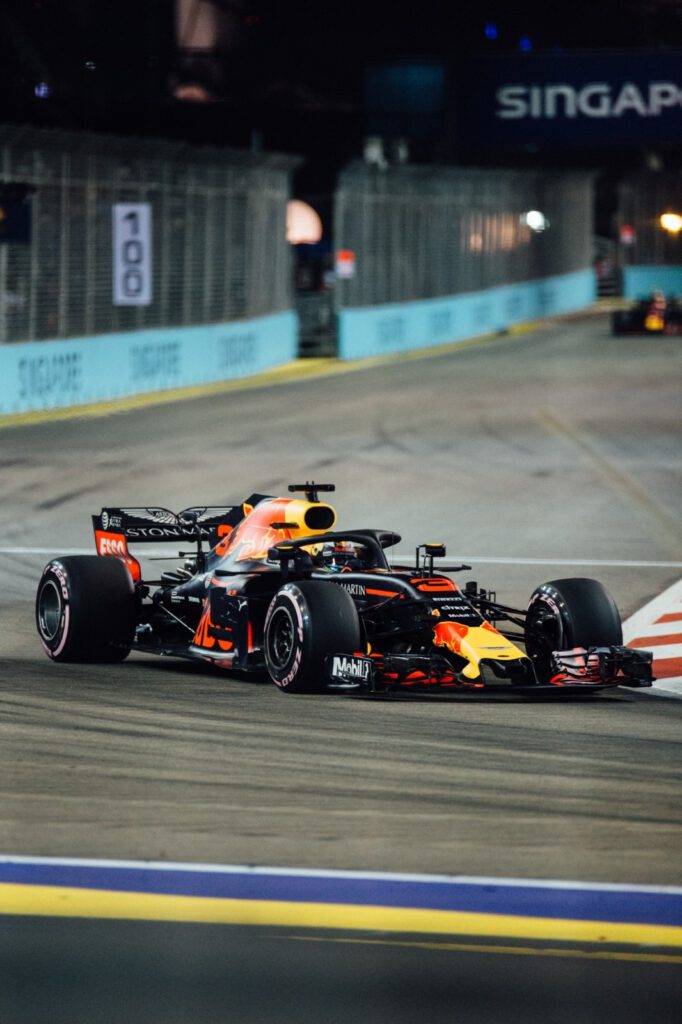 It will be exciting to see whether Formula 1 can really achieve its goal. After all, thousands of employees travel and transport tons of materials around the world all year long.
And we all know that ambition is very important in Formula 1.
Their goal is to use sustainable materials at all events. Single-use plastic will be completely eliminated from 2025 and waste will also be reused, recycled, or composted. A new partnership that has emerged is with Global Citizen. The focus is on protecting the environment, demanding justice, and ensuring that more young people regain access to education after the COVID-19 pandemic.
Red Bull has already planned its own steps. From 2022, ten percent of biofuel is to be mixed into gasoline. In 2023, the engines are to emit only as much as they are bound during production. And in 2030 it wants to run completely climate-neutral in racing, travel, and transport. Mercedes is also going along with this.

#StayGreen! 🌎🌿
---
Check out our Instagram! ☺️
[smartslider3 slider="5″]