Sustainability
Review section: Blind Spot
Issue #07
---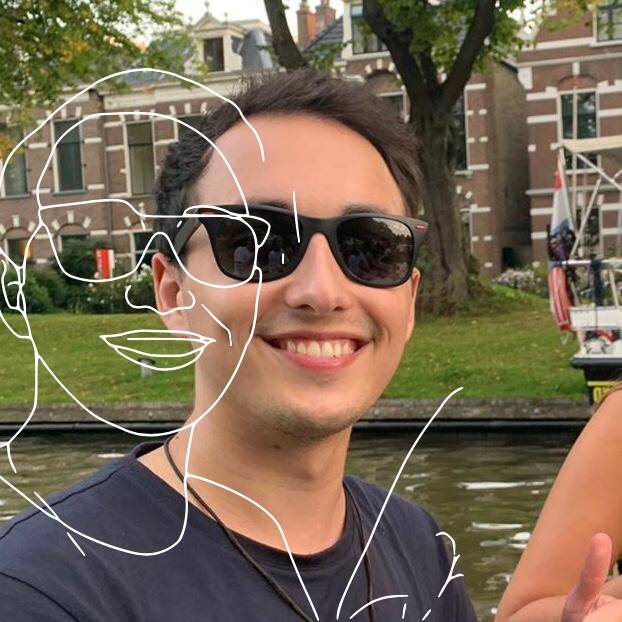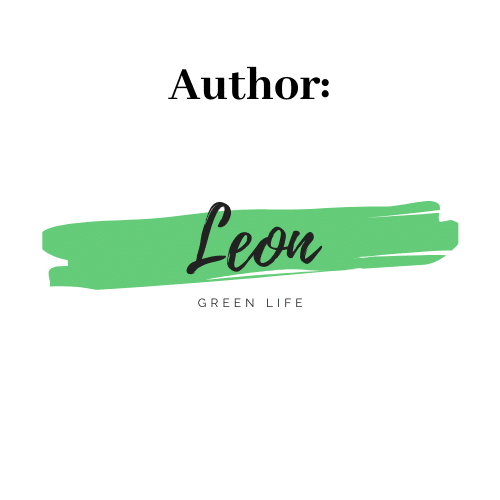 In times of Corona, our life is different in many areas, e.g. it is unfortunately hardly possible to support our local dealers at the moment. Nevertheless, we want or have to buy things from time to time, which is then mostly done online in internet shops. Since there are also sustainable online shops in the Netherlands besides Amazon and Zalando, you can still go shopping with a clear conscience. Today we would like to introduce you to www.blindspot.nl. The shop was founded in 2018 and offers women's and men's fashion, accessories and lifestyle products. "The blind spot" believes in a world where people are aware of the fact that their clothes are made by other people and that they usually have to work under harsh conditions. "The blind spot" wants to create awareness and therefore only trades in goods that are sustainable and fair.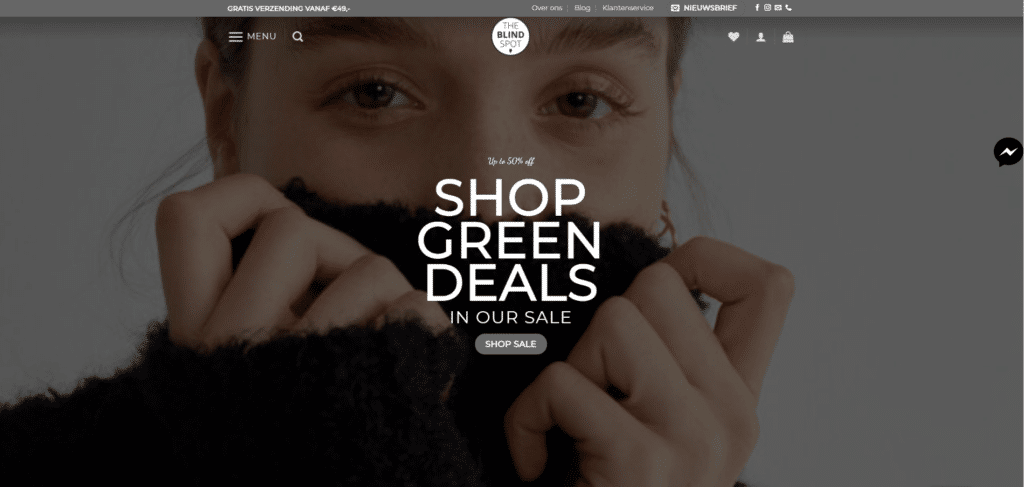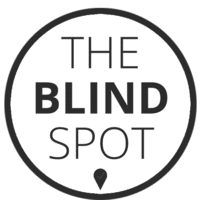 The prices are not super cheap, but that is not to be expected when the workers receive a fair wage. Besides, with clothes, as with food, quality is better than quantity.
The special thing about the brands on offer is that you know exactly where the products come from and by whom they are made. Looking nice is one thing, but if it also contributes to a healthy global economy, that's even better. That's why each item is labelled with its origin and substances used.
The shop's core values are inspiring, making the world a better place, fashionable and durable clothes that make the shopper feel beautiful and innovative, because in addition to the well-known brands, the shop also opens up to small new labels.
The labels, that are offered, are among others, Vera, Alchemist Fashion, Armedangels, Thinking Mu and Mud Jeans.
The webshop also includes a blog with interesting topics about fashion and sustainability.
You can find the shop at the above address and on all social media channels. In addition, "The blind spot" can also be reached by phone and email.
#StayGreen! 🌎🌿
---
Check out our Instagram! ☺️
[smartslider3 slider="5″]