Sustainability
Use cork and protect forests
Issue #10
---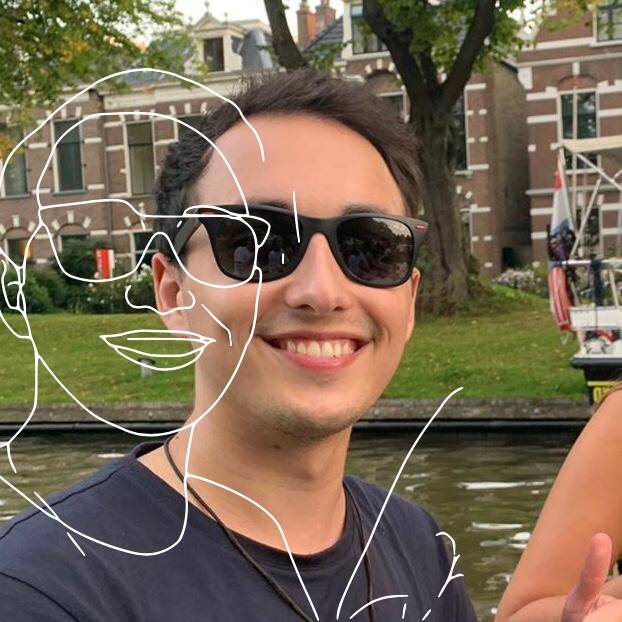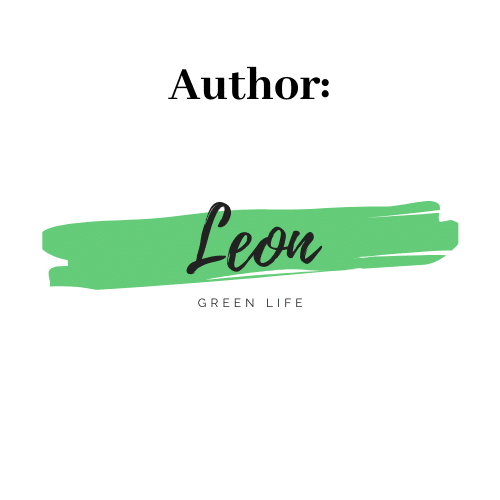 A cork stopper is much more than a bottle cap: it is the product of centuries of sustainable land management in the cork oak forests. Cork has a good climate balance and can be easily recycled. That's why using bottle corks is a real win-win.
What do Roman sandals and the space shuttle have in common? Cork is found in both, once as footstep insulation, in the other case as heat protection. The extraordinary properties of the natural material cork have been used since ancient times.
Old corks can be turned into ecologically valuable insulating granulate for house construction. So far, only one tenth of the bottle cork is fed into the material cycle.
Collecting corks is fun and you can do something good:
-environmental protection, because the valuable material cork is saved from destruction as waste and used as insulating granulate for ecological house building,
-nature conservation, through financial support and educational work – especially in schools – and
-for the disabled and long-term unemployed by creating jobs in cork processing.
Until a few years ago, cork was unrivalled as a closure. But today there are alternatives in the form of glass stoppers, plastic and screw caps. They all advertise that undesirable off-flavours in wine, the notorious musty "cork taste", are now a thing of the past.
Market leader Portugal
Two men, one tree. It is summer in the Alentejo, high season for the debarkers. With long-handled axes, the men go to work on the cork oak, cutting the centimetre-thick bark down to the reddish-brown bast layer. Alternating between cutting edge and handle, the cork is now peeled off in pieces as large as possible.
Helpers collect the still damp and therefore heavy cork sheets and load them onto a transporter. Once the trunk and main branches have been debarked, the tree is marked with a white "17". This makes it clear that this oak was last harvested in 2017. The tree now has eight to ten years to rest until the next intervention.
Located an hour's drive east of the capital Lisbon, the Alentejo is Portugal's most important cork oak region. And Portugal is the largest cork producer and exporter in the world – far ahead of Spain. The domestic industry turns over around 900 million euros annually (2016 = 937 million euros), every second cork comes from the small country on the Atlantic.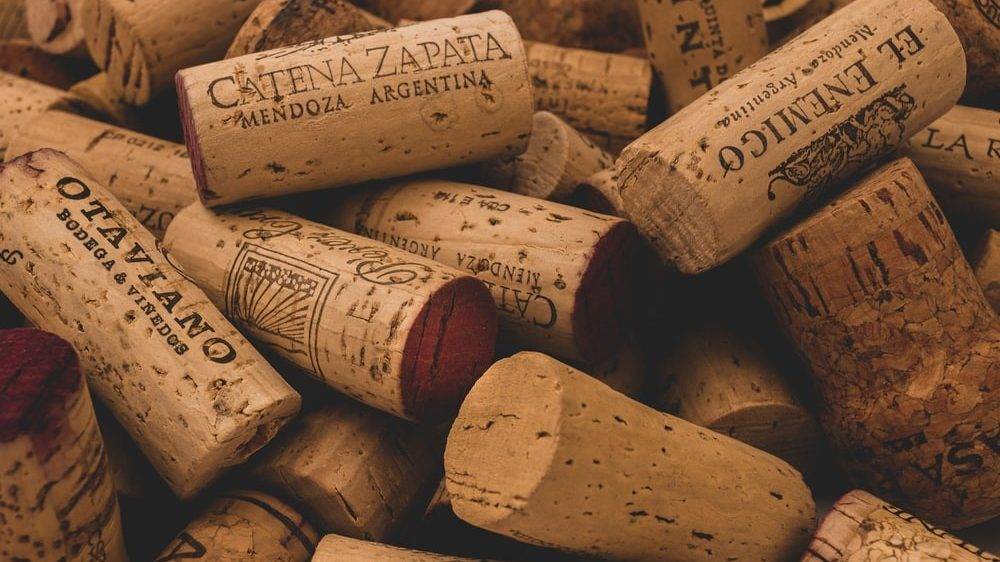 But cork has fallen into the defensive. While cork is in good demand as a raw material for thermal insulation and other industrial applications, sales of bottle corks are going down. If this trend is not stopped, the entire cork industry will be in danger. "Compared to bottle corks, only a fraction of the turnover can be achieved with granules or sheets per tree," explains Carla Silva of the cork association APCOR. Without bottle corks, the cork oak forests would no longer be profitable in many places. Landowners would be forced to switch to pine or eucalyptus plantations; a unique habitat for numerous animal and plant species would be lost.
What does that mean for you? Have fun, drink wine and champagne, but make sure the bottles have corks. These can be handed in at various collection points in the Netherlands and reused as an ecological building material. You can also contact the organizations and become a collection point yourself. In the Netherlands, for example, you can do this at Pro Suber.
#StayGreen! 🌎🌿
---
Check out our Instagram! ☺️
[smartslider3 slider="5″]